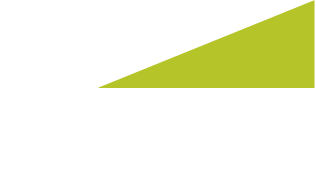 bridge online banking customers
Important Information
Bridge Online Banking and its Mobile Application will no longer be available effective Thursday, June 30, 2022.
Online and Mobile access to your account(s) is now available to you on Dime's Business Online Banking and Dime's Business Mobile App. Please check your email for your first-time login information. If you require additional assistance, please contact the Treasury Management Support Team at 631-723-7620 or email [email protected].
The team is available: Monday – Thursday 8:30am – 5:00pm, Friday 8:30am – 6:00pm and Saturday from 9:00am – 2:00pm.
---
To login to Bridge Online Banking until Thursday, June 30, please click below.