Business Checking
We know local businesses. (Because we are one.)
Let Dime's banking experts help manage your checking so you can focus on managing your business.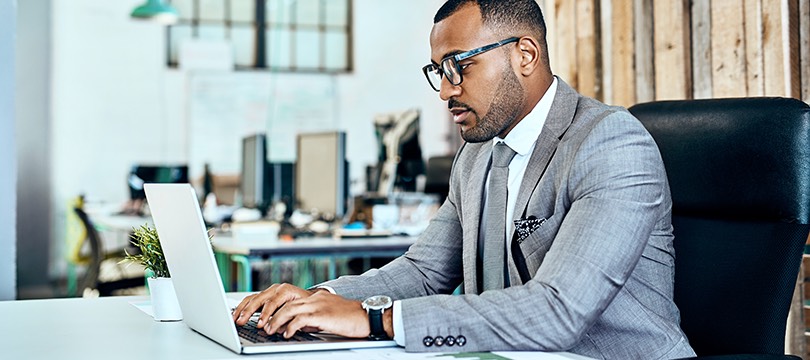 If up to 250 items posted during monthly cycle $12 unless average daily balance exceeds $10,000
If more than 250 items during monthly cycle $25 unless average daily balance exceeds $20,000
No minimum balance to open
Non-Interest Bearing
Click here to read more about transaction-based fees.
All Dime Business Checking accounts include:
Mobile³ and Online Banking
Manage your account 24/7 from anywhere using your mobile device or computer.
ACH Payments
Make digital payments and money transfers in real time without using checks or credit cards.
Fraud protection
Positive Pay and Card Valet services help your business minimize fraud.
Expert Banking Advice
No matter what your goals are, our business experts are here to help Monday through Friday 8AM-6PM.
Treasury Management Services
We offer a wide array of Treasury Management Services to meet your business needs.
Let's connect.
First and foremost, were members of your business community. Your financial needs are unique to you, and we'll help you make the most of your banking experience.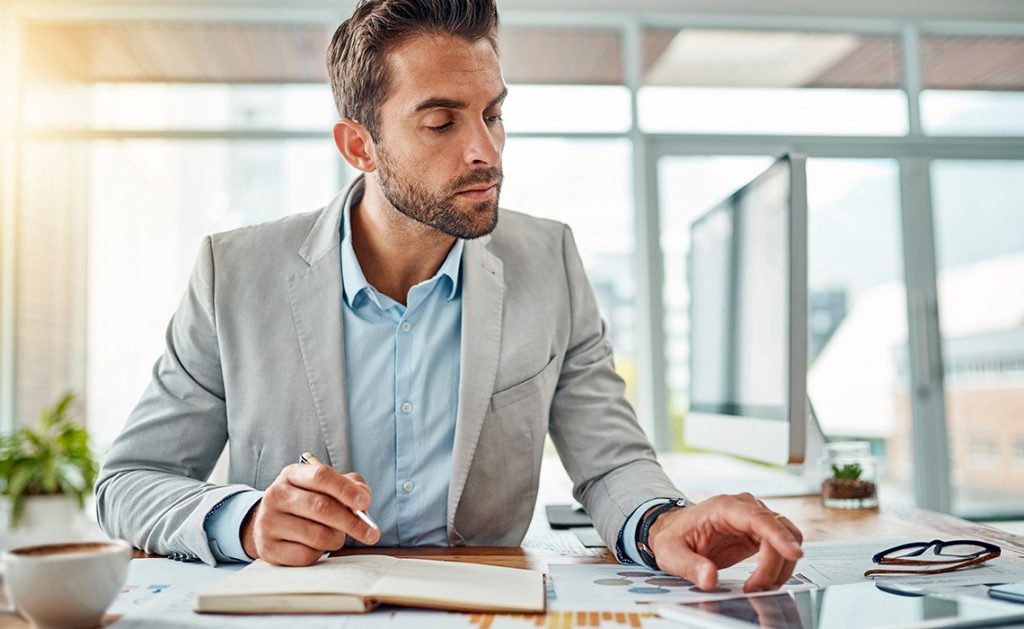 Speak with a financial professional.
Get started without leaving home. Request a call to speak with an experienced banker. Learn about the different ways Dime can help you, and get advice on the best banking solution for your business.
Come see us in person.
Dime Community Bank now has 59 locations from Manhattan to Montauk. This means our banking professionals are always nearby to ensure you receive the care and expertise you deserve. Come see us in person, or schedule a video call.
More services for you.
¹ Dime Interest bearing checking accounts are variable rate accounts, subject to change without notice.
² Additional fees and requirements that may apply are listed in the Account Service Charge Disclosure and Terms and Conditions of Your Account, respectively.
³ Must have registered for Dime Online Banking to use Dime Mobile Banking. The Dime Mobile Banking app is available for select mobile devices. The app is free, but your mobile carrier may charge you for data and text message usage. Transfers and bill payments from savings and money market accounts may be subject to a limit of no more than 6 per monthly statement cycle.