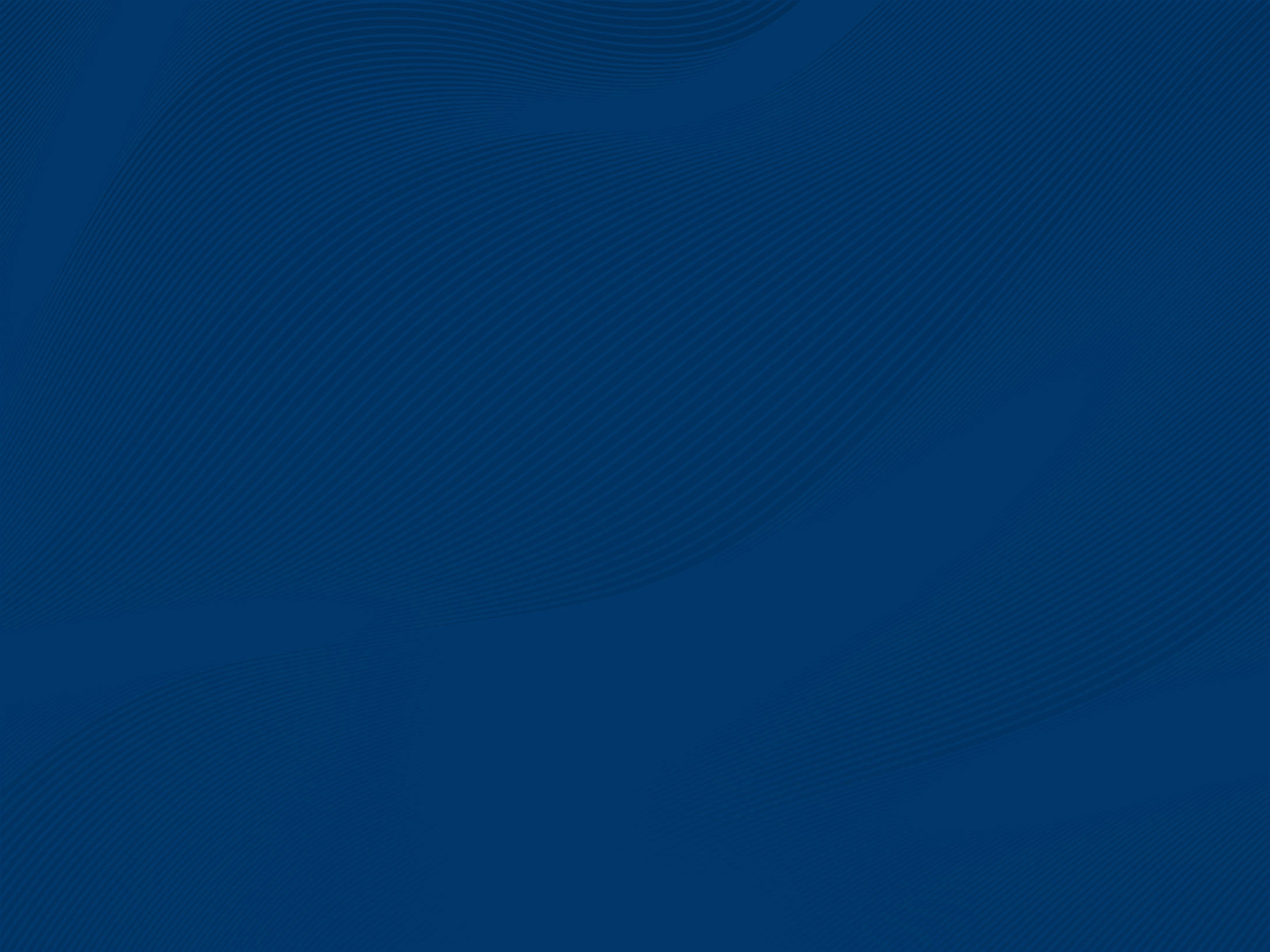 express loans
A fast solution to help grow your business.
If you're the owner of a small business, you don't have time to spend on an extensive loan application process. Fortunately, Dime offers a new way for businesses to get the money they need in the fastest way possible. If you're looking to expand your business without waiting on excessive lead-times, consider an Express Loan from Dime.
Dime has partnered with Numerated to bring our customers an advanced digital loan origination platform designed for business banking.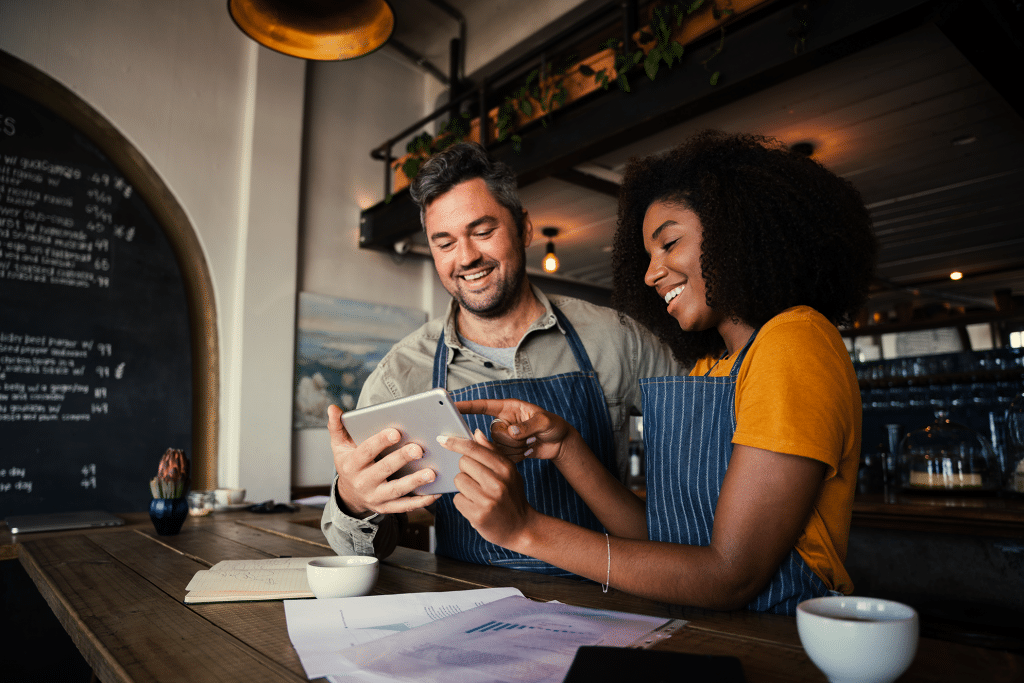 Am I eligible for an Express Loan?
Available to both new and existing Dime customers
Must be a registered business in either New York, New Jersey, or Connecticut
Business must be physically located within our market area of the five boroughs and Long Island
Active status with the Department of State
Must be a domestic company or sole proprietorship

General partnerships and not-for-profit organizations are ineligible at this time

Minimum of 1 year in business
Must be a Closely Held Corporation

Business cannot be owned by a trust or business
80% or more ownership needed to apply
How much can I borrow?
Dime Small Business Express Loans¹ are available to qualified
New customers² from
$10,000 to $50,000
Existing customers³ from
$10,000 to $100,000
Reach out to our Business Lending Officers
Explore additional business banking solutions.
Experience the benefits of a truly comprehensive service tailored to your specific business needs.
Download Express Loans Brochure
You can download a brochure version (PDF) of this page and its subpages by clicking the button below.
¹ Subject to Dime approval.
² A new customer is defined as any business with an account relationship of less than 6 months.
³ An existing customer is defined as any business with an account relationship of 6 months or more.