Community STories
We're your neighbors.
International style with a local touch.
Inspired by European fashion, Orly brings handpicked pieces from around the world directly to Brooklyn. Find out how the husband and wife duo got started and what they love most about being a small business in New York.
Tell us a little bit about your business.
Eitan Shoshan and his wife, Orna, are outfitting New Yorkers with the best of the best.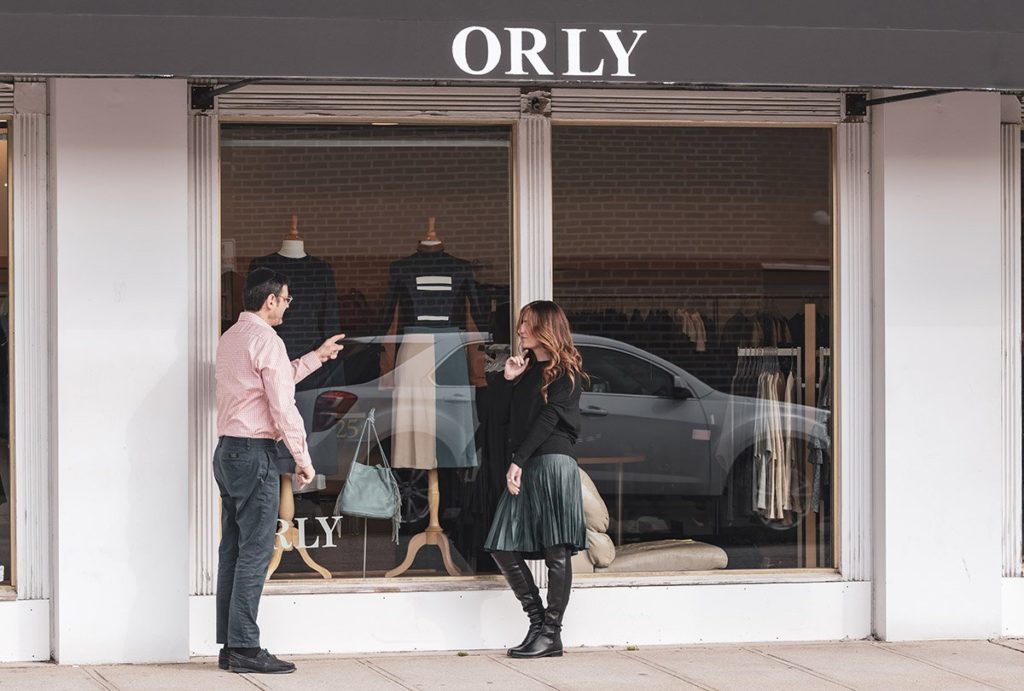 Hey, my name is Eitan Shoshan and my business name is Orly I grew up in Paris, France and came to New York when I was 15. I am a graduate of Queens College with a BA in Economics.
My wife, Orna, and I opened Orly, a women's clothing store in Cedarhurst, NY. Our offerings are eclectic. We get most of our clothes from Europe. We carry casual clothes to evening wear. We also make custom made dresses.
Is this your dream business?
While I was in college, I knew nothing about clothing, but when my family decided to move back to France, I had an opportunity to take over the family women's clothing store. I had no idea that I would go into fashion but looking back now it was always there right in front of me. Fashion is all about creativity and vision, and I always want to create new and interesting products.
What are some of the fun parts of running your business?
I love to see my customers enjoying what they buy and returning to tell me the compliments they receive and how happy they are with our clothing. Our customers range from teenagers to mature women. They are mostly from the Five Towns, but also Brooklyn, New Jersey, and even Chicago.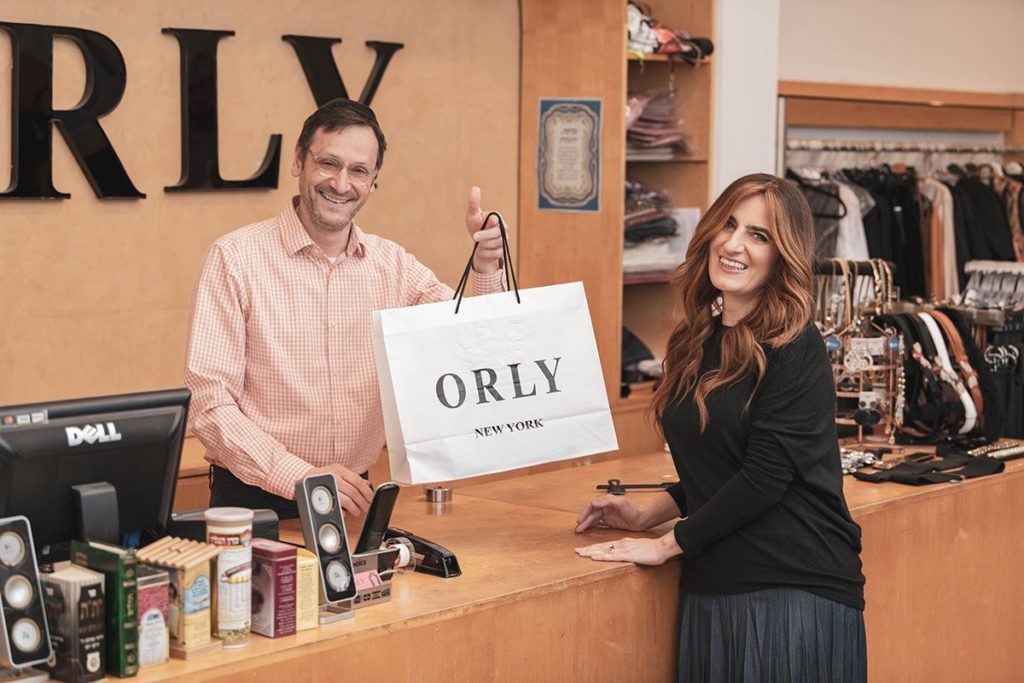 What is your biggest business challenge?
The biggest challenge in our business, is that you never know if an item is going to sell. Fit and the feel of fabrics are very personal and sometimes it's not exactly what you expected. I always look ahead to the future, it's always exiting when you go into next season with a new line and new colors and new trends.
What are some of your favorite places in the neighborhood?
The "Avenue" is very energized. There are a number of retail stores and restaurants. I love the restaurants in my neighborhood. You have fast food restaurants to very fancy, Italian, Middle Eastern, and American eateries.
What's the benefit of working with a local bank?
To bank at a community bank is very important. The convenience is one thing, but the fact that the bank knows what days to open and hours of operations to accommodate their customers is huge. It shows they are there for you when you need them.
Relationships are everything in my business – in any business. Working with your bank is no different. It is important to know that when you walk in the bank, everyone is there to help, tellers, bankers and of course the bank manager.