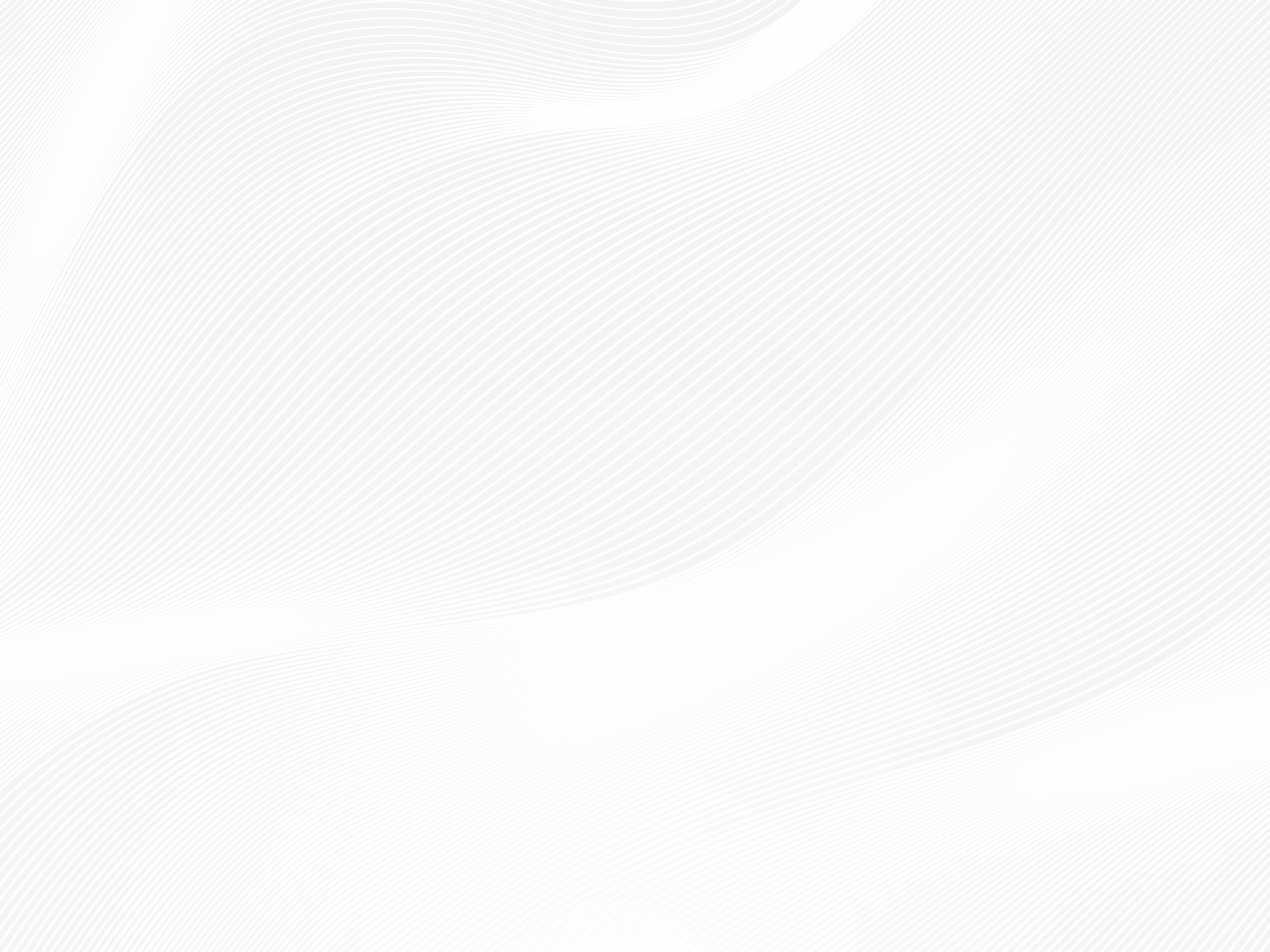 Customer Testimonials
Dime customers are talking.
We're helping local businesses, and it shows.
Every day we help entrepreneurs and small business owners within our community achieve their dreams, and they've been sharing just how much we've done to support them.

Compared to other banks, Dime Community Bank (Legacy BNB Bank) is very accommodating and receptive to our financial needs. Working with Dime has its benefits … helpful staff, close location and a hometown feel.
Paul Siller
Owner, Westhampton Architectural Glass

Dime Community Bank is a miracle worker!!! They were able to process our PPP application in record time. We are happy to be part of the Dime Community Bank family; a bank that truly understands the needs of small businesses/non-profits, and works tirelessly to mitigate the financial insecurities we face in these unprecedented times.
Ramon Peguero, Esq., President & CEO
The Committee for Hispanic Children and Families

Dime Community Bank (Legacy BNB Bank) differs from all other financial institutions due to its desire to build a personal relationship with their clients. I am continually impressed with all departments, especially with the quick service provided by the Merchant Services team.
Michael Cavaniola
Owner, Cavaniola's Gourmet

Steve, many thanks for your time today and all of your and Dime's support as we navigate these difficult times. As a business directly impacted by the pandemic, it is critical for us to understand our options, make informed decisions and then act swiftly and decisively. The time and attention that Dime spent with our team allowed us to do just that and we are thankful for your assistance. Your team was knowledgeable, responded quickly to our inquiries and courteous – attributes which we strive for in ourselves as a service business. To that end, when this immediate crisis has passed, I would very much welcome a conversation about bringing our banking to Dime. Many thanks again for being there for us.
Michael Principe, CEO
GSE Worldwide

The Massapequa Chamber of Commerce is honored to be partnering with Dime Community Bank as we strive to serve our business community. As we have all faced unprecedented loss and turmoil over the past months, the ability to assist and promote our business community is certainly paramount these days. We are so very grateful for all of the help and guidance that has been offered to our entire membership through our partnership with Steve Korman and those from within Dime that have reached out to help our members. We are fortunate to have businesses such as Dime who truly are sensitive to the needs of local business, and equally important, are willing to offer needed support when truly warranted! We are very grateful for all you have done for our Chamber and its membership!
Jamie E. Bogenshutz, President
Massapequa Chamber of Commerce

I could become a poster child for Dime Community Bank. The qualities you all share are patience, willingness, integrity, and a type of customer service that is boundless. All of these high level qualities were lost to us in our current banking relationship… a level of caring that I have not seen in a banking relationship for well over 20 years. Your model is so welcoming, I cannot even begin to share with you all that I am so anxious to return to our office and effectuate all the transfers of our accounts to Dime. You have gone way beyond the call of duty… guidance that creates the relief a small non-profit feels in your hands. We look forward to moving our full banking relationship. On behalf of our Board of Directors and all the families and children we serve, we are amazed and grateful to Dime.
Margaret Mikol, Executive Director
SKIP of New York

Brooklyn Conservatory of Music has secured funding through the federal government's PPP/CARES program. This will help us honor payroll obligations to our 184 person staff through the end of the school year without any layoffs, furloughs or wage reductions. I would like to recognize Park Slope Dime Community Bank branch manager Charles Alexander and his team that provided invaluable guidance and support throughout.
Chad Cooper, Executive Director
Brooklyn Conservatory of Music

…And finally, @DimeBank in New York was AMAZING! Funded my business and the friends I referred on the first go around and they continue to help my referrals on the second go around despite the fact none of us did business with them prior to COVID PPP Funding! #amazing
Max Feinberg
@MaxFeinberg

A local bank that supports the community, friendly local workers and confidence in your banker, are just some of the biggest benefits of working with BNB. When your customers are your advocates, success has been achieved.
Kent Fuhrmann, Owner
Owners, Swezey Fuel Oil

We needed a loan to expand our business and Dime Community Bank (Legacy BNB Bank) came through for us without hesitation. They found a way to make it happen when other banks couldn't. Working with [Dime] changed the way we do business, allowing us to grow into other areas that families have been begging us to do for their children. We grew to over 5 locations and have the ability to consider franchising our business.
Al Notarnicola & Doreen Argenti-Colombo
Gold Medal Gymnastics