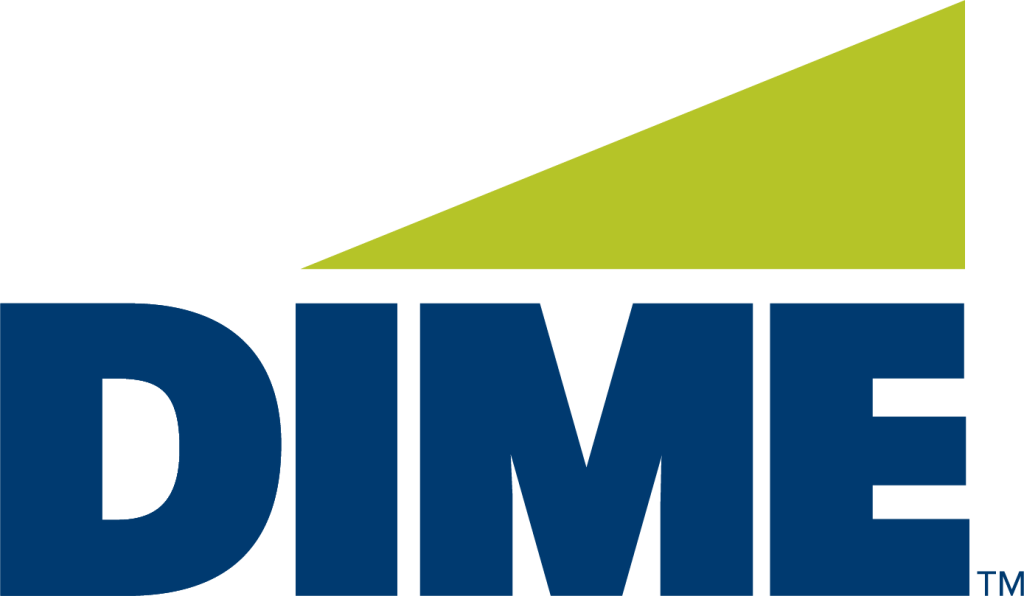 Dime Community Bank Foundation Golf Classic
July 10, 2023 – Fresh Meadow Country Club
255 Lakeville Road, Lake Success, NY 11020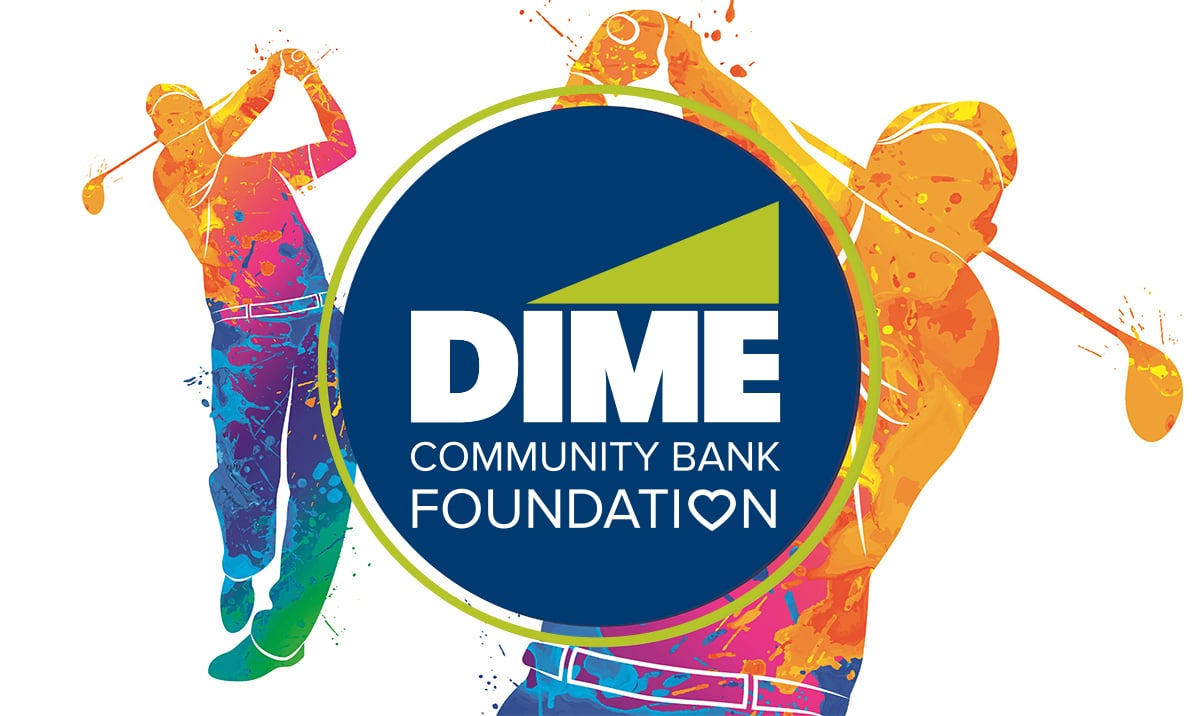 Please join us at the 3rd Annual Dime Community Bank Foundation Golf Classic.
This year, all proceeds will support local charities in the communities served by the Bank.
As your financial partners, we value your relationship and look forward to seeing you for a day of golf and dining.
The Dime Community Bank Foundation provides support to local charities that enhance
the quality of life and strengthen communities on Long Island and New York City.
Monday, July 10, 2023
Fresh Meadow Country Club
255 Lakeville Road, Lake Success, NY 11020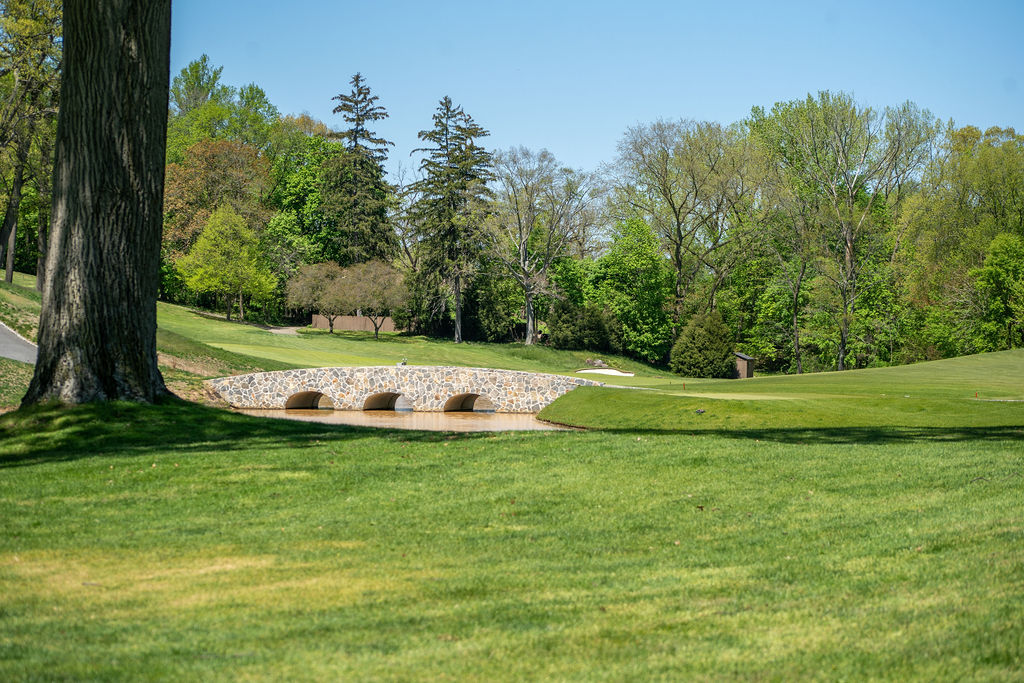 Event Registration
REGISTRATION IS CLOSED.
All Golfers Receive:
Buffet Brunch, On Course Refreshments (drinks and snacks), Cocktails, Dinner, Golf Cart, Caddie, Golf Bag Tags, Valet Parking, Locker Room and Attendant.
Golf Attire:
Ladies – Traditional golf shirts or blouses, golf skirts, golf slacks or golf shorts. Soft spike shoes or sneakers only.
Gentleman – Traditional golf shirts, Bermuda length shorts or golf slacks. Soft spike shoes or sneakers only.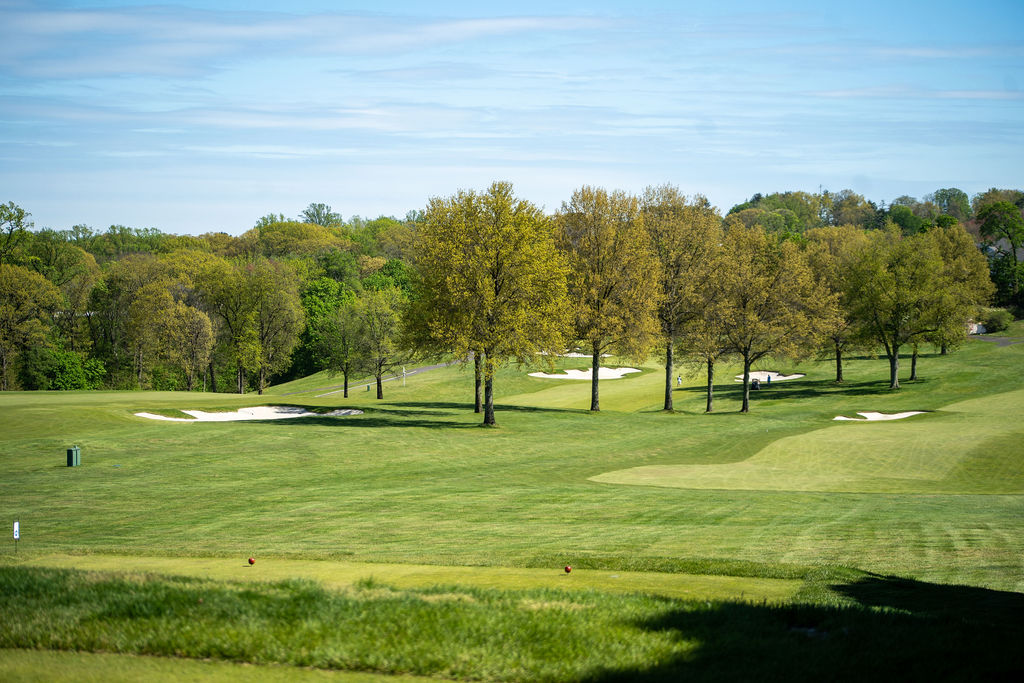 Schedule of the Day