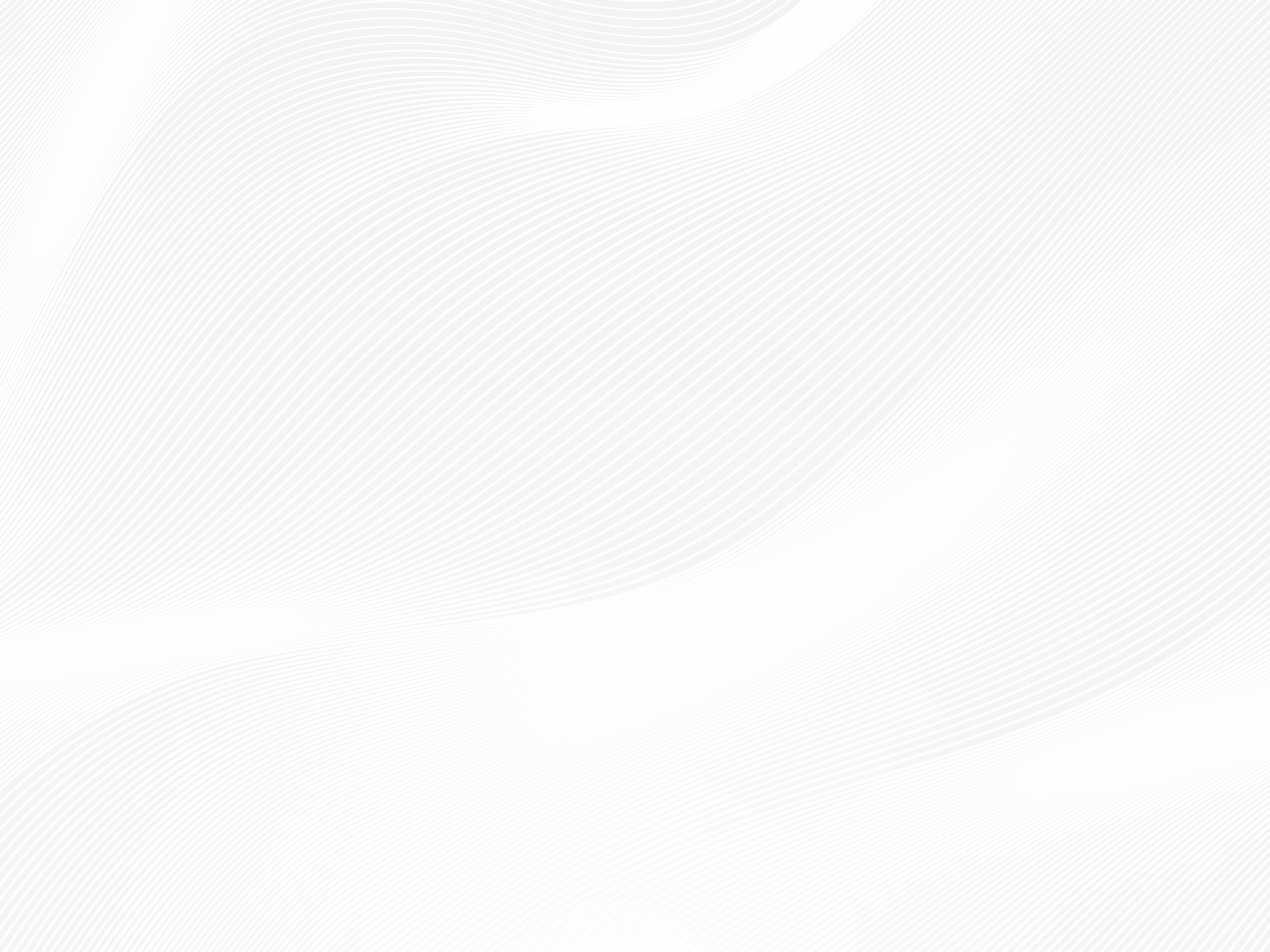 Privacy
Your privacy matters at Dime Community Bank.
Your privacy matters to us.
We're committed to your financial well being and protecting the privacy and security of your confidential information.
Thank you for taking the time to visit the Dime Community Bank ("Dime") website. The Internet offers the potential for safe, convenient new ways to shop for financial services and conduct banking business, any day, any time. However, we understand that you may be concerned about the privacy of information you provide to us or that is generated as a result of your visit.
To address these issues, and to help explain Dime's information sharing practices, Dime has instituted the following privacy policy and privacy notice, which is presented here in an easy, simple to read display.