Dime Community Bank. A community feel all around.
At Dime, you'll have the opportunity to learn and grow and work together with individuals
who care about each other, the communities they serve, and the work they do.
Careers at Dime
We continuously seek skilled individuals who value teamwork and prioritize customer satisfaction. Our community-based environment offers a fulfilling career path for those who share these values. Explore the various opportunities in our corporate departments and retail branches in locations from Manhattan to Montauk. To view our open positions, click here.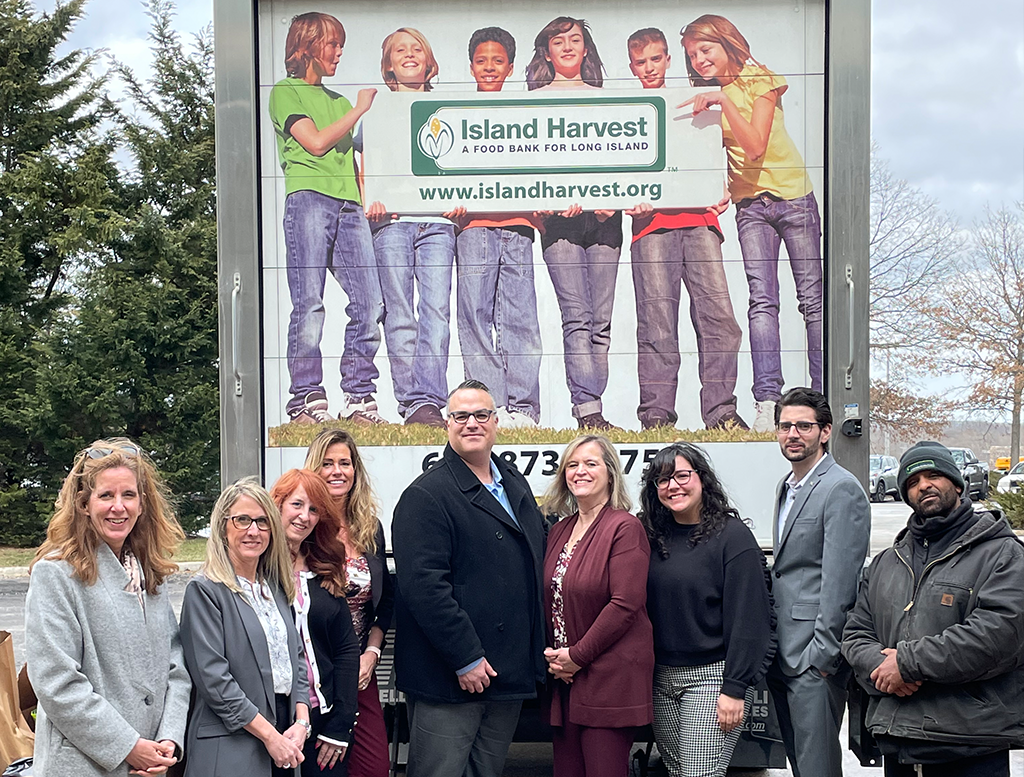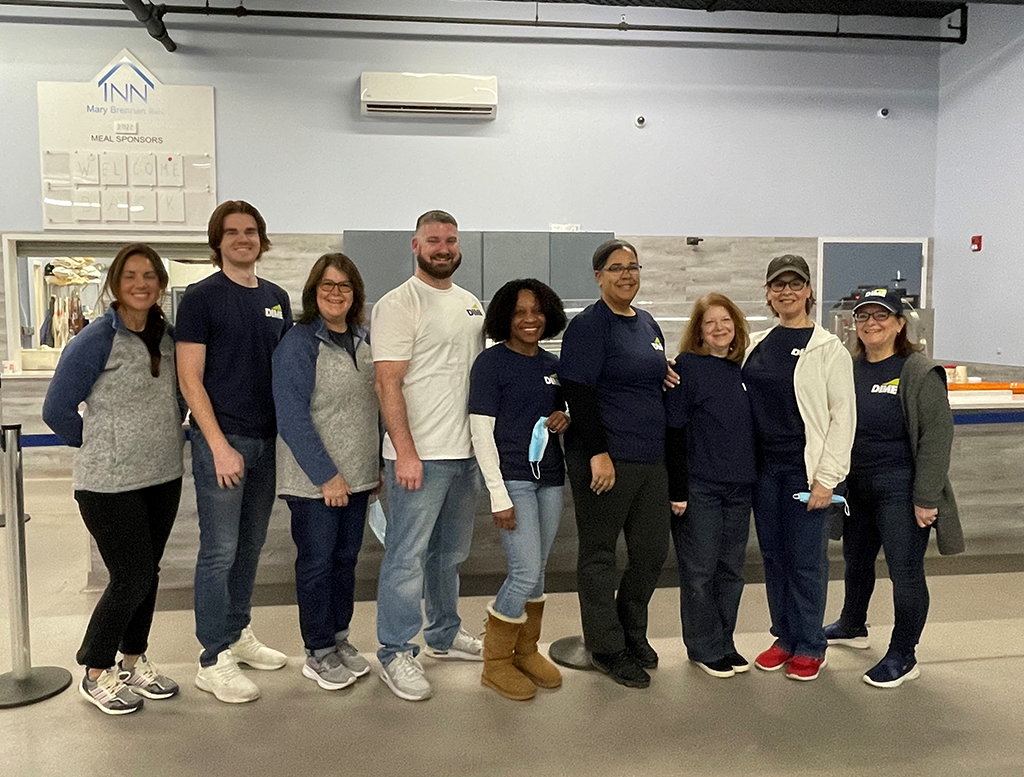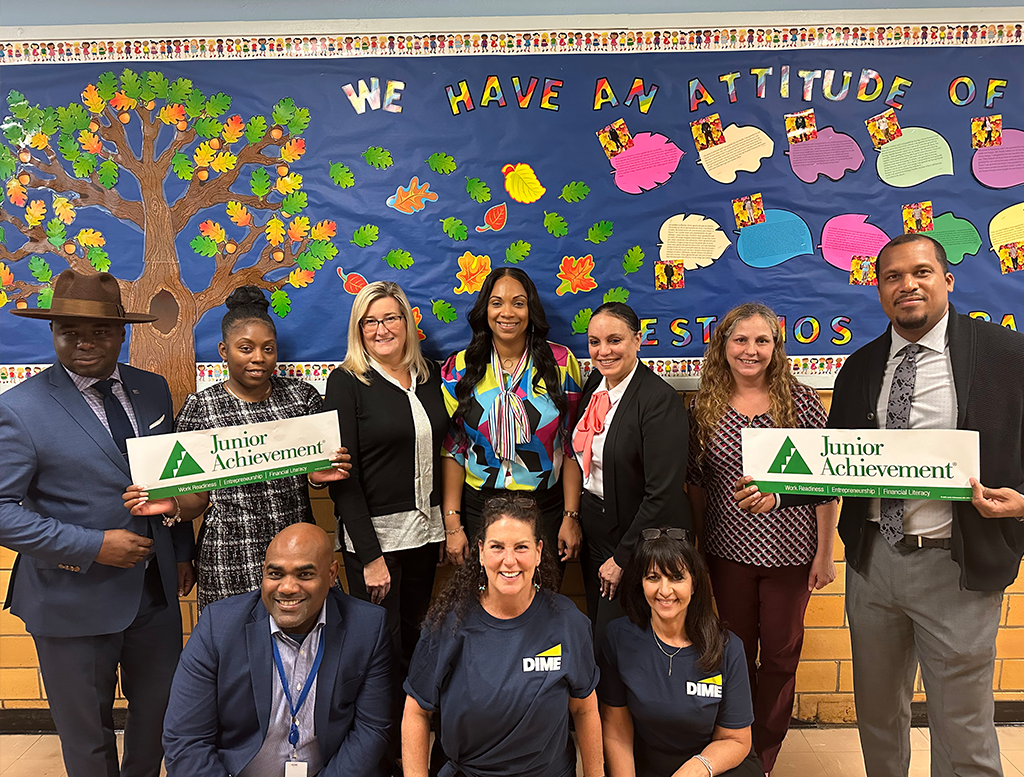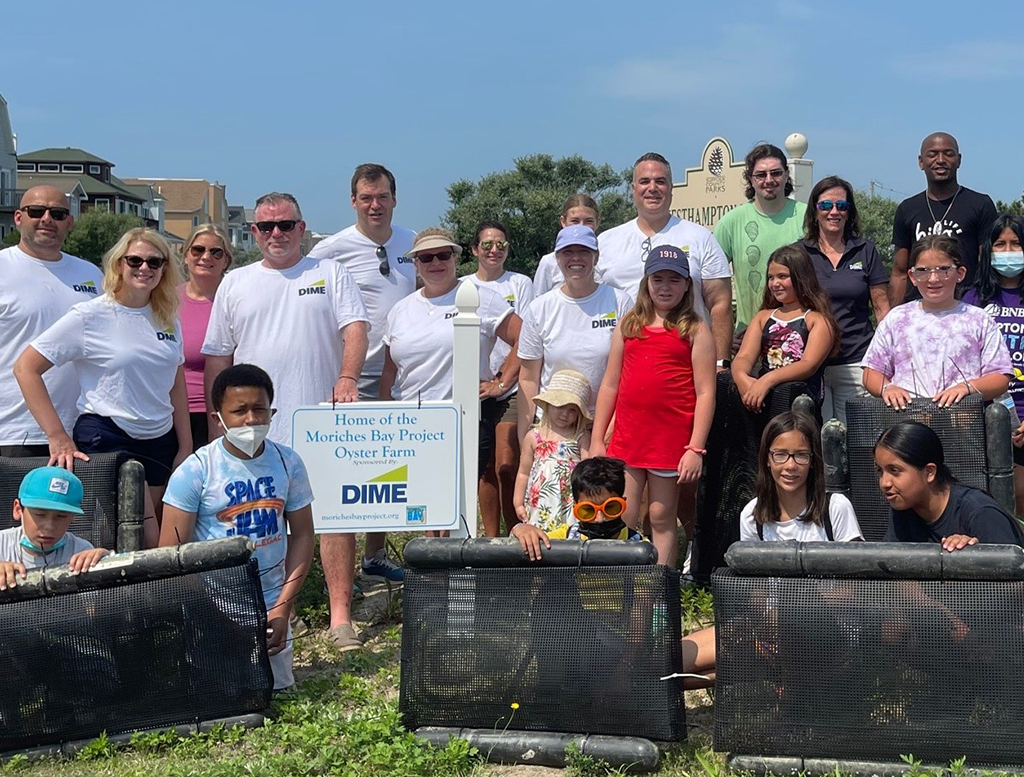 Employee Benefits
Medical, dental, vision, prescription, and hospital coverage, health savings account, flexible spending accounts, and gym reimbursement.
Paid time off, sick time, parental leave, and flexible work schedules.
Life insurance, long and short-term disability; pet insurance.
Tuition reimbursement; 401k with a company match; employee stock purchase plan.
Culture
Join us at Dime and experience our Affinity Groups (Women's, African American and Caribbean, Hispanic Latinx, Pride & Allies, Asian American & Pacific Islander, and more). You can also participate in employee activities like the Spirit Committee, Dime Day at UBS Arena, and other company events. Be a part of our community.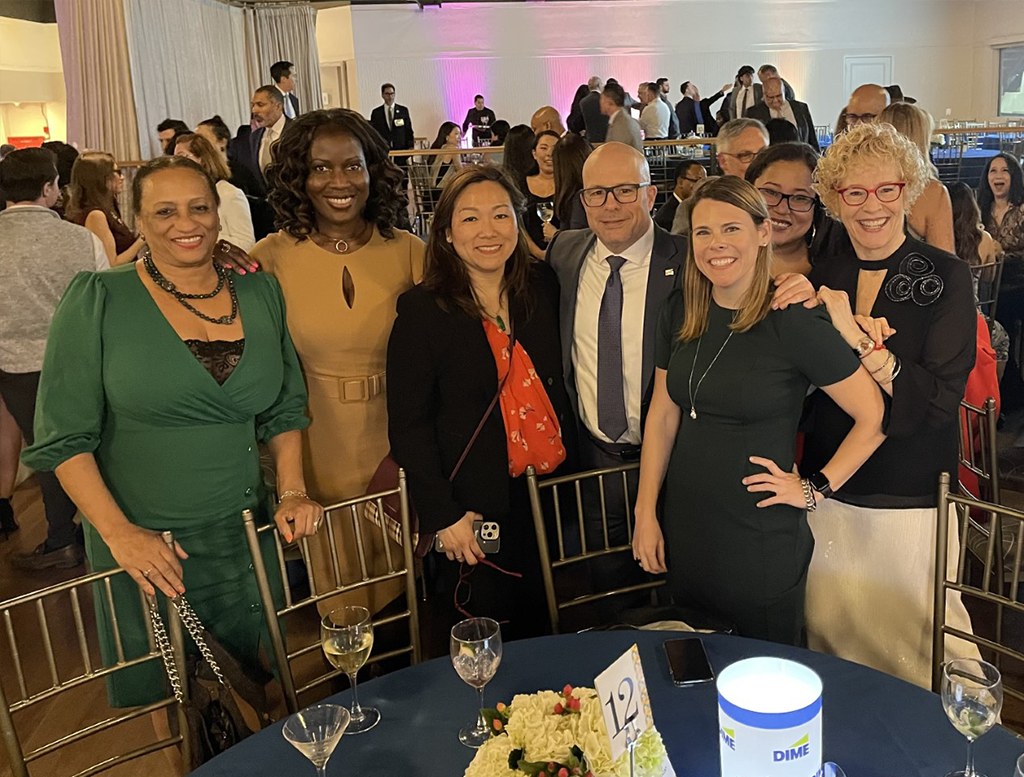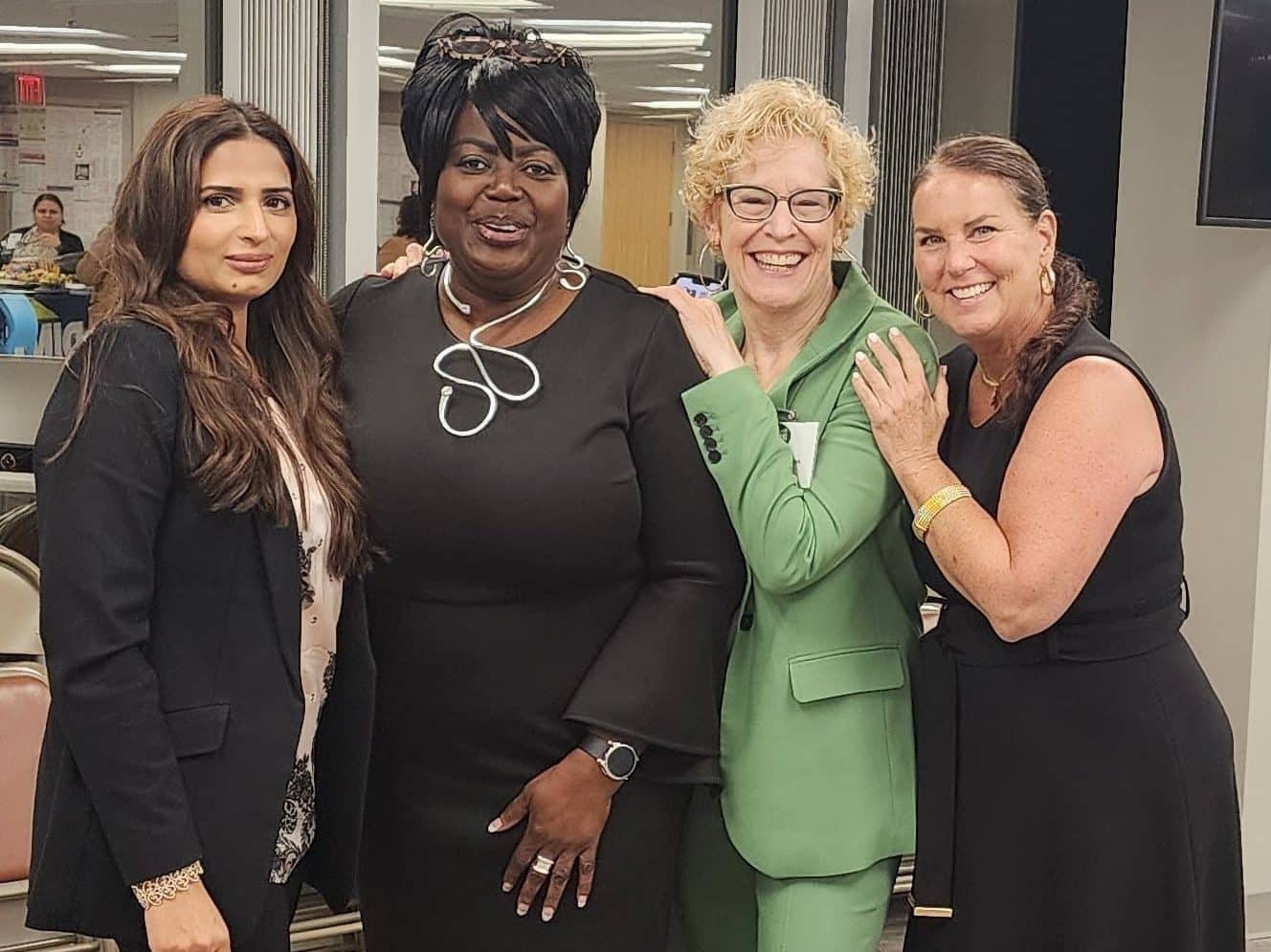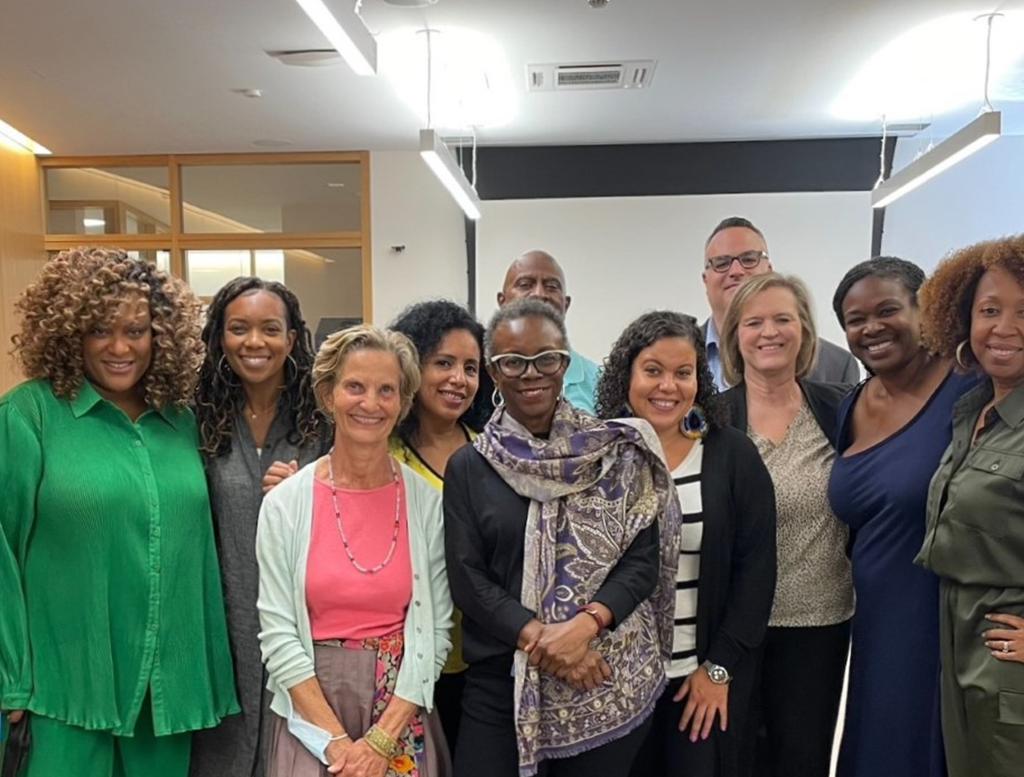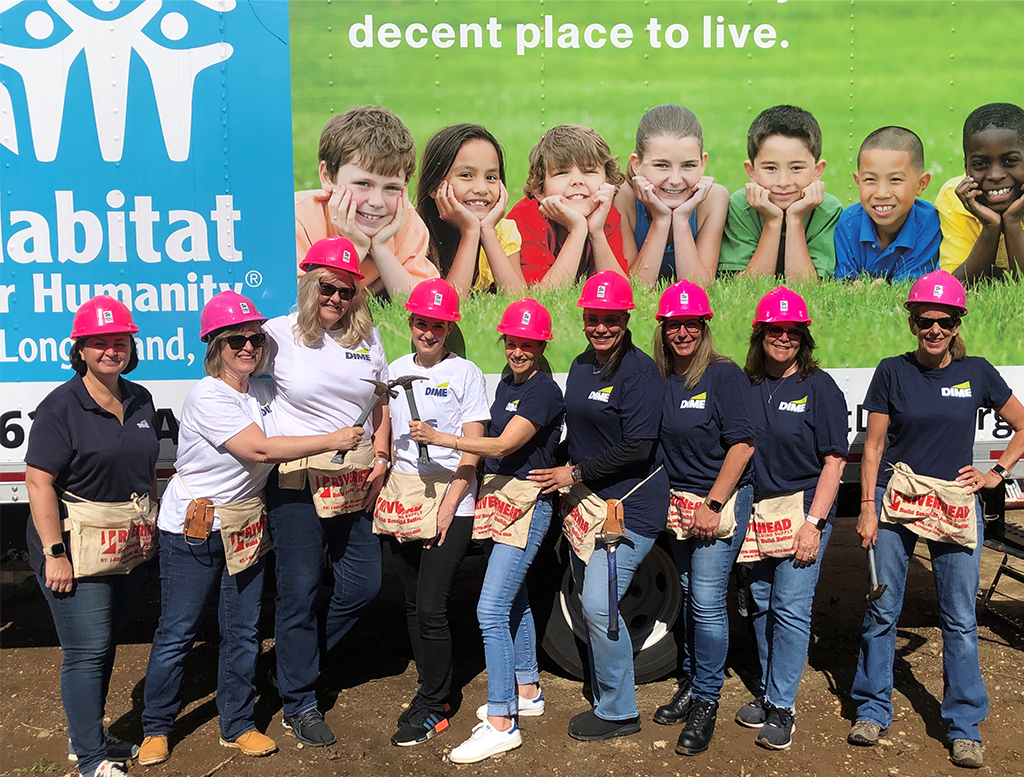 Volunteerism
At Dime, we encourage our employees to participate in community activities that serve the people around us. Events include The Long Island Heart Walk, Habitat for Humanity, Island Harvest, Los Sures, and The Walk to End Alzheimer's. However, there are many more impactful and charitable events that our employees are involved in!
Dime College Summer Internship
Dime offers a paid, 10-week summer internship program for rising juniors and seniors partnering with local colleges and universities.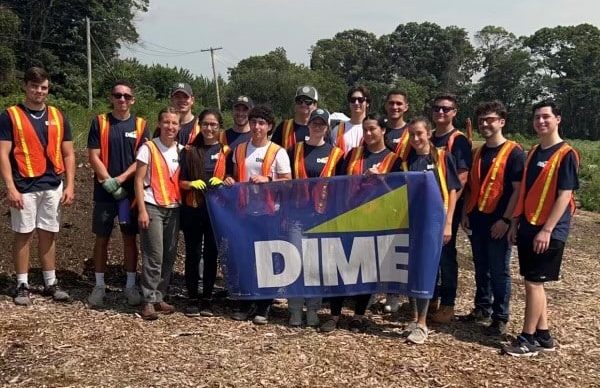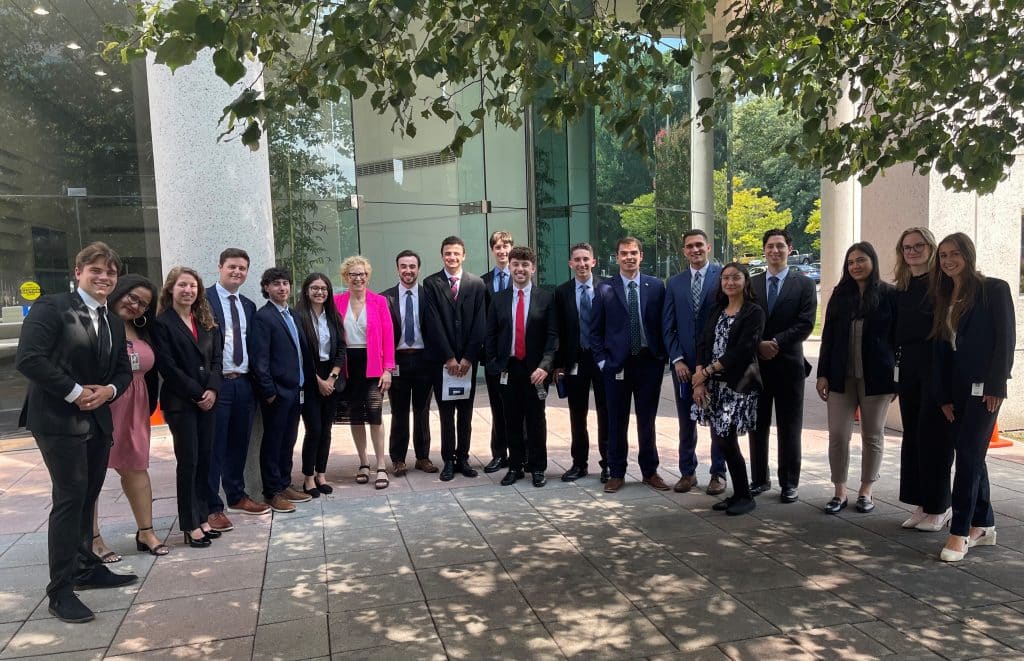 ---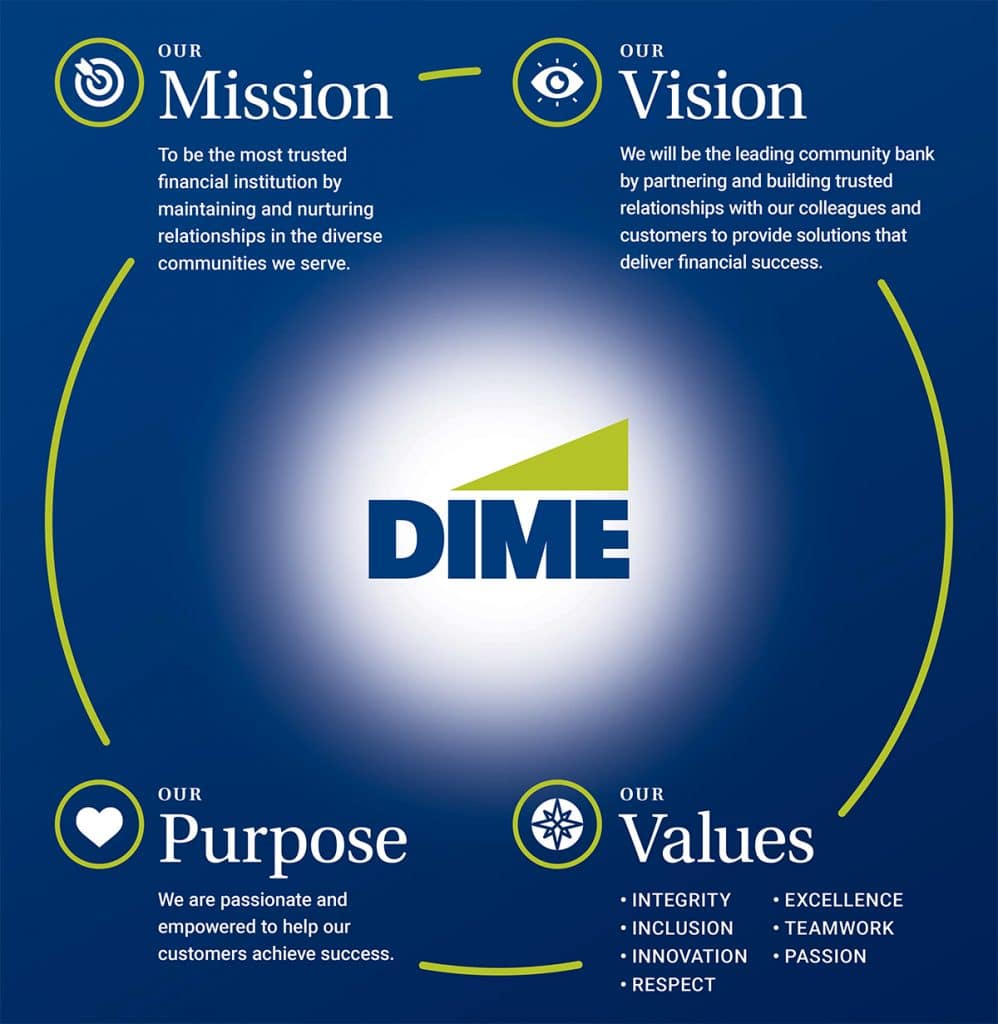 This is why we're here. To build connections with our customers that contribute to the success of businesses and individuals across New York. We aim to create a foundation for strong, productive communities in the future.
Our customers trust us for their personal and business banking needs. Honoring that trust is our most important mission. By doing so, we deliver superior results for our customers, our employees, and our shareholders.