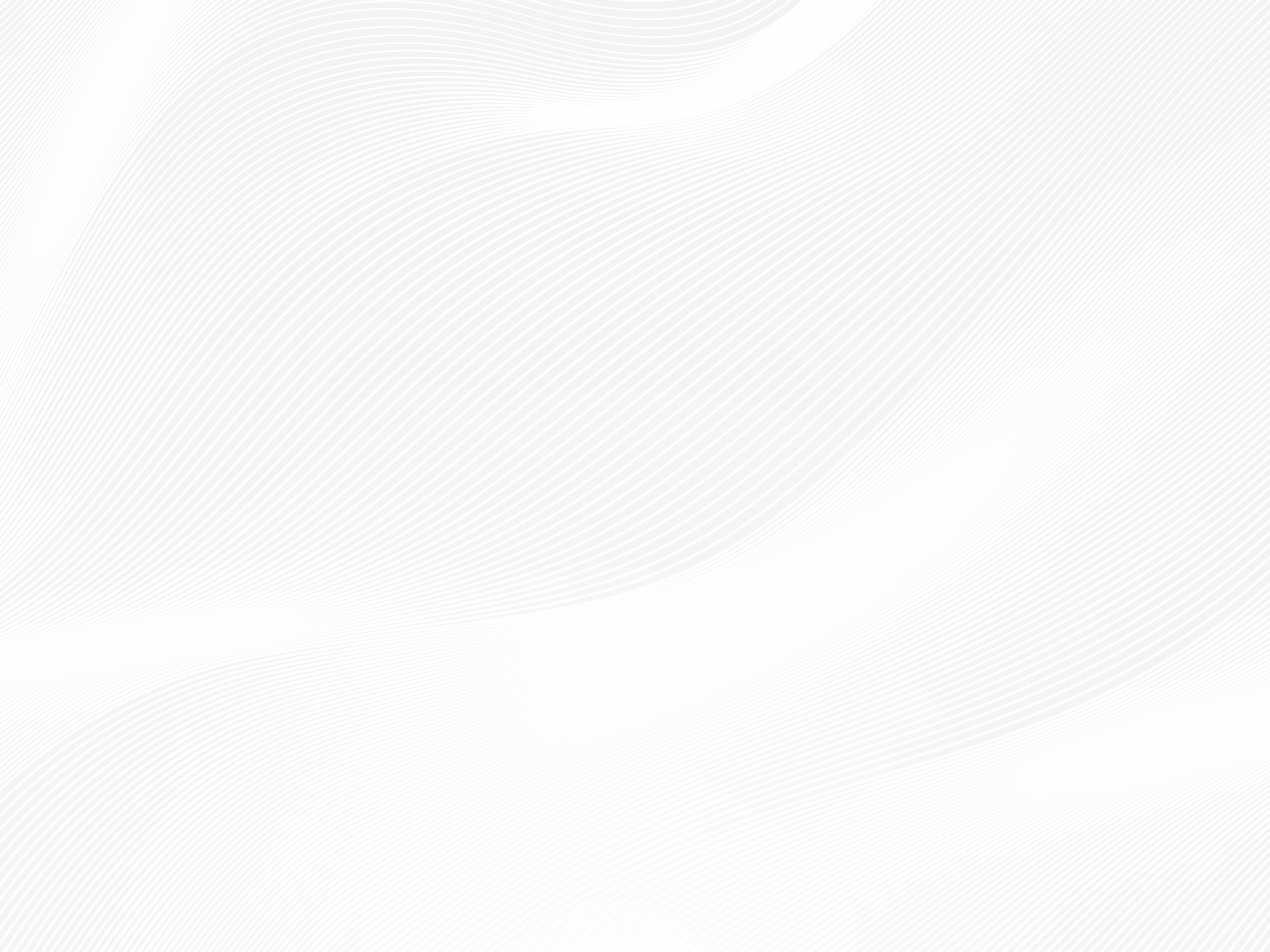 Terms & Conditions
Dime Community Bank terms and conditions.
Your use of this website ("Site") of the Dime Community Bank ("Dime") signifies your agreement to the Terms and Conditions (as defined below).
YOU ACKNOWLEDGE AND AGREE THAT YOU HAVE READ THIS AGREEMENT CAREFULLY. The provisions hereof are referred to as the "Terms and Conditions." If you do not agree to the Terms and Conditions, you may not access or otherwise use the Site.
Dime may monitor your use of the Site, and may freely use and disclose any information and materials received from you or collected through your use of the Site for any lawful reason or purpose.
Dime reserves the right, at its sole discretion, to change, modify, add or remove any portion of this Agreement, in whole or in part, at any time.
Copyright in the pages and in the screens displaying the pages of this web site, and in the information and the material contained within their arrangement, is owned by Dime unless otherwise indicated.
Dime may change and/or discontinue any aspect of the Site at any time. Also, limits on certain features and services may be imposed or your access to parts or the entire Site may be restricted without notice or liability.
You are prohibited from posting or transmitting any unlawful, threatening, libelous, defamatory, obscene, scandalous, inflammatory, pornographic, or profane materials or any material that could constitute or encourage conduct that would be considered a criminal offense, give rise to civil liability, or otherwise violate any law. Dime will fully cooperate with any law enforcement authorities or court order requesting or directing us to disclose the identity of anyone posting any such information or materials.
Your use of the hyperlinks on this Site to other sites is at your own risk. These links are provided for your convenience. Links to another site do not constitute Dime's approval or endorsement of that Site or its products, services or advertisements.
DIME DOES NOT WARRANT THE ACCURACY, ADEQUACY, COMPLETENESS OR TIMELINESS OF THE INFORMATION, MATERIALS, PRODUCTS AND SERVICES ARE FURNISHED "AS IS" AND "AS AVAILABLE." NO WARRANTY OF ANY KIND, EXPRESSED OR IMPLIED, INCLUDING BUT NOT LIMITED TO THE WARRANTIES OF NON-INFRINGEMENT OF THIRD PARTY RIGHTS, TITLE, MERCHANTABILITY, AND FITNESS FOR A CONJUNCTION WITH THE INFORMATION, MATERIALS, PRODUCTS AND SERVICES.
All information submitted to Dime via this Site shall be deemed and remain the property of Dime and Dime shall be free to use, for any purpose, any ideas, concepts, know-how or techniques contained in information a visitor to this Site provides Dime through this Site. You hereby waive all rights to any claim against Dime for any alleged or actual infringements of any proprietary rights, rights of privacy and publicity, moral rights, and rights of attribution in connection with such communications.
You acknowledge that, except as otherwise provided on the Site, transmission to and from the Site is not confidential and your communications may be read or intercepted by others. You acknowledge that by submitting communications to Dime, no confidential, fiduciary, contractually implied or other relationship is created between you and Dime other than pursuant to the Terms and Conditions.
This agreement shall be governed by and construed in accordance with the laws of New York and applicable federal law without regard to conflicts of laws provisions. Sole and exclusive jurisdiction for any action or proceeding arising out of or related to this agreement shall be an appropriate state or federal court located in the state of New York.
The Terms and Conditions constitute the entire agreement between Dime and you with respect to your use of the Site. Any cause of action you may have with respect to your use of the Site must be commenced within one (1) year after the claim or cause of action arises. If for any reason a court of competent jurisdiction finds any provision of the Terms and Conditions, or portion thereof, to be unenforceable, that provision shall be enforced to the maximum extent permissible so as to affect the intent of the Terms and Conditions, and the remainder of the Terms and Conditions shall continue in full force and effect.