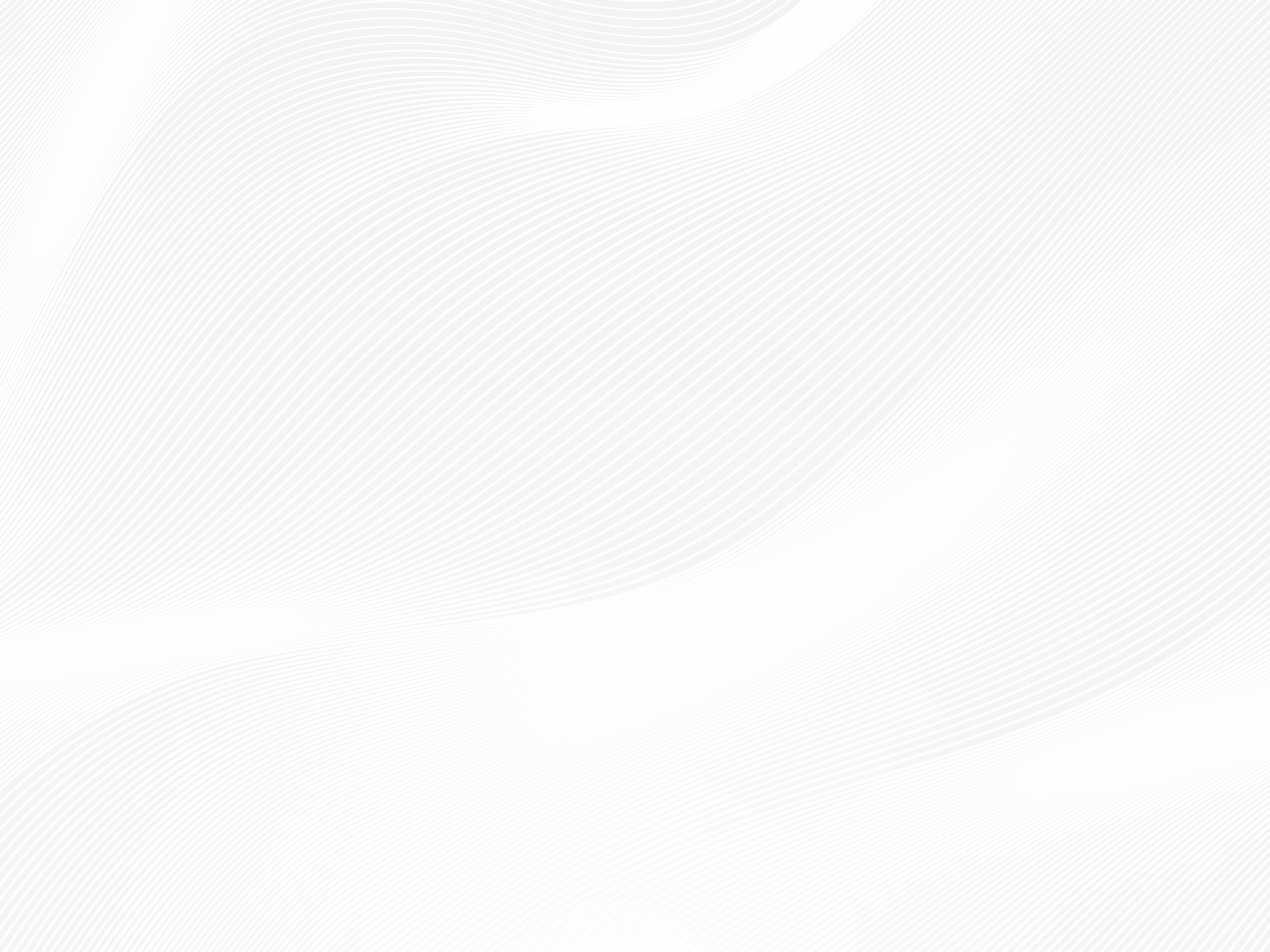 Accessibility
Accessible banking services at Dime Community Bank.
Contact us with your accessibility questions.
Dime Community Bank is committed to facilitating the accessibility and usability of its website for all people with disabilities. Our website is tested on a periodic basis to assure accessibility. Please be aware that our efforts are ongoing. If you have specific questions or concerns about the accessibility of any particular web page on dime.com, please contact us. If you encounter an accessibility issue, please be sure to specify the web page in your message. We will make all reasonable efforts to make that information available to you.
Accessible Branches
All Dime branches have been designed to help make banking accessible to our customers. We are committed to ensuring compliance with ADA, state and local accessibility laws.
Talking ATMs
Dime utilizes talking Automated Teller Machines (ATMs) at all of its 68 branch offices. At these locations, customers can use standard headphone (1/8″ jack) for audible access to Dime financial services.
Telephone Banking / Accessibility for Hearing Impaired Customers (TTY)
For 24-hour access to your accounts, call 800-321-3463. If you would like to speak to a Dime representative, please call 800-321-3463.
Hearing Impaired or Speech Disability: Customers may utilize the "711" Telecommunications Relay Service (TRS) to communicate with a banker at our Customer Service Center and obtain account information or perform account maintenance. TRS permits persons with hearing or speech disabilities to use the telephone system via a text telephone (TTY) or another device.
Accessible Website
Dime is committed to providing a meaningful online experience for all of our customers, including persons with disabilities. We purpose to accomplish this goal through accessibility features such as:
Optimizing our website to work with screen reader software such as JAWS
Pages with invisible skip navigation links to help users avoid repetitive navigation elements
Assigned descriptive text for images
Banking Documents in Large Print Format
Customers with visual impairments may access large print format versions of a variety of Dime banking documents by contacting a Dime representative at any Dime branch. These large print formats are also available by contacting a Dime representative at 800-321-3463.
At Dime, we are dedicated to meeting the needs of all our customers. If you're a customer with vision impairments, please direct any questions about account access to a Dime representative at 800-321-3463. If you're a customer with hearing impairments, please contact us through "711" Telecommunications Relay Service (TRS).
You may also contact Dime by mail, by sending correspondence to:
Dime Community Bank
898 Veterans Memorial Highway, Suite 560
Hauppauge, NY 11788