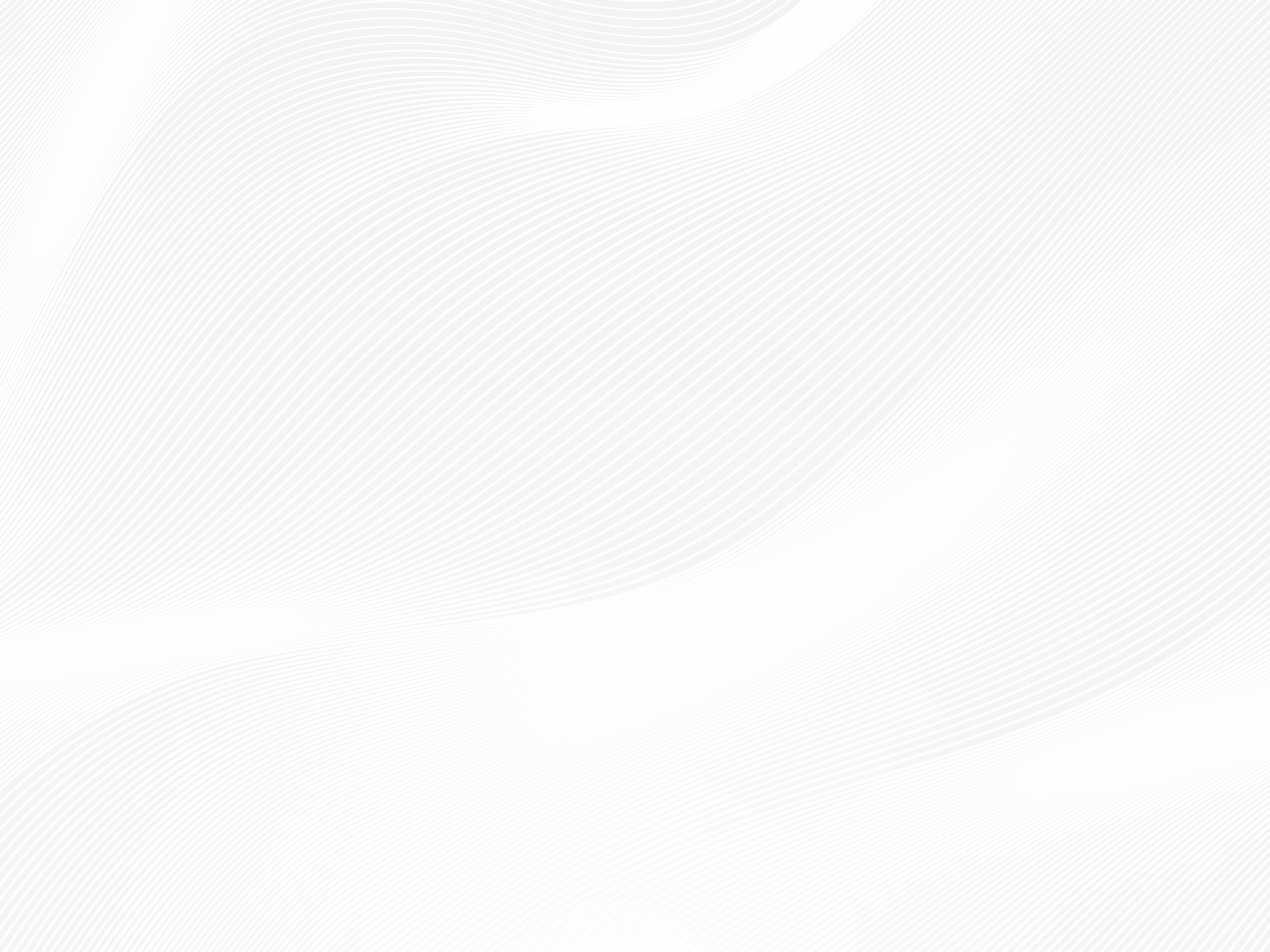 about dime
Better banking starts with personal relationships.
That's why we're here. To build connections with our customers that contribute to the success of businesses and individuals across New York. We aim to create a foundation for strong, productive communities in the future.
Our customers trust us for their personal and business banking needs. Honoring that trust is our most important mission. By doing so, we deliver superior results for our customers, our employees, and our shareholders.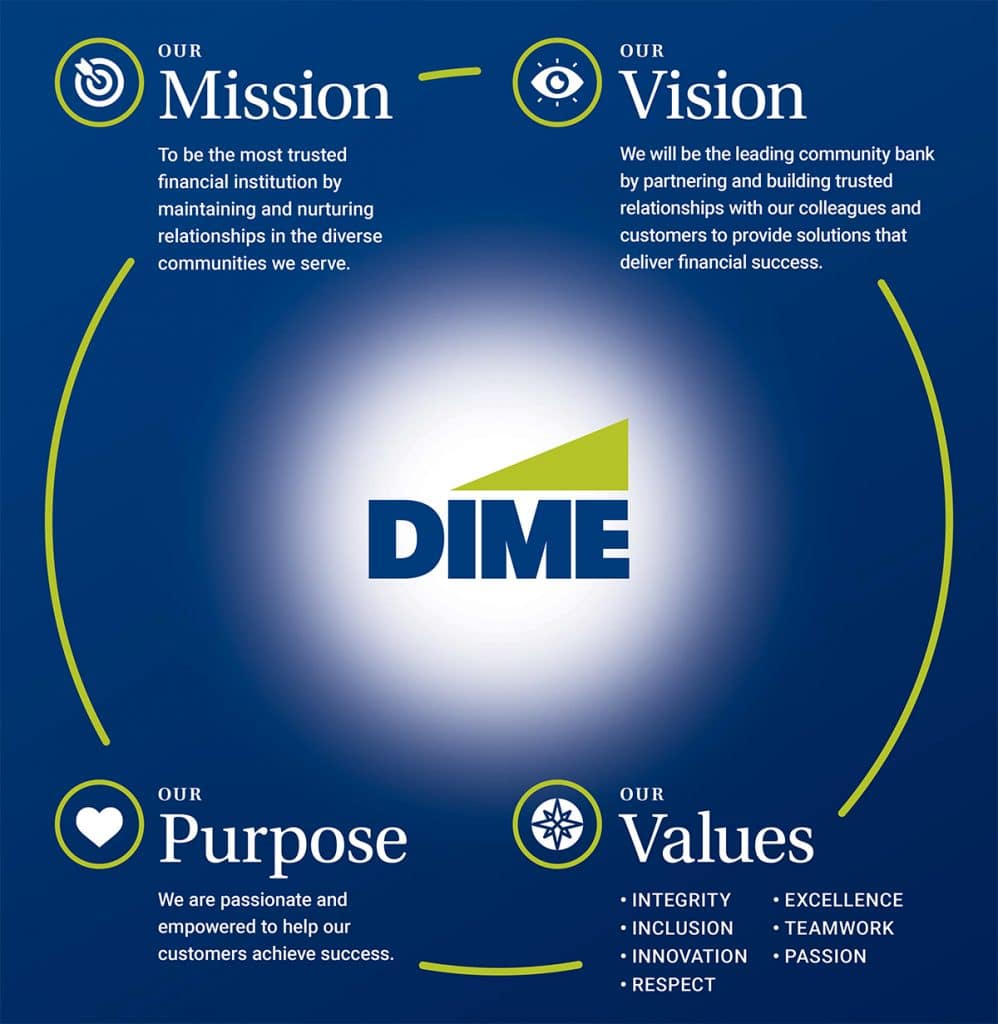 Our Core Values
Dime's Core Values serve as our guiding principles while we shape what we want our future workplace to be.
Excellence: We align our actions with our core values striving to be our best.
Inclusion: We believe in everyone feeling welcomed, treated fairly, and afforded equal opportunity.
Innovation: We encourage curiosity and support outside-the-box thinking to strive towards better solutions.
Integrity: We create trust by taking responsibility for our actions, being honest, and treating everyone with respect.
Passion: We love what we do, why we do it, who we do it with, and the customers we serve.
Respect: We treat every individual with dignity and empathy.
Teamwork: We are eager to help one another to achieve our goals.
The bank is a wholly-owned subsidiary of Dime Community Bancshares, Inc. (NASDAQ: DCOM)
We are a publicly-owned company. We have 59 locations and over 800 employees, several of whom are also shareholders of the company.
We have deep roots in the communities we serve.
Along with our employees and their families, we support professional, educational, and non-profit organizations. We want to make New York City and Long Island a better place to live and work.