Title Insurance
Complete Title Services from
Montauk Point to Manhattan and Beyond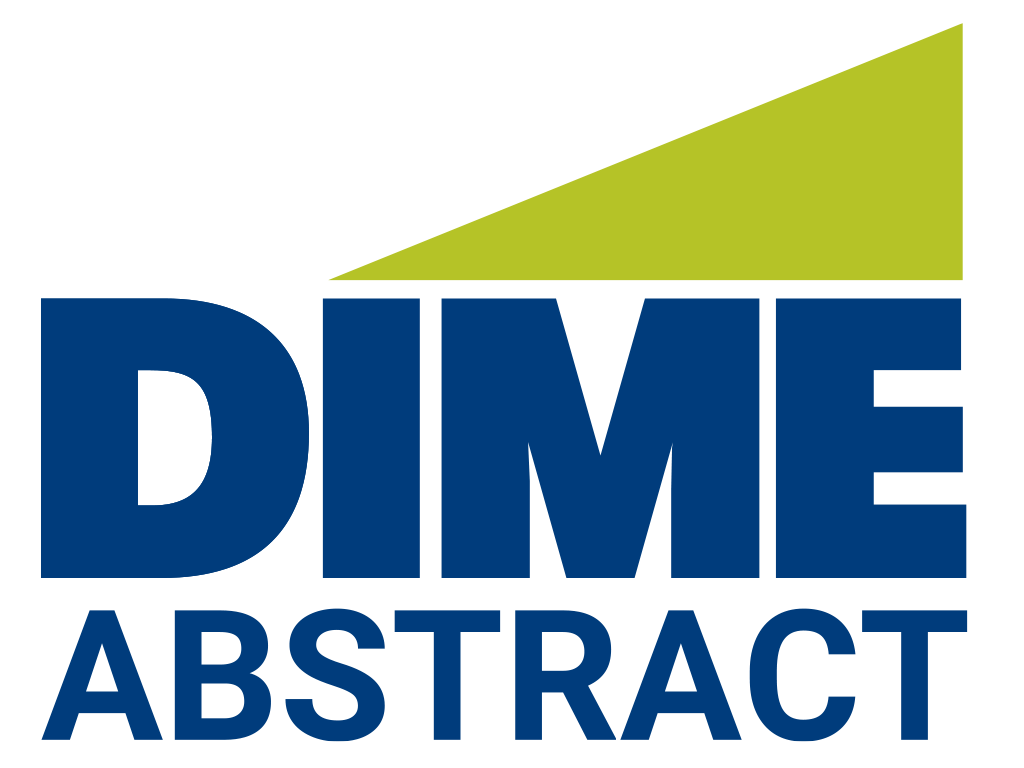 It's what we do because of what we know.
Founded in 2002, Dime Abstract's mission is to expedite the title-clearing process and streamline the journey from Contract to Closing.
We search properties thoroughly, investigate meticulously, and promptly resolve any issues that can arise before sitting at the closing table.
Dime Abstract provides expert and personalized service to buyers, sellers, and borrowers with in-depth local market knowledge.
With over 2 centuries of combined title experience, our professional staff ensures your closing is fast and efficient.
Dime Abstract, with offices in Bridgehampton and Riverhead, provides complete commercial and residential title services. We offer unparalleled local expertise and service to Attorneys, Institutions, and Individuals.
Dime Abstract Offers:
Seamless resolution of all title related issues.

Full title services for purchases and refinances, whether commercial or residential.

A staff boasting more than 2 centuries of combined knowledge and experience in closing titles.

Attentive and personal one-on-one customer service to create and sustain relationships. Many times, our Sellers today become our Buyers tomorrow.

Convenient closing locations throughout Long Island: We'll accommodate your schedule by coming to you or providing a nearby closing venue.

Title insurance underwritten by:
WFG National Title Insurance Company
AmTrust Title Insurance Company
Forms
DISCLAIMER
The legal forms provided herein are intended for use by lawyers only. Dime Abstract LLC assumes no liability for the inappropriate use of said forms by unauthorized individuals, or for any irregularities that may appear therein.
Miscellaneous
Agreements
Contracts and Related
Mortgage Tax Affidavits
Power of Attorney
Affidavits
Deeds and Related Documents
Contact Us
Dime Abstract LLC
2200 Montauk Highway
P.O. Box 3031
Bridgehampton, NY 11932
P 631-537-5750
F 631-537-5679