Personal banking solutions that fit your lifestyle.
When we say personal banking, we mean it.
Experience financial freedom with a full range of banking services, technology and knowledgeable bankers who are here to help.

Checking and Savings
Checking
No matter what your goals are, Dime knows how to get you there. More
Savings
Dime offers a variety of savings accounts that can be customized for you. Let's talk
Money Market
Earn a higher rate of interest and watch your investments grow with short-term funds. More
CDs
Get a low-risk, maximum return Certificate of Deposit (CD) at your local Dime branch. Let's talk
Retirement
Get a head start with smart, reliable retirement savings plans you can count on. Let's talk

Account Services
Digital Wallet
Pay with your Dime debit card safely and securely right from your smartphone. More
Mobile Banking
Use the secure Dime mobile app to access your account anywhere, anytime. More
Online Banking & Bill Pay
As a leading community bank, no one understands the needs of borrowers better than Dime. More
SavvyMoney
The first step towards improving your credit is to understand your credit. More
Personal Loans
Dime has personal lending solutions to give you a financial cushion for anything life throws your way. Let's talk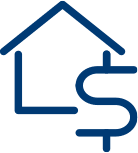 Home and Properties
Mortgage Options
As a leading community bank, no one understands the needs of borrowers better than Dime. More
Manage Your Mortgage Account
View your mortgage account balance, payments, interest rate, and escrow information. Access tax documents and view online statements. Sign In
Title Insurance
Our professionals will streamline the title clearing process for commercial and residential properties. More
Other Services
Safe Deposit Boxes
Keep your valuable assets and important documents in a safe and secure location. Let's talk
Zelle®
We've partnered with Zelle so you can easily send money to just about anyone you know and trust. More
Dime Debit Mastercard
Make fast and easy contactless payments from your debit card, phone, or device. More
Consumer Credit Cards
Choosing the right credit card is easier than ever. Pay down balances faster, maximize cash back, earn rewards or begin building your credit history. We have the ideal card for you! More
Let's connect, human to human.
First and foremost, were members of your business community. Your financial needs are unique to you, and we'll help you make the most of your banking experience.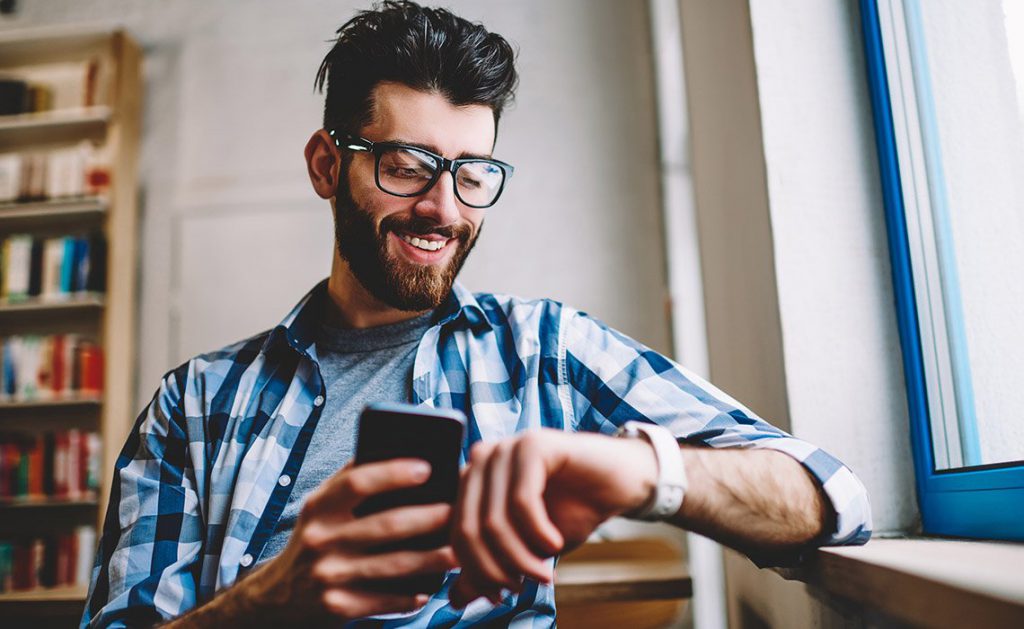 Speak with a financial professional.
Get started without leaving home. Request a call to speak with an experienced banker. Learn about the different ways Dime can help you, and get advice on the best banking solutions for your business.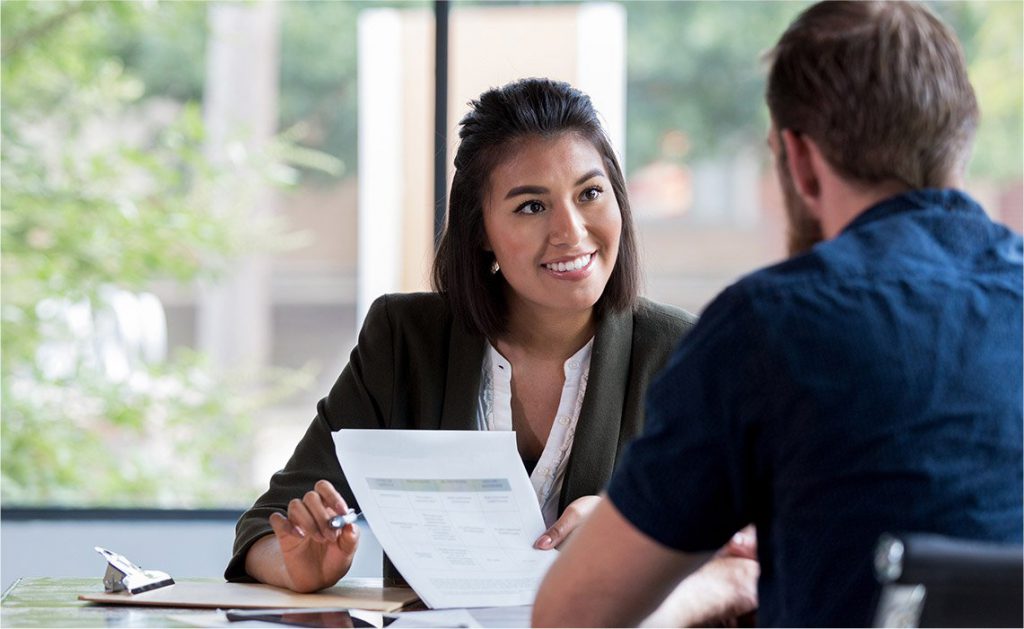 Come see us in person.
Dime Community Bank now has 59 locations from Manhattan to Montauk. This means our banking professionals are always nearby to ensure you have the care and expertise you deserve. Come see us in person, or schedule a video call.
New York Borrowers Only
Please note that complaints about Dime Community Bank may be submitted to the New York State Department of Financial Services. You may obtain further information from the New York State Department of Financial Services by calling the Department's Consumer Assistance Unit at 1-800-342-3736 or by visiting the Department's website at www.dfs.ny.gov.