Business
Two smart solutions to improve
business cash flow and reduce risk.
Personal
Spend confidently with powerful
protection for the cards in your wallet.
Welcome to Dime Community Bank
Explore Dime Products and Services for Your Business
UBS Arena Partnership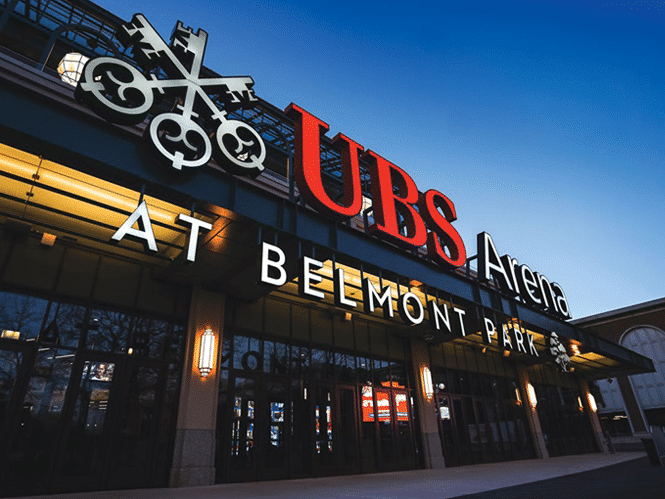 The newly built UBS Arena is the premier destination for concerts, events, and New York Islander's hockey. As an added bonus, our customers receive a variety of exclusive benefits just for banking with Dime.
Our Bankers are your neighbors.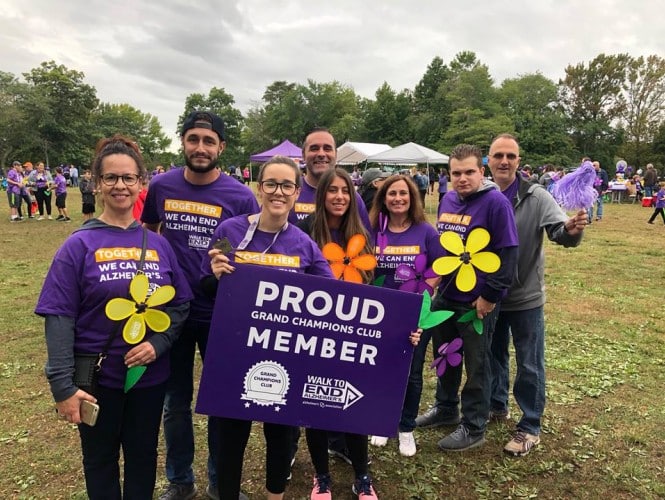 Why does that matter? Because community banks offer something very special to the local economy, and the character of the neighborhoods they serve. They aren't small–they're local. This means that the money that circulates through banks like Dime stays local, having a powerful effect on the community.
Come be a part of #TeamDime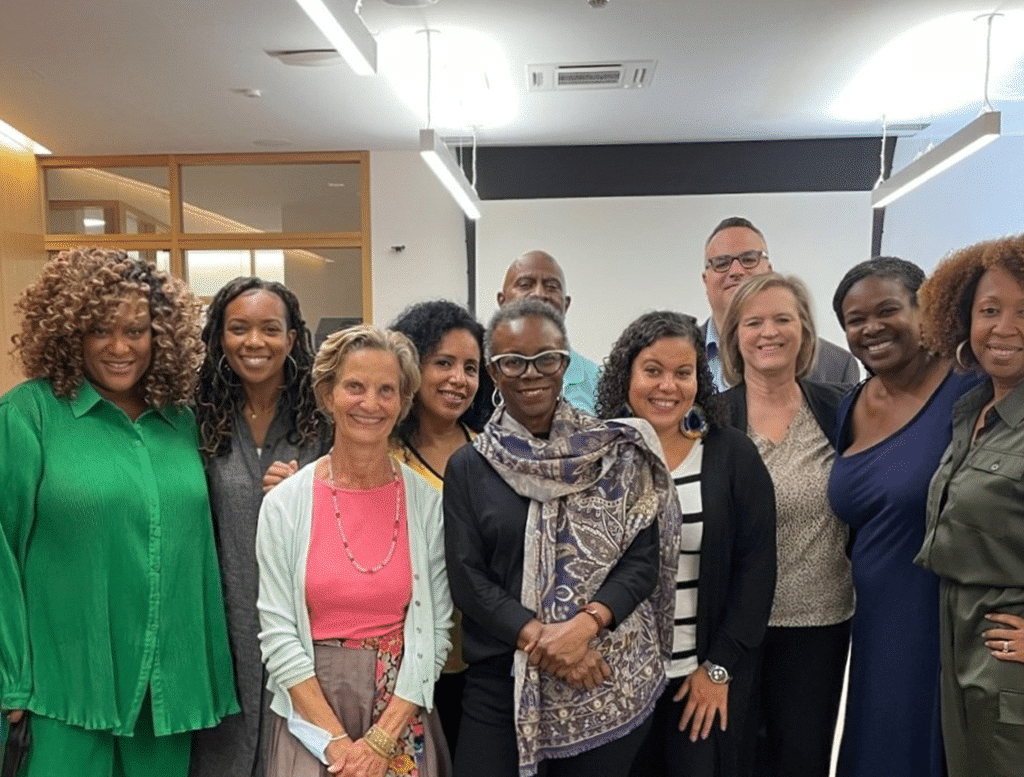 At Dime, we foster a supportive environment where you can learn, grow, develop skills, and collaborate with like-minded individuals. Everyone at Dime values each other, the communities they serve, and the work they do.