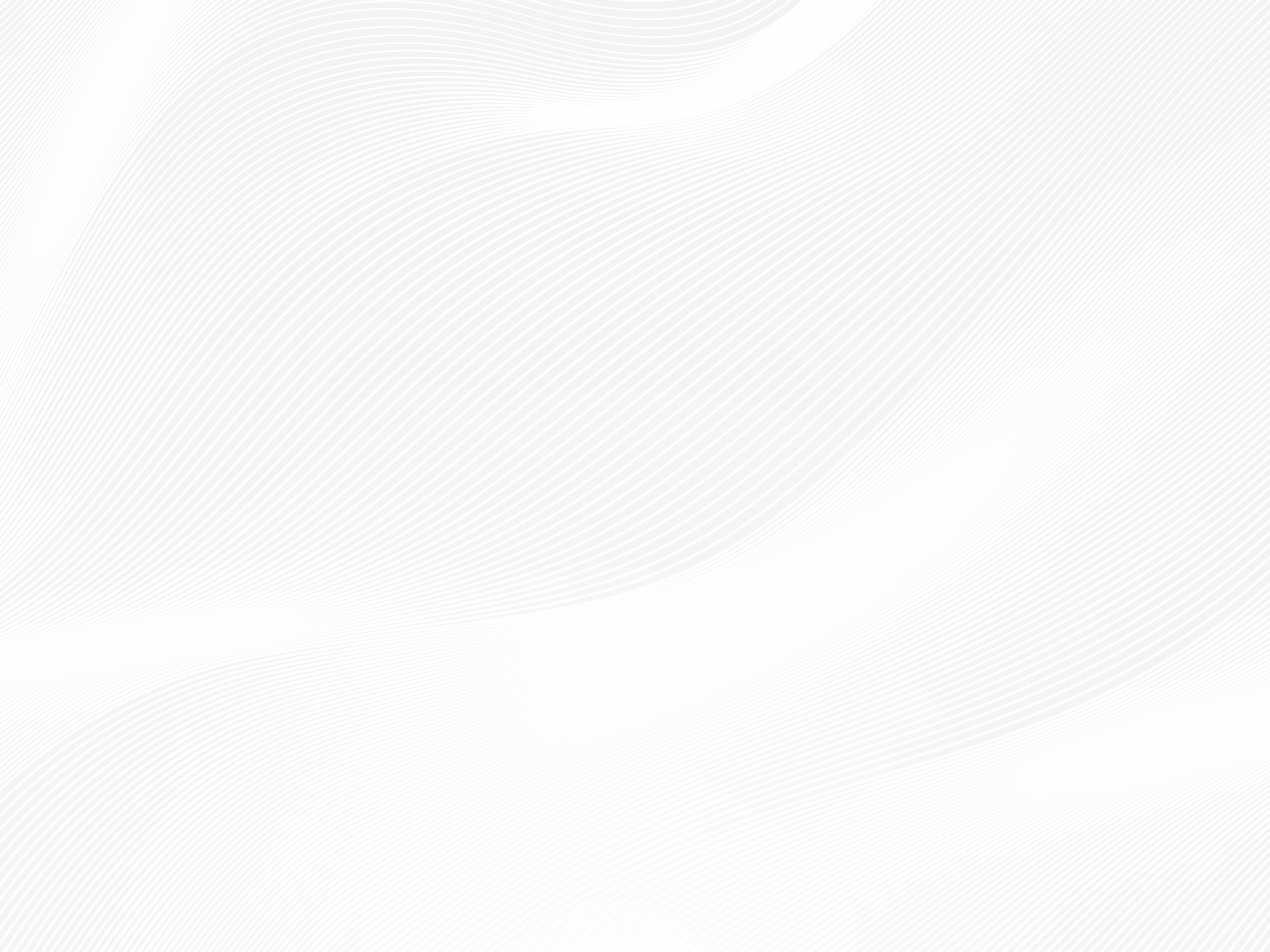 money market accounts (mmas)
Short-term investments with a lasting impact and liquidity.
Earn a competitive interest rate with liquidity that's FDIC insured. Dime money market accounts are the right choice to meet your short-term goals.
Let's connect.
First and foremost, we're your neighbors. We're here to help.
Let's discuss your financial goals and future. We understand your financial needs are unique to you. Meet with us, and we'll help you get the most from your banking experience.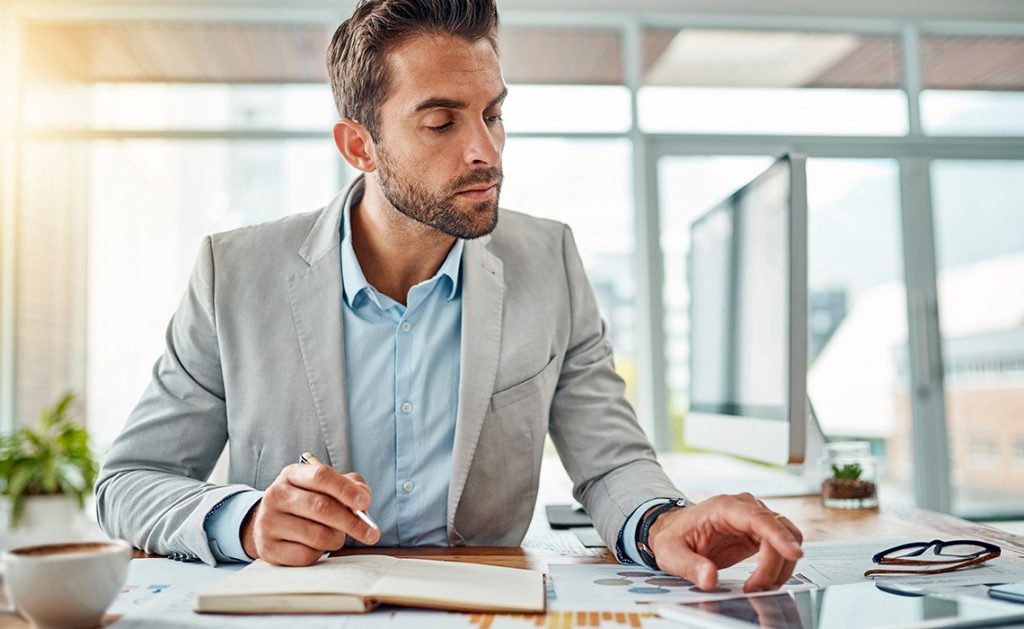 Speak with a financial professional.
Get started without leaving home. Request a call to speak with an experienced banker. Learn about the different ways Dime can help you, and get advice on the best banking solution for your business.
Come see us in person.
Dime Community Bank now has 59 locations from Manhattan to Montauk. This means our banking professionals are always nearby to ensure you have the care and expertise you deserve. Come see us in person, or schedule a video call.
Explore additional personal banking services.
Experience the benefits of a truly comprehensive service tailored to your individual needs.