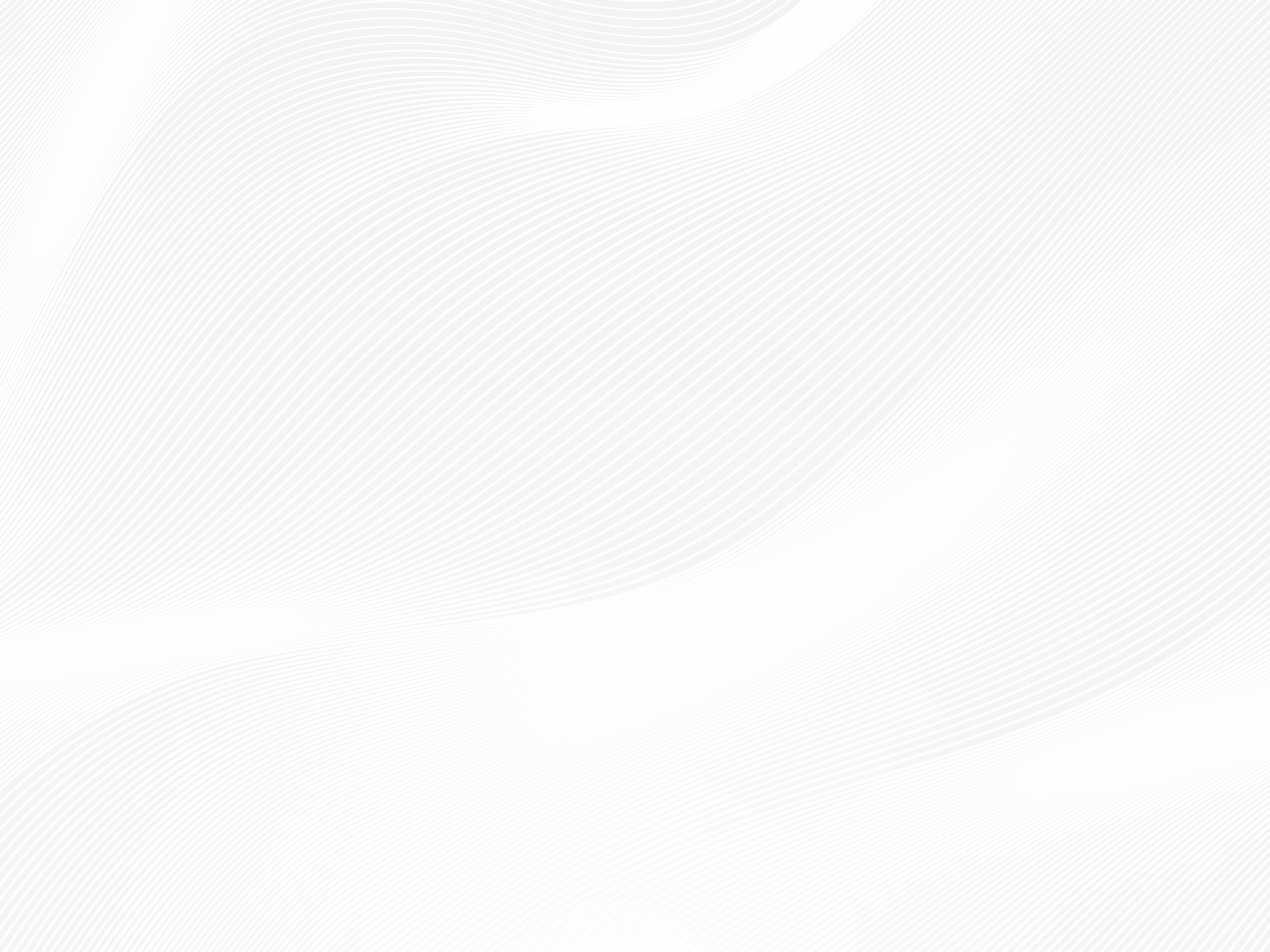 savvymoney
Stay in control of your credit score.
The first step toward improving your credit is understanding your credit. That's why Dime online banking includes

. A service that helps users access their rating, learn the factors most impacting it, and how to improve it.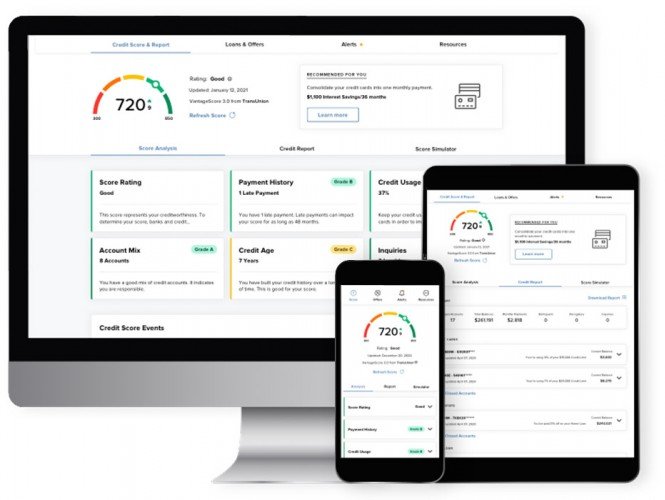 Better credit means a better future.
Regular updates on your score
Check your score regularly with a comprehensive analysis that helps you understand what changed and why.
Alerts and monitoring
From changes in your credit to spending insights, you'll get alerts in real-time so you're equipped to stay ahead.
Educational resources
Learning about how your credit is calculated can help you identify opportunities and build a stronger financial future.
Credit score simulator
Use the free SavvyMoney simulator to see how certain actions will impact your rating.
Explore additional personal banking services.
Experience the benefits of a truly comprehensive service tailored to your individual needs.