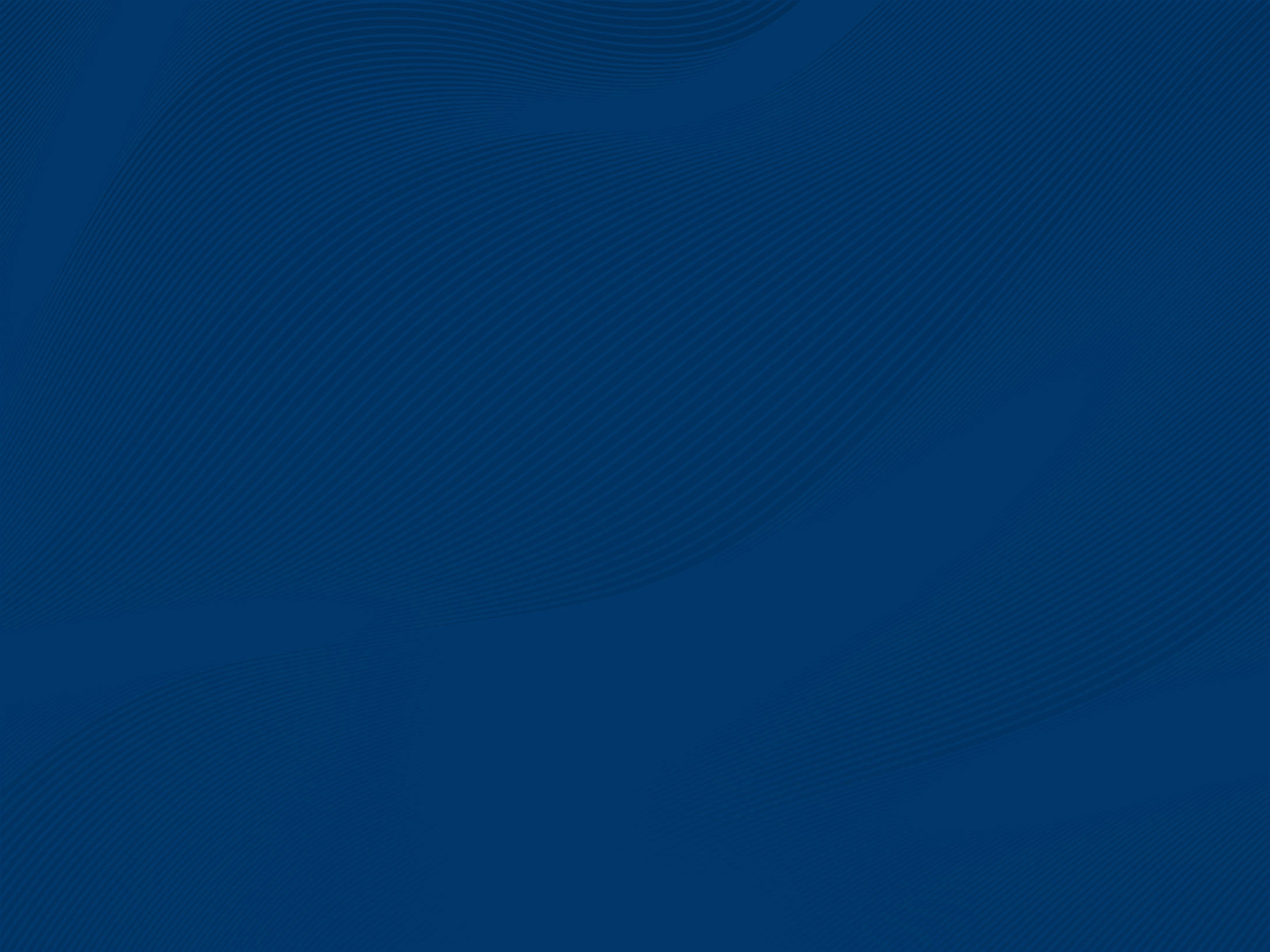 cannabis banking
Start growing your cannabis-related business
For over 100 years, Dime has been helping local businesses succeed. As a local community commercial bank, we're ready to help your cannabis business thrive. That's why we've partnered with Green Check Verified, a leading provider of cannabis banking solutions. Together, we will continue to develop our extensive cannabis banking program.
At Dime we have a team of experts that deal with all aspects of cannabis banking. This includes operating accounts, cash management and lending¹.
Dime's Payment Solutions helps companies operate like the modern business they are with electronic and ACH payment options. And with smart systems, your business can save time and money when invoicing, settling accounts, and making payments.

Providing Unique Services Tailored to Business Types Such As:
Dispensaries
Cultivators
Wholesalers
Distributors
Testing Labs
Hemp Businesses
Private Equity Firms
Can banks work with cannabis-related businesses?
Generally, many banks do not serve the needs of businesses that sell cannabis-related products and services. At Dime, we believe every business should have the opportunity to take advantage of banking services to support their business. That's why we've opened the door to having conversations with cannabis-related businesses about helping them with their banking needs.
What cannabis industries does Dime work with?
Our cannabis banking program is focused on entities throughout the cannabis supply chain. This includes dispensaries, cultivators, wholesalers, distributors, testing labs, hemp businesses, private equity firms, and more.
Does Dime finance cannabis businesses?
Currently, it is still highly risky for banks to finance a cannabis business. However, Dime is willing to discuss financing options with cannabis-related business owners.
What information do I need to get started?
Before meeting with one of our Cannabis Banking Specialists, please have the following information on hand:

Documentation detailing all beneficial owners of the business
State-issued identification (i.e. Driver's license) for all account holders
Articles of incorporation, a business plan, or other business formation documents
Bank statements from the last six months
Financial information and operational data of the business
Any state required licenses
Please note that your banker may ask you to provide additional documentation depending on the nature of your business.
What is the SAFE Banking Act?
The SAFE Banking Act, which passed the U.S. House of Representatives in May 2020, allows banks to serve cannabis-related businesses. The Act specifically prohibits federal banking regulators from penalizing banks who service the needs of cannabis-related business. The bill is yet to be passed by the U.S. Senate.
Additional Resources
Still have questions regarding cannabis banking? Visit the Green Check Verified knowledge center for more information and important resources to help you get started.
Speak With a Cannabis Banking Specialist Today!
Meet Our Cannabis Banking Team
To Contact any of our experienced consultants below, please fill out and submit the form above.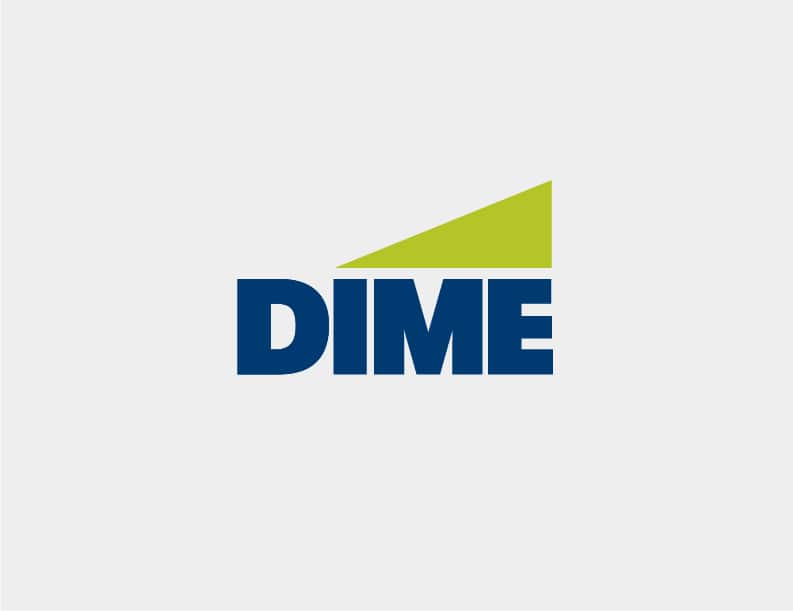 Angelo Frangella
Manager of Private Banking
(718) 782-6200 Ext. 5942
[email protected]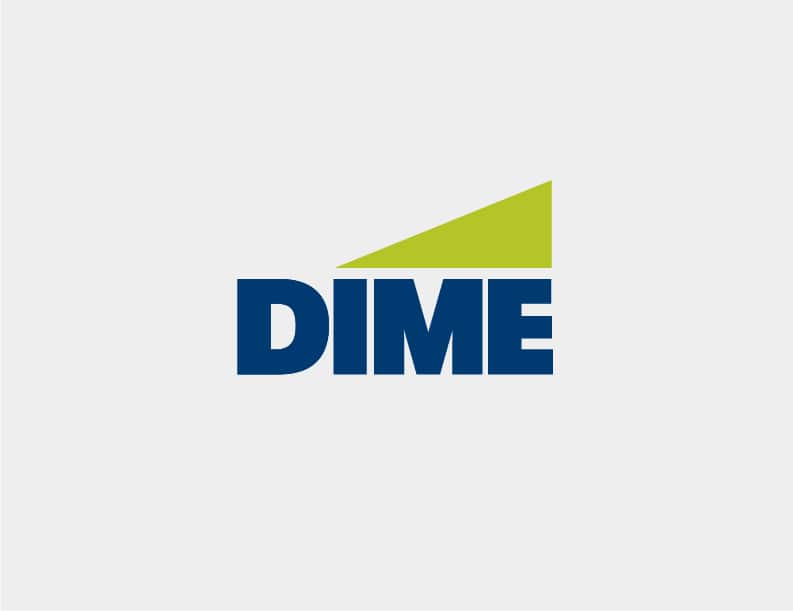 Aisha Umar
Cannabis Banking Specialist
(718) 782-6200 Ext. 5972
[email protected]
¹ Subject to Dime approval.