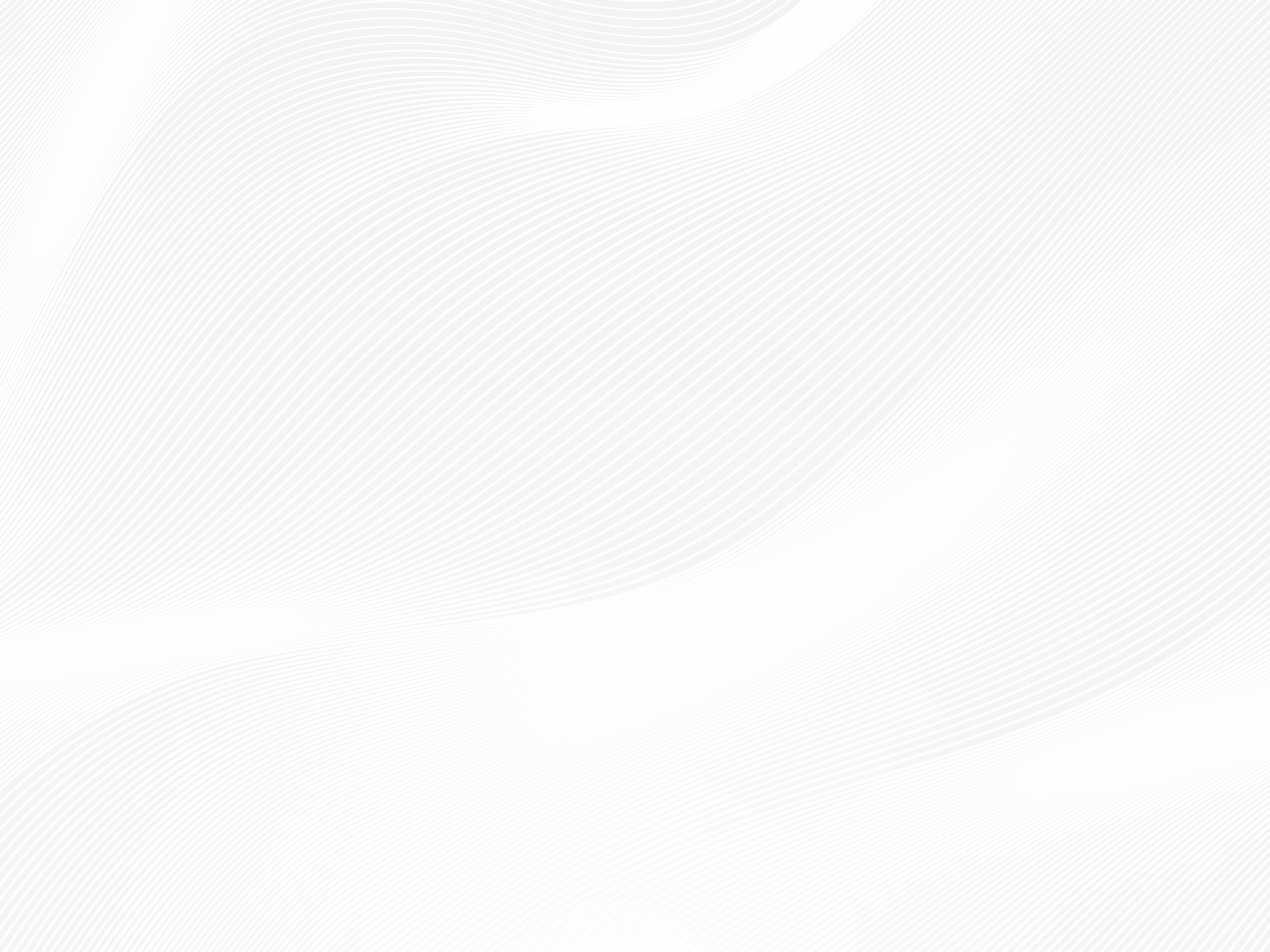 DIME DEBIT MASTERCARD®
The power to manage your money is in your hands.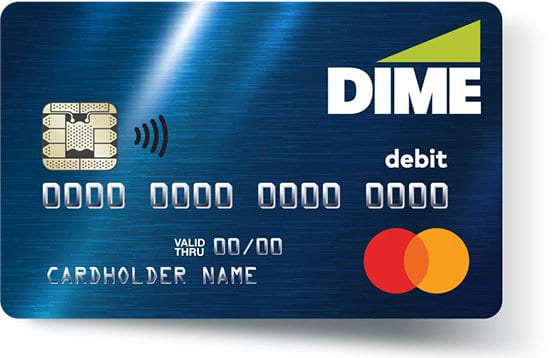 Dime Debit Mastercard puts you in greater control of your money with more tools.
It's easy as tap and go.
The security you need.
CardValet
Gives you 24/7 control over how and where you use your card, and provides spend alerts to reduce risk.
Learn more
Chip card security
Chip card technology ensures your transactions are more secure.
Zero liability protection**
Protects you if your card is lost or stolen.
ID theft protection*
Provides expert guidance and support for victims of identity theft.
Fraud monitoring text alerts
With Dime Fraud Monitoring, you'll receive a text message if our system detects suspicious activity on your card.
Global service
Receive 24-hour support with lost and stolen cards. Plus emergency card replacement, and cash advances worldwide.
The convenience you want.
Extended Warranty*
Doubles the original manufacturer's warranty for eligible items purchased with your Mastercard.
Satisfaction Guarantee*
Covers most purchases up to $250 if the cardholder is dissatisfied with a product. Must be within 60 days of purchase and the merchant will not accept returns.
Load it in your digital wallet
Use Dime Debit Mastercard to pay with your smartphone.
More ways to pay
Use your card online, set up auto bill pay, or pay with a tap or swipe.
Make record keeping simple
Funds are deductible directly from your account, which you can see online.
Please see the Mastercard Guide to Benefits for debit cardholders for details on your Dime Debit Card.
Explore additional personal banking services.
Experience the benefits of a truly comprehensive service tailored to your individual needs.
* Terms, conditions, limitations and in some cases enrollments are applicable – please see the Mastercard Guide to Benefits for Debit Cardholders.
** You're not responsible for unauthorized transactions that you promptly report to us if you have taken ordinary care of your card and PIN.