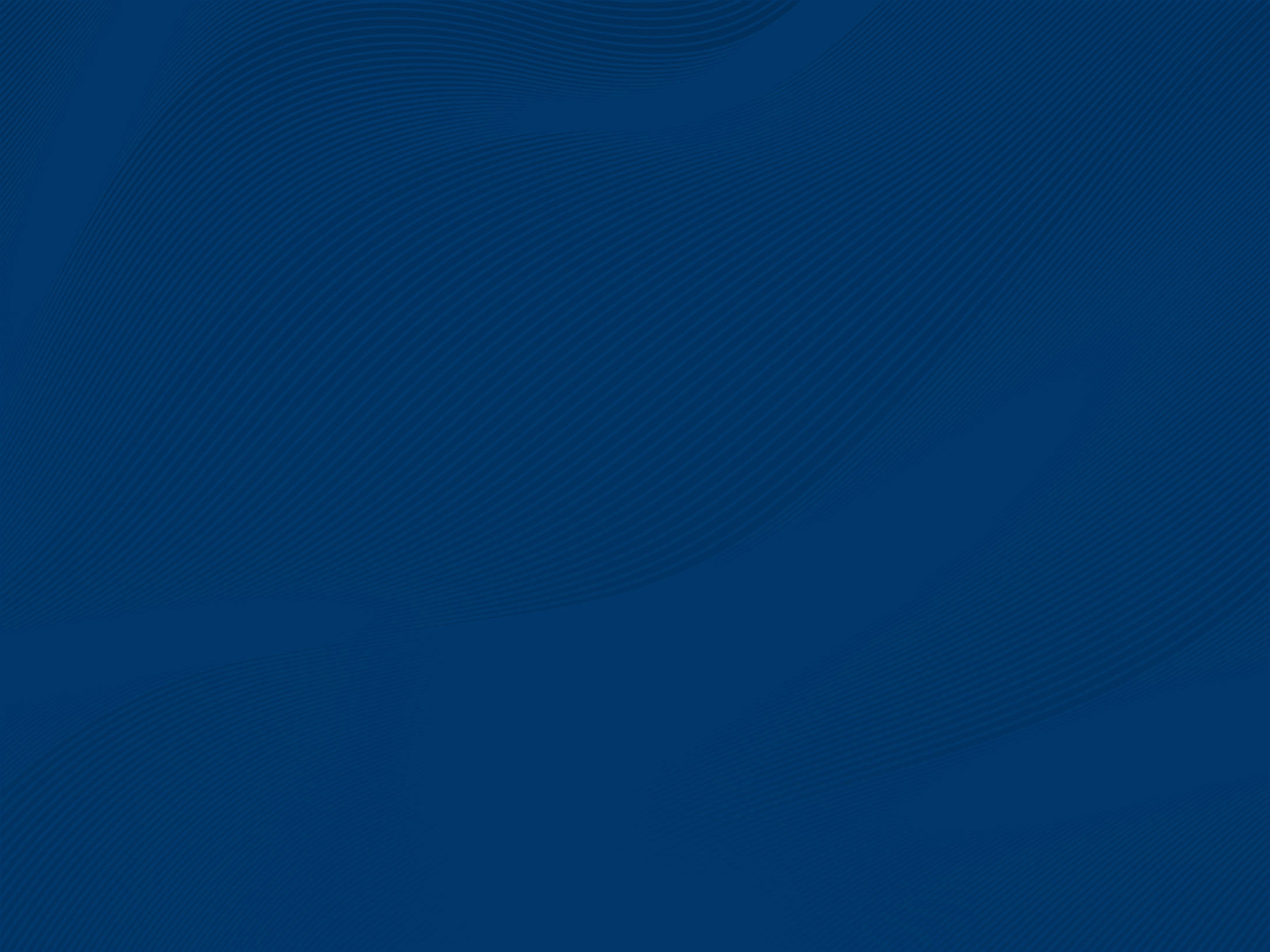 SBA LOANS
An opportunity to start and grow your small business.
Are you the owner of a small business looking to get off the ground, expand, or improve cash flow management? Then an SBA loan¹ from Dime may be right for you!
Dime is a trusted SBA Preferred Lender.
The Preferred Lender Program (PLP) is the highest level of approval and status for lenders in the SBA loan program. Preferred lenders are chosen from among the SBA's best lenders and enjoy full delegation of lending authority. This means that your loan will not have to be approved directly by the SBA. Only the bank, streamlining the loan application approval process. This moves you more quickly toward closing.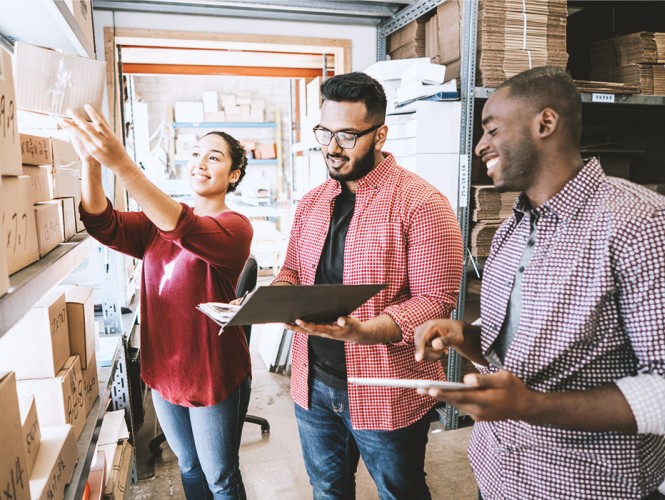 What can I use an SBA loan for?
Owner-operated real estate
Business start-ups or acquisitions
Inventory, machinery, and equipment
Improvements and renovations
Business expansion
Franchise financing
Debt refinancing
Working capital
How much can I borrow?
Dime offers SBA 7(a) loans from $100,000 to $5 million, and SBA 504 loans from $500,000 to $20 million.
SBA 7 (a) loans from
$100,000 to $5 Million
SBA 504 loans from
$350,000 to $20 Million
Explore additional business banking solutions.
Experience the benefits of a truly comprehensive service tailored to your specific business needs.
Download SBA Loans Brochure
You can download a brochure version (PDF) of this page and its subpages by clicking the button below.
¹ Subject to Dime approval.