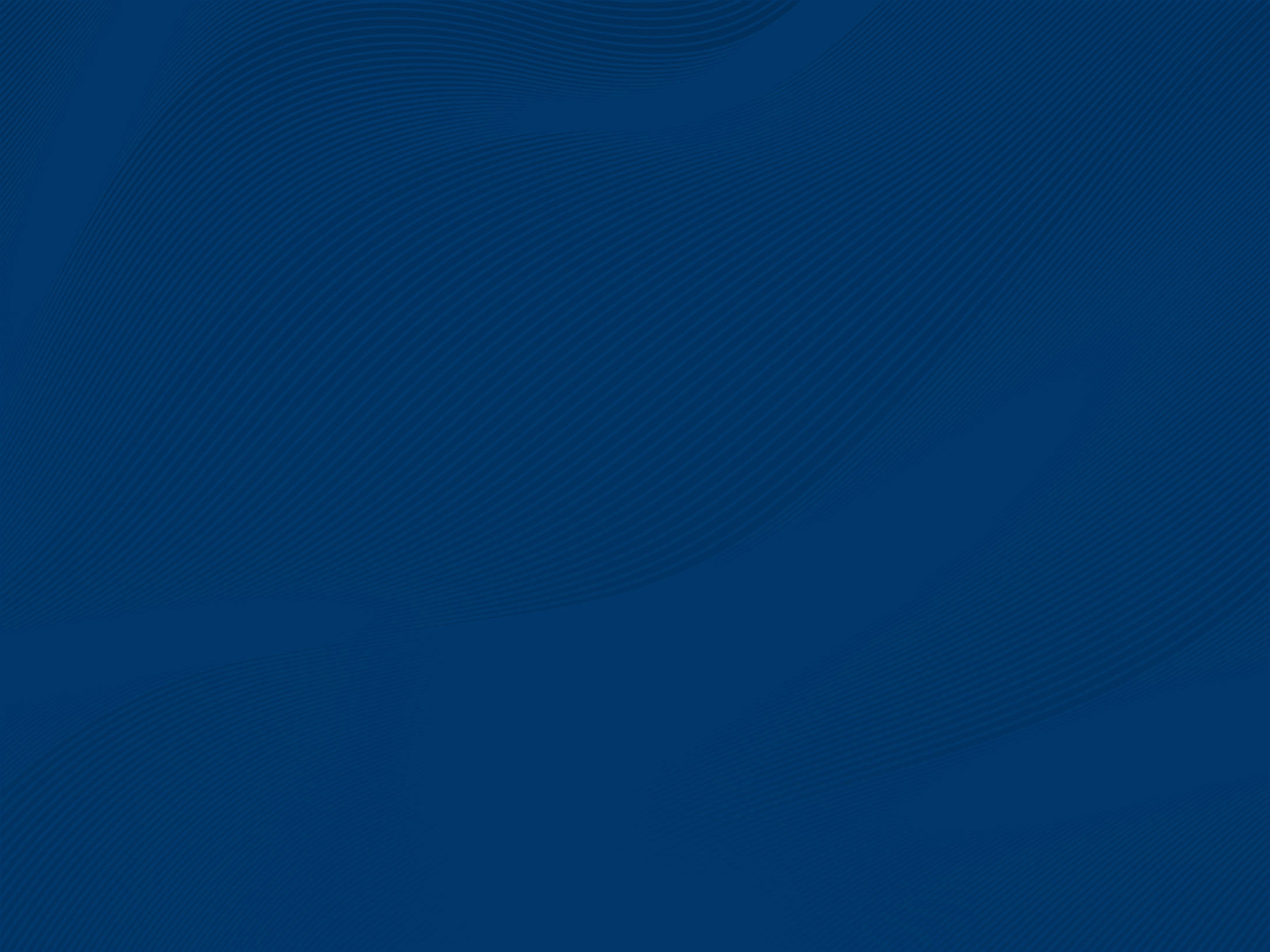 municipal banking solutions
Dime is committed to the success of your municipality.
Experience the Dime difference.
Dime Community Bank is the premier business bank in New York. For over 100 years, we've helped businesses succeed. As a local community commercial bank, we're ready to help your municipality thrive.
No other bank provides the personal attention to your municipality's needs like Dime. We'll help you through every phase of your operation by providing customized solutions that evolve with your needs. We're always here to answer your questions, and you'll have a dedicated banker, backed by our team of experts.
Municipalities
School Districts
Public Entities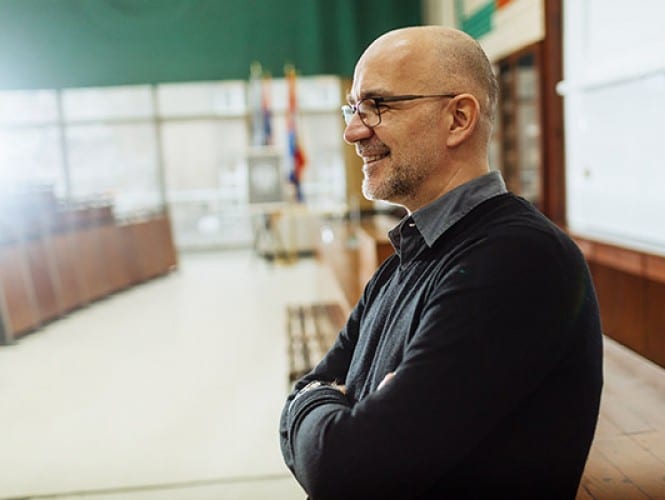 We have the right people, products, solutions, and technology to help you succeed.
Whether you are a municipality, school district or public entity, Dime is committed to your success. As a local, community commercial bank, we'll work with you to develop the right mix of products, solutions and technology that are unique to your operation.
Let us get to know your operation.
We believe that the best answers come from understanding your operation, so we take the time to get to know you. We listen to your needs and goals before offering a single piece of advice. Our solutions are customized to meet your specific needs.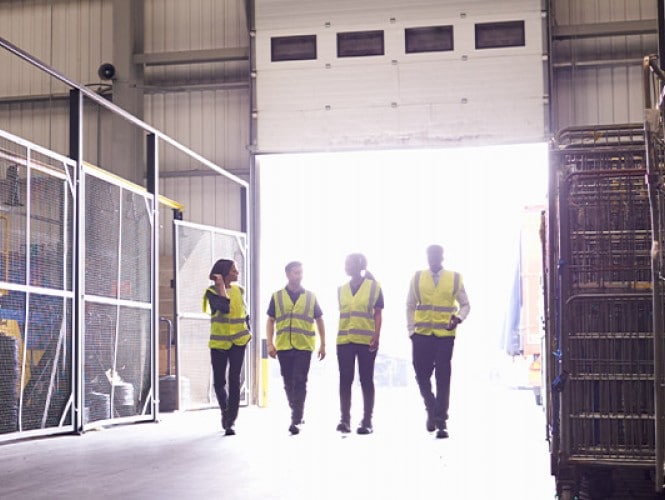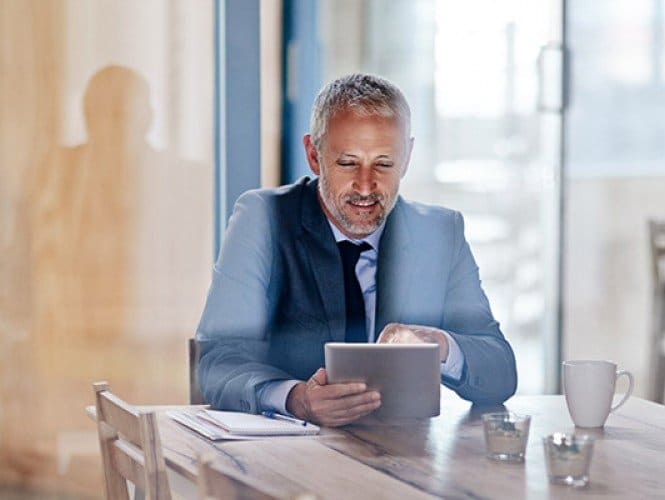 Our technology makes banking faster, easier, and smarter.
Your operation doesn't always run from 9 to 5, and neither should your ability to manage your accounts. Save time and money by managing the finances of your municipality, school district, or public entity anywhere, anytime through Dime's digital channels.
Explore additional business banking solutions.
Experience the benefits of a truly comprehensive service tailored to your specific business needs.
Download Municipal Banking Brochure
You can download a brochure version (PDF) of this page and its subpages by clicking the button below.