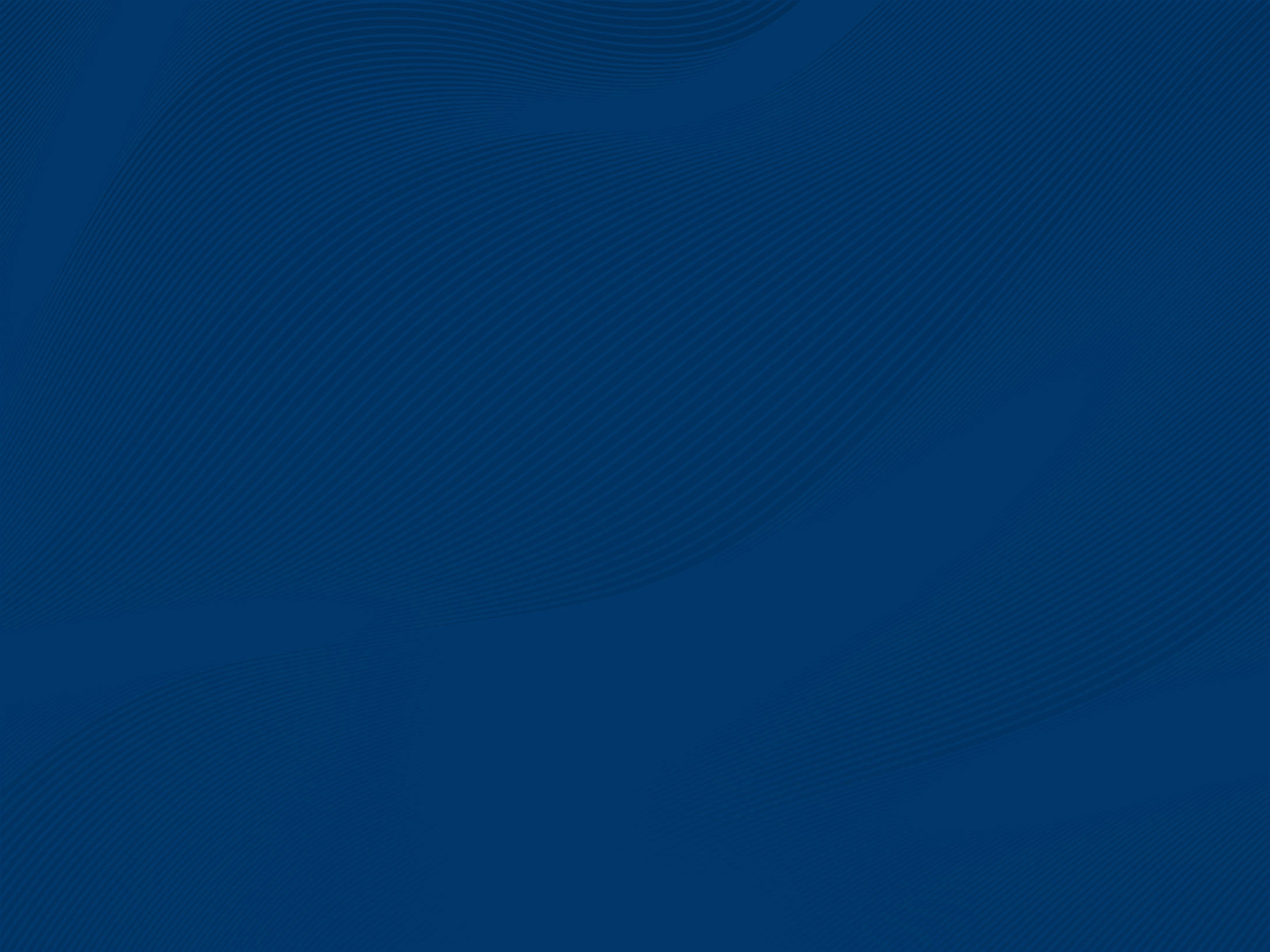 Commercial Term Loans
Finance the next step for your business.
If your business needs to fund equipment purchases or acquisitions, or consolidate debt without impacting cash flow, Dime can help. We provide term loans that best meet your business' unique needs.
Finance your future.
Commercial term loans require collateral in the form of property or equipment. They enable your business to finance one-time expenses with flexible payment terms. Commercial term loans are perfect for:
Large one-time expenses
Facility remodels
Acquiring assets
Emergency repairs
Business expansion
Debt consolidation
A simple loan process that's simply better.
Our relationship managers will discuss your needs and then structure a commercial term loan for you. To help us prepare, please follow these three steps.
2. Meet with a Dime Relationship Manager.
Let's work together to find the right loan and terms to suit your business needs.
3. Access funds quickly.
Our approval process is local, so you'll get your financing sooner.
More services for you.
Download Commercial Term Loans Brochure
You can download a brochure version (PDF) of this page and its subpages by clicking the button below.