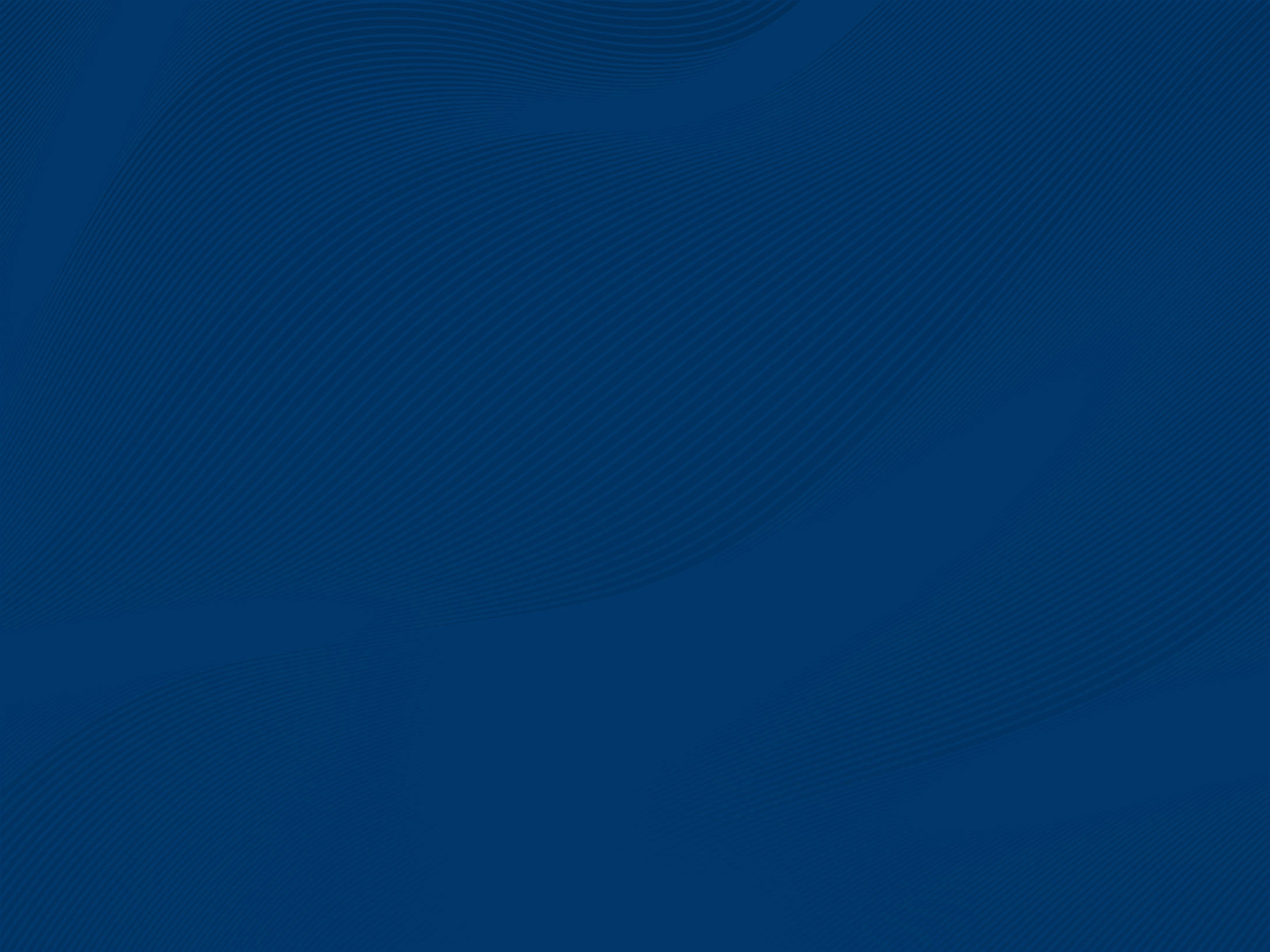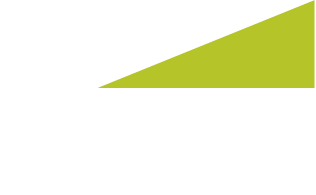 TREASURY MANAGEMENT SOLUTIONS
A business partner
committed to your success.
Run your business more efficiently with our Treasury Management solutions.
Dime Community Bank is a leading business bank in New York. For over 100 years, we've been helping local businesses thrive.
Dime Community Bank is a business partner committed to the success of your company. Our relationship managers help you through every phase of your business. They will provide you with customized financial solutions that evolve with the needs of your business. We are always within reach to answer your questions and provide fast responses to all of your requests.
Choose from our Treasury Management suite of products¹.
Online Banking & Information Reporting
Online banking services from Dime are secure, convenient, and customizable for your needs, making your money management easier than ever.
Payables Solutions
Tired of juggling multiple systems just to run your business? Our Payables Solutions make paying bills, managing payroll and processing ACH transactions a safe, more efficient process. Let Dime simplify your accounts payable process for you!
Receivables Solutions
Whether you want to reduce costs, gain greater certainty around your collections, or give your customers more ways to pay. Dime offers receivables solutions that meet the unique needs of your business, regardless of its size.
Fraud Prevention Solutions
Your security is our top priority. Our fraud prevention solutions can help you identify, report, and prevent fraud.
Liquidity Solutions
We strive to assist our clients in safeguarding capital, sustaining liquidity, and pursuing yields, all while managing risk reliably.
Download Our Treasury Management Products & Services Guide
¹ All products subject to Dime approval.
² Must have Dime Online Banking for Business to use Dime Business Mobile Banking. The Dime Business Mobile Banking App is available for select mobile devices. Dime Business Mobile Banking is a free service from Dime. However, your mobile carrier may charge for data and text message usage.
³ Subject to approval. The creditor and issuer of these cards is Elan Financial Services, pursuant to separate licenses from Visa U.S.A. Inc.