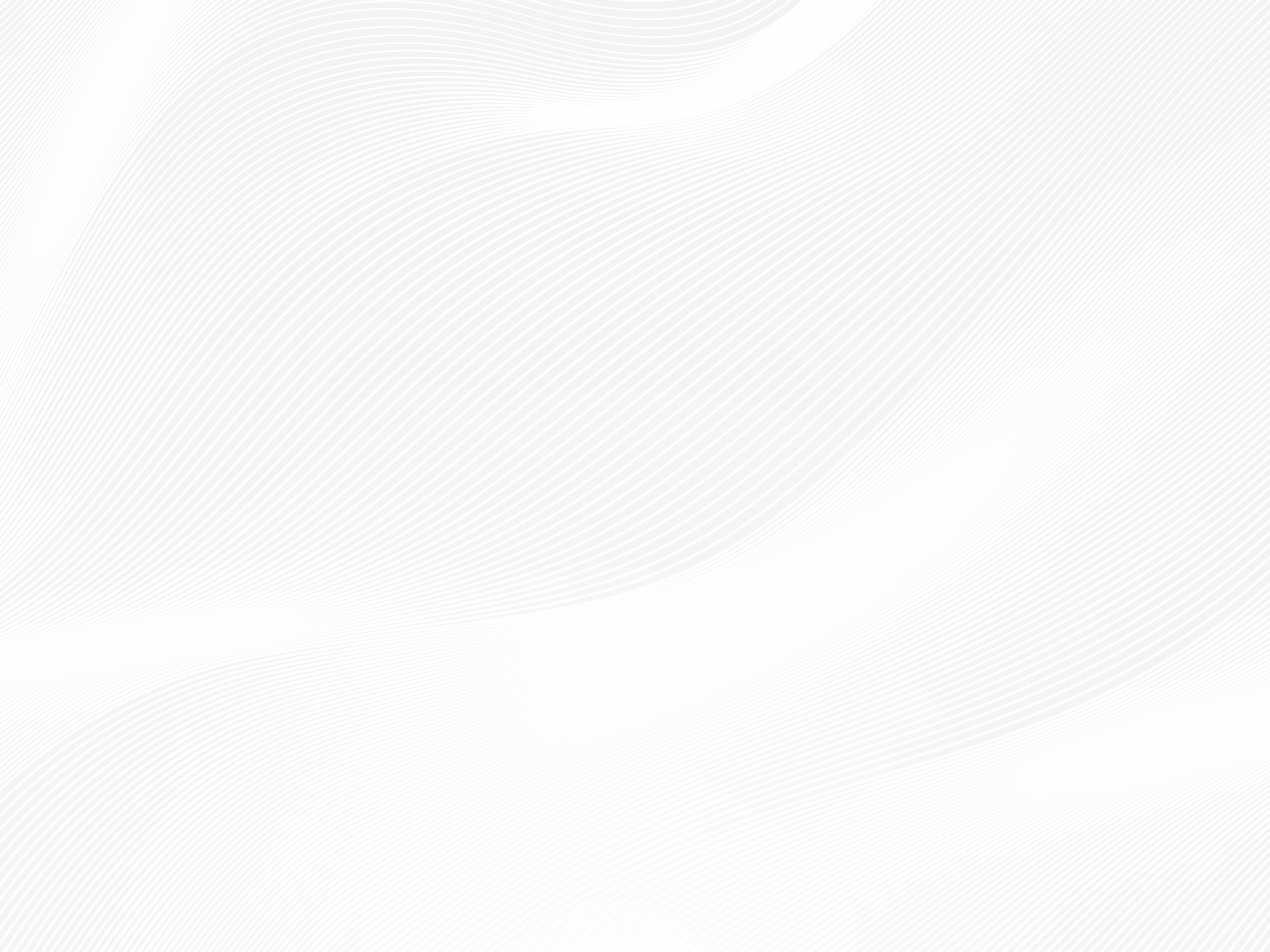 PERSONAL CHECKING
A checking account that works for you.
Select a checking account:
Better checking⁴ across the board.
Dime checking accounts include the right tools so you can manage your money your way.
Contactless Debit Mastercard
Manage your account with greater ease and no contact with our Debit Mastercard.
More about Debit Cards
Dime Support
Our banking professionals are here to help. Banking professionals are available Monday through Thursday, 8am to 5pm, Friday, 8am to 6pm, and Saturday, 9am to 1pm EST.
Reach out
Online and mobile banking⁵
With 24/7 access to mobile and online banking, the bank is never closed.
Get the app
Online bill pay
Pay your bills from your desktop or mobile device, or set recurring payments.
More about Automatic Payments
Fraud protection
Keep your money safe through CardValet to control your debit card usage.
More about CardValet
Zelle®
Send and receive money nationwide, online or from your mobile banking app.
More about Zelle
Let's connect.
First and foremost, we're your neighbors. We're here to help.
Let's discuss your financial goals and future. We understand your financial needs are unique to you. Meet with us, and we'll help you get the most from your banking experience.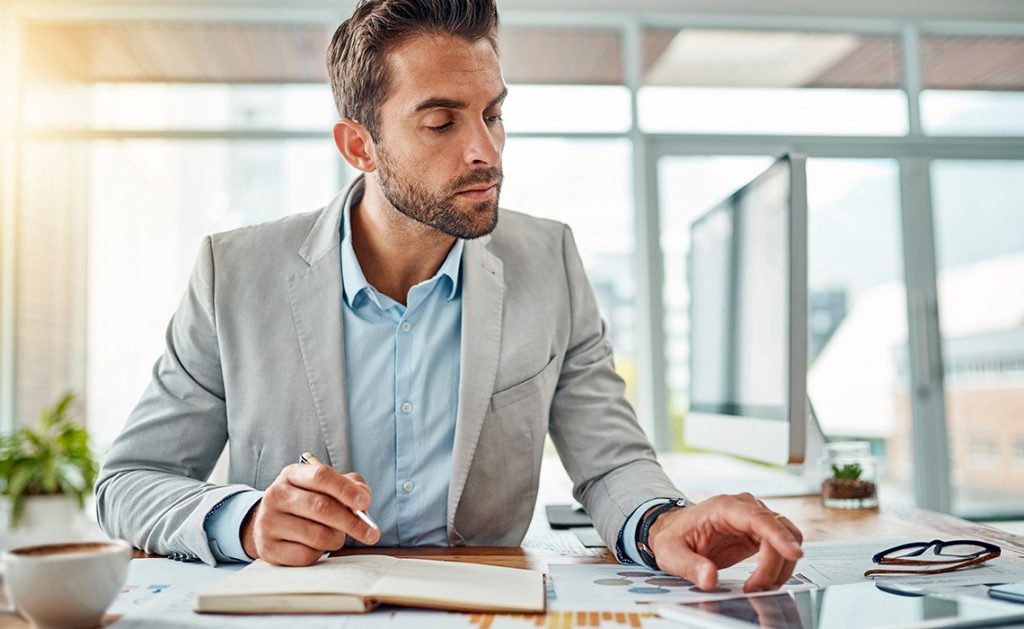 Speak with a financial professional.
Get started without leaving home. Request a call to speak with an experienced banker. Learn about the different ways Dime can help you, and get advice on the best banking solution for your business.
Come see us in person.
Dime Community Bank now has 59 locations from Manhattan to Montauk. This means our banking professionals are always nearby to ensure you have the care and expertise you deserve. Come see us in person, or schedule a video call.
Explore additional personal banking services.
Experience the benefits of a truly comprehensive service tailored to your individual needs.
Download Personal Checking Brochure
You can download a brochure version (PDF) of this page and its subpages by clicking the button below.
¹ eStatement Service. Eliminate paper statements by receiving statements using online banking. Enrollment required.
² Aspire Interest Checking Annual Percentage Yield (APY) is offered as of 08/01/2023. Rates are subject to change without notice. Refer to account disclosures for current rate. Fees may reduce earnings. This is a tiered rate product. For account balances of $2,500 and over the APY is 0.01%. For balances below $2,500 the APY is 0.00%. $2,500 minimum available daily balance required to obtain the disclosed APY.
³ Aspire 50 Checking included perks are no cost basic gray-stone-style checks (customer responsible for shipping and handling cost.) no cost 3"X 5" safe deposit box for one year (50% discount on larger boxes and on all box sizes every year thereafter (based on availability)) and no cost money orders.
⁴ Deposits are insured to the maximum amount allowed by law.
⁵ Must have registered for Dime Online Banking to use Dime Mobile Banking. The Dime Mobile Banking app is available for select mobile devices. The app is free, but your mobile carrier may charge you for data and text message usage.