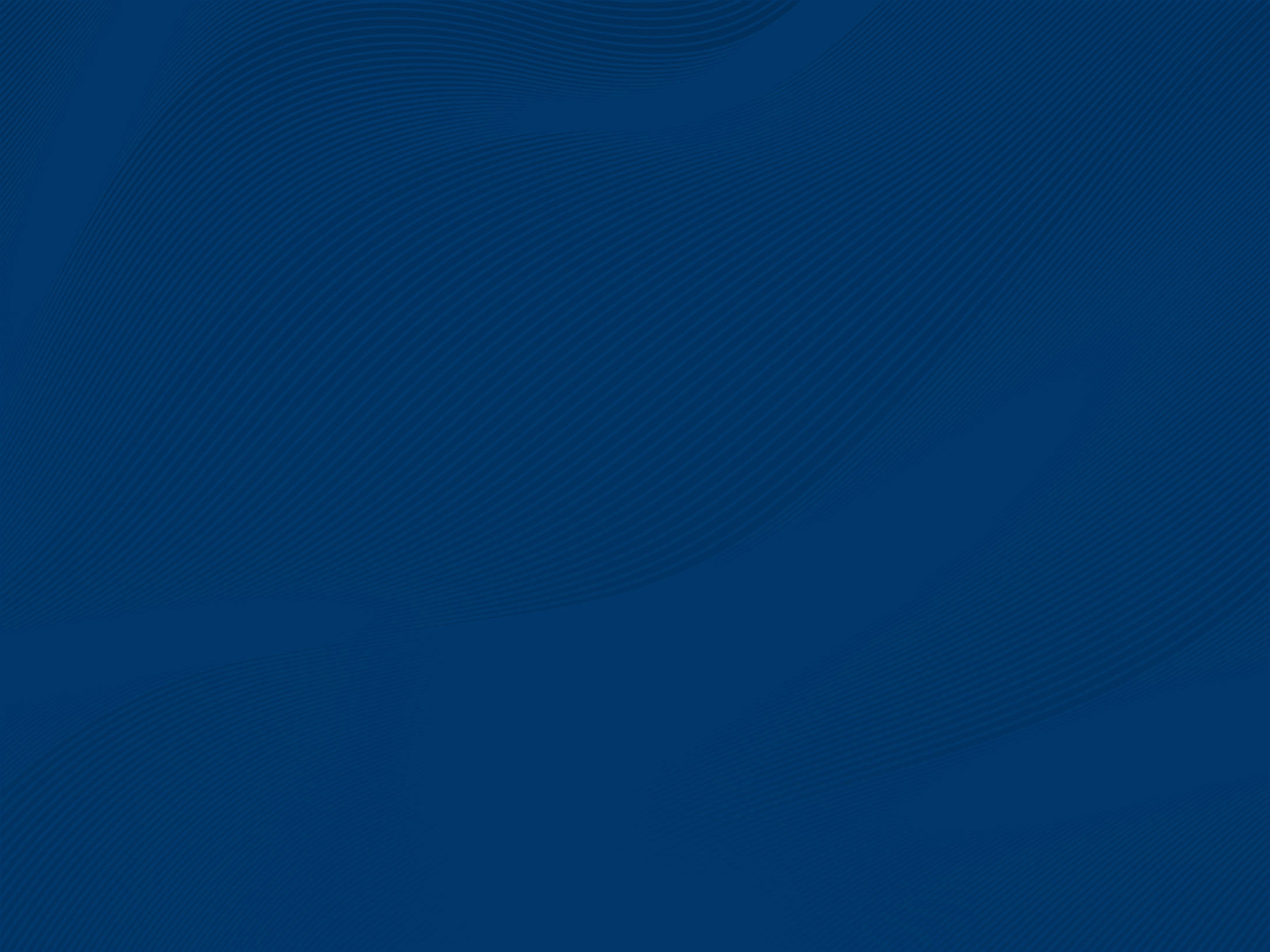 merchant services
Payment solutions made simple.
As your business evolves, so will your banking needs.
Merchant Services¹ from Dime enables you to accept debit and credit card payments both in-store and online. Our competitive pricing and next-day funding can help simplify your operations without hindering your profitability.
Experience the benefits of Merchant Services.
With the complete suite of Merchant Services you'll have access to: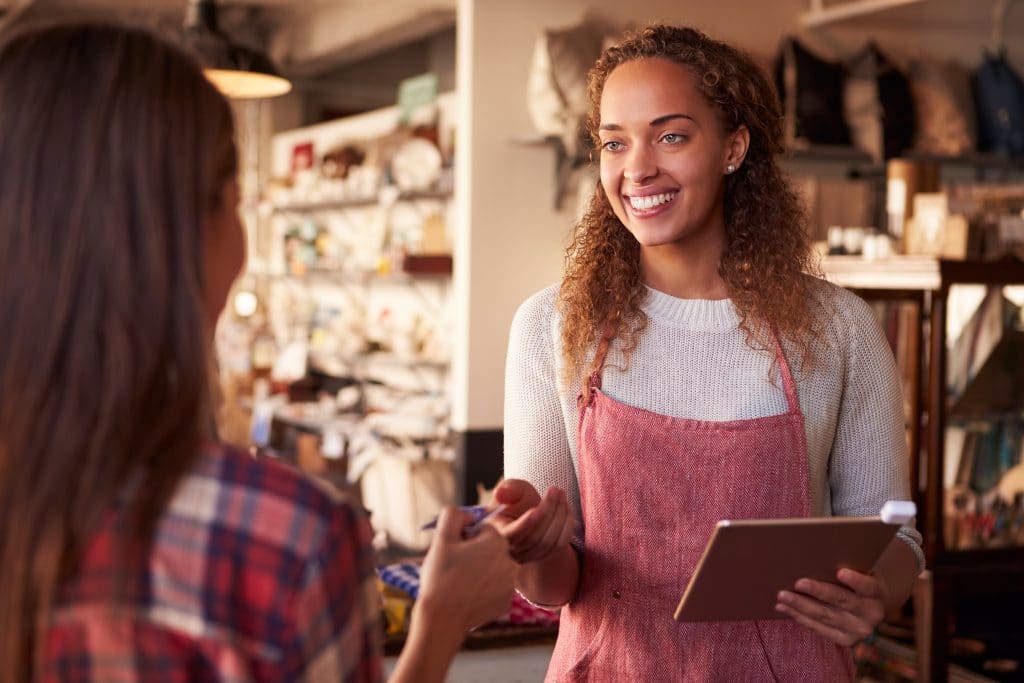 Customer Vault
Saving your customer's credit card details is a great way to speed up return visits. However, storing this sensitive information can expose you to increased liability if not handled properly. Dime's Customer Vault allows you to store payment methods without accessing the entire credit card number. The Customer Vault reduces security concerns while keeping customer information easily accessible.
Encrypts all sensitive payment information in the gateway
Level 1 PCI Compliant (the highest PCI DSS Level) since 2004
Access through a secure online interface
Easily add new customer profiles and view all transactions in a single place
Store both credit card and electronic check payment details
Integration with iProcess
Electronic Invoicing
A simple, secure, and convenient way to bill your customers. Electronic Invoicing allows you to invoice your customers via brandable emails. These brandable emails enable customers to make payments by following a secure, embedded link.
Reduce the time it takes to get paid and manage paperwork
Eliminates the need to store sensitive information
Accepts multiple, full, and partial payments
Enhanced reporting system maintains complete and secure records
Supports multiple currencies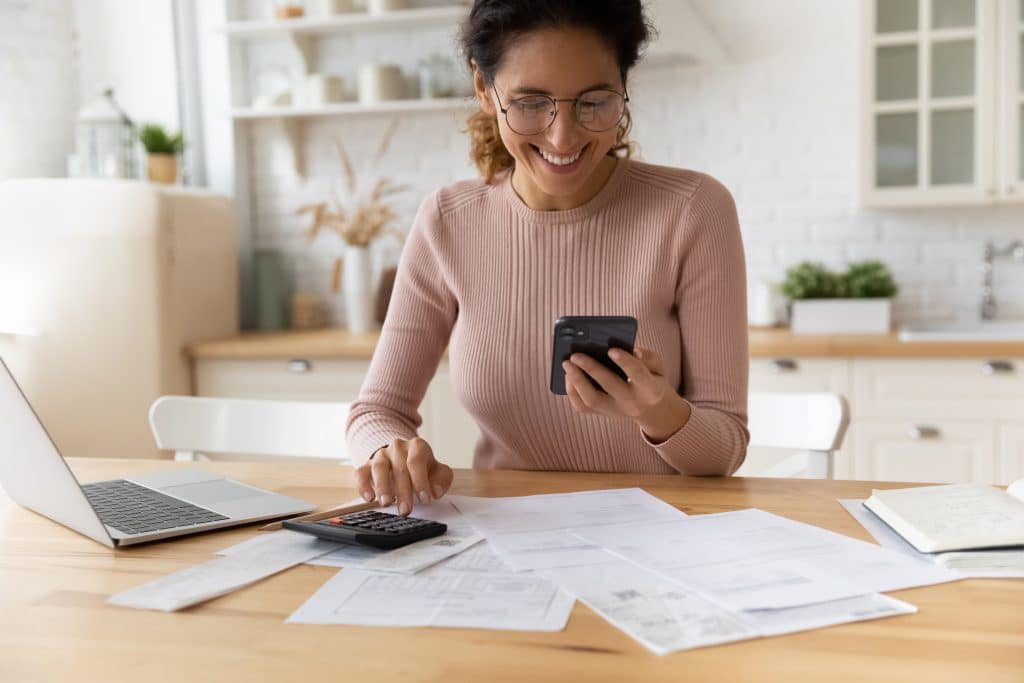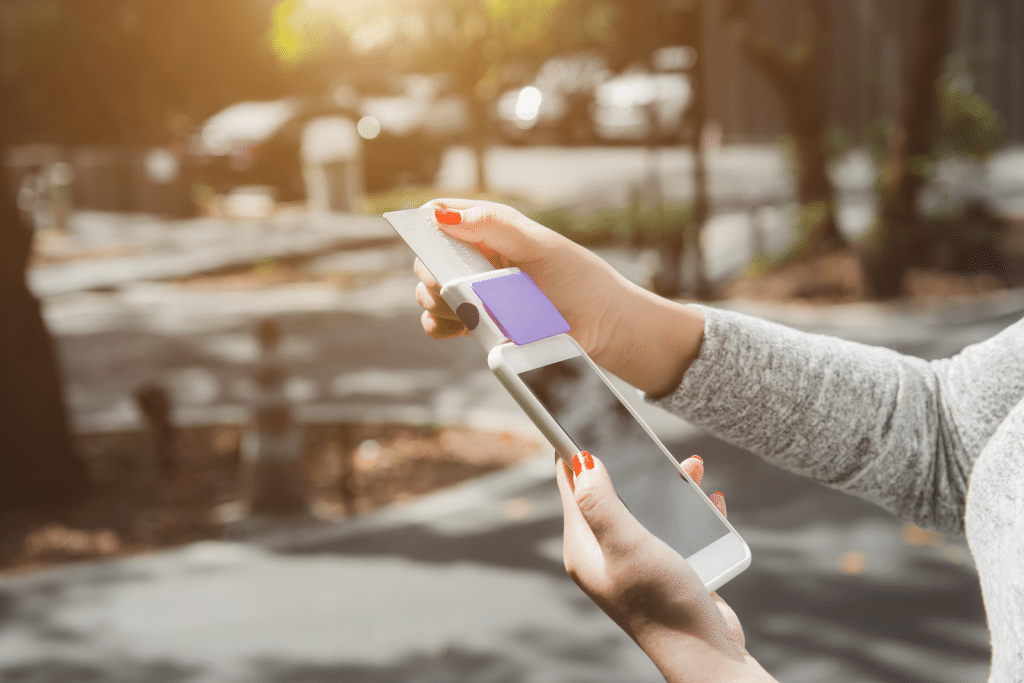 iProcess
Take your storefront with you wherever you go with iProcess, a simple and easy to use mobile app. It allows you to take payments from anywhere using your personal iOS or Android phone. You can run a transaction, add tips, or even issue a refund using the app. And with full Customer Vault integration, you can save new credit cards. Alternatively, pull up previously saved information right from your mobile device.
Encrypted swipe hardware for enhanced security
iOS and Android compatibility
Full integration with Customer Vault
Send email or text receipts to customers
Perform full or partial refunds
Display full transaction history
Captures digital signatures and custom tips if necessary
Free to download with no additional per-transaction fees*
Open a Merchant Account Today
Reach out to an experienced Treasury Management sales consultant.
Smart solutions¹ for your business.
Run your business more efficiently with our suite of Treasury Management solutions.
Download Merchant Services Brochure
You can download a brochure version (PDF) of this page and its subpages by clicking the button below.
* Usage fees may apply.
¹ All products subject to Dime approval.
² Must have Dime Online Banking for Business to use Dime Business Mobile Banking. The Dime Business Mobile Banking App is available for select mobile devices. Dime Business Mobile Banking is a free service from Dime. However, your mobile carrier may charge for data and text message usage.