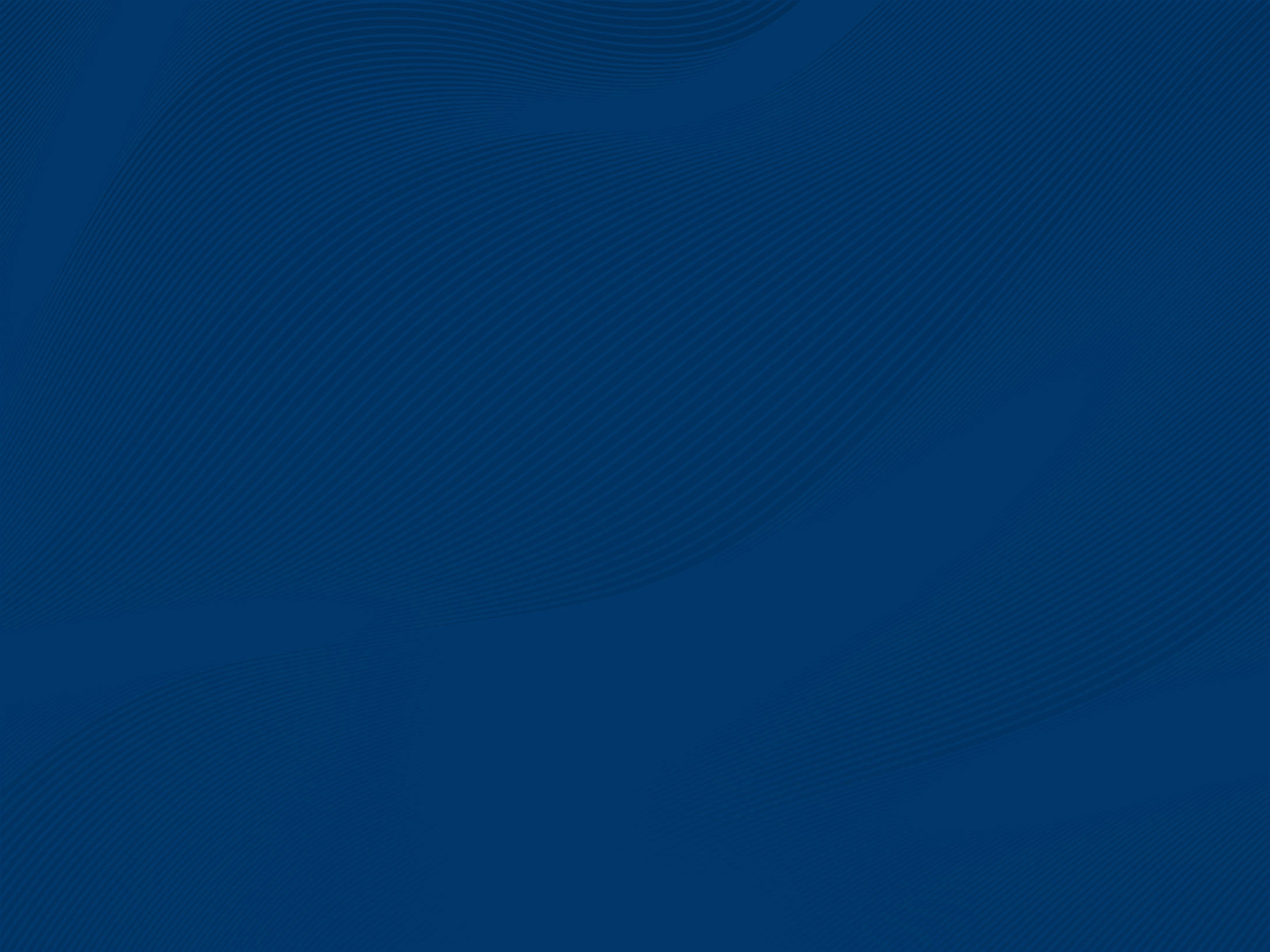 Commercial Mortgages
Smart financing for owner-occupied or investment properties.
Are you looking to acquire, renovate or refinance commercial real estate? Dime will help you make the smart choice for financing. Select a commercial mortgage with terms up to 10 years and amortizations up to 25 years.
Get the right commercial loan for your real estate needs.
Features of a Dime commercial mortgage include:
Acquisitions of commercial real estate property for business growth
Renovations or improvements to your current building
Refinances for debt reduction or cash outs
A simple commercial loan process that's simply better.
2. Meet with a Dime Relationship Manager.
Let's work together to find the right loan and terms to suit your business needs.
3. Access funds quickly.
Our approval process is local, so you'll get your financing sooner.
More services for you.
Download Commercial Mortgages Brochure
You can download a brochure version (PDF) of this page and its subpages by clicking the button below.