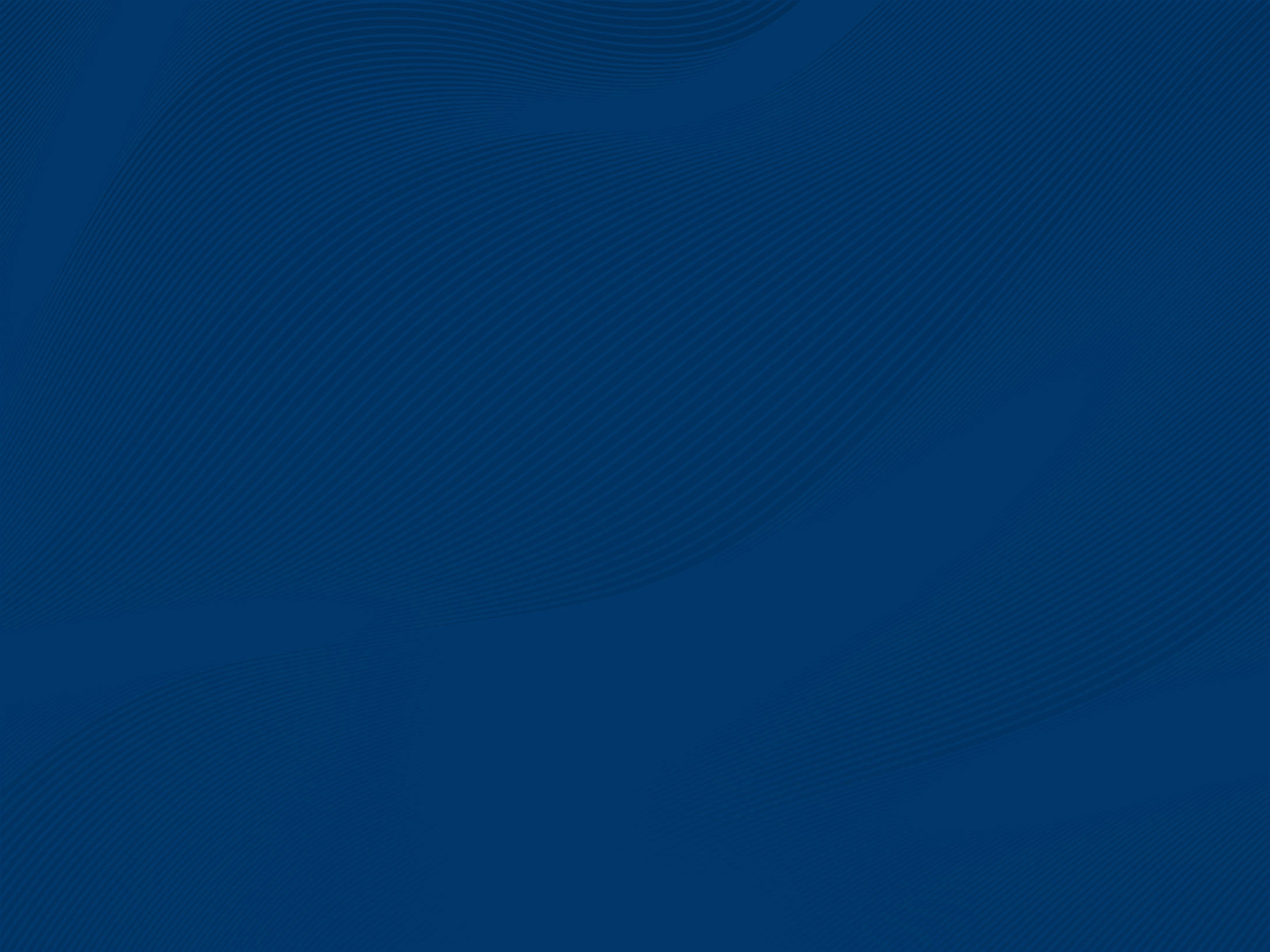 professional services
A partner committed to the success of your business.
The Dime Difference
Dime Community Bank is a leading business bank and commercial lender in New York. We're also a Small Business Administration (SBA) Preferred Lender in New York. For over 155 years, we've been helping local businesses succeed.
When it comes to banking, no bank provides the personal attention your business needs like Dime. We give you the commitment, attention, follow-through and can-do attitude your business deserves. Simply put, your business and satisfaction are important to us. Our dedicated relationship managers are always within reach. Providing quick turnaround on all of your requests and developing customized financial solutions to help you achieve your goals.
Attorneys and Law Firms
Real Estate Professionals
Accountants and CPAs
Physicians and Medical Practices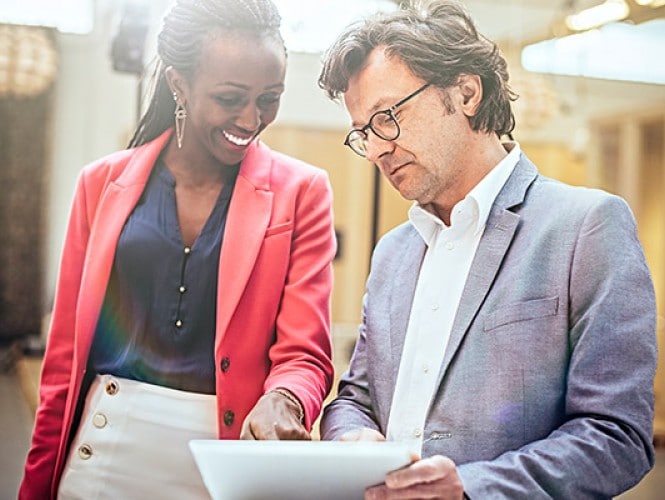 The right people, products, solutions and technology to help professional services businesses succeed.
Whether you are a sole practitioner, firm or corporation, Dime is committed to your success. We are a local community commercial bank specializing in attorneys, accountants, real estate professionals, physicians, and franchises. Our deep understanding of and insight into these industries allows us to meet their unique needs better. Get the personal attention your business deserves. Speak to a Dime relationship manager today.
Let us get to know your business.
We believe the best answers come from understanding you. We put in the time to get to know your business. We listen to your needs, goals, and dreams before offering a single piece of financial advice. And our financial solutions are customized to meet the needs of your business.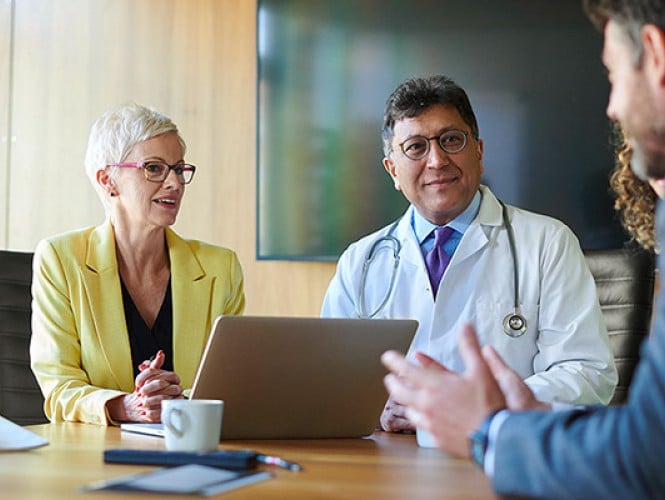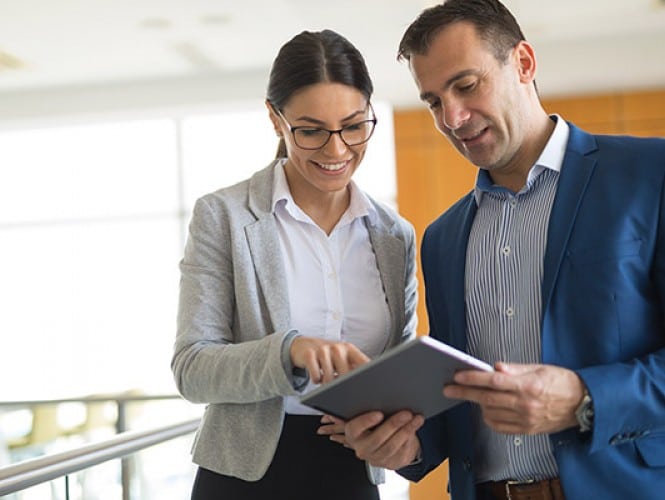 The right technology.
We deploy the latest technologies to make banking faster, easier, and smarter. Your business doesn't always run from 9 to 5, and neither should your ability to manage your financial accounts. Save time and money by managing your company's finances and accounts anywhere, anytime through Dime's digital channels.
Get started today.
Get the personal attention your firm deserves. We deeply understand the needs of law firms and sole practitioners throughout Brooklyn, Queens, the Bronx, Long Island, and Manhattan. As a local community commercial bank, this insight allows us to provide tailored financial solutions to meet their unique requirements. Our dedicated relationship managers are always within reach.
Explore additional business banking solutions.
Experience the benefits of a truly comprehensive service tailored to your specific business needs.
Download Professional Services Brochure
You can download a brochure version (PDF) of this page and its subpages by clicking the button below.