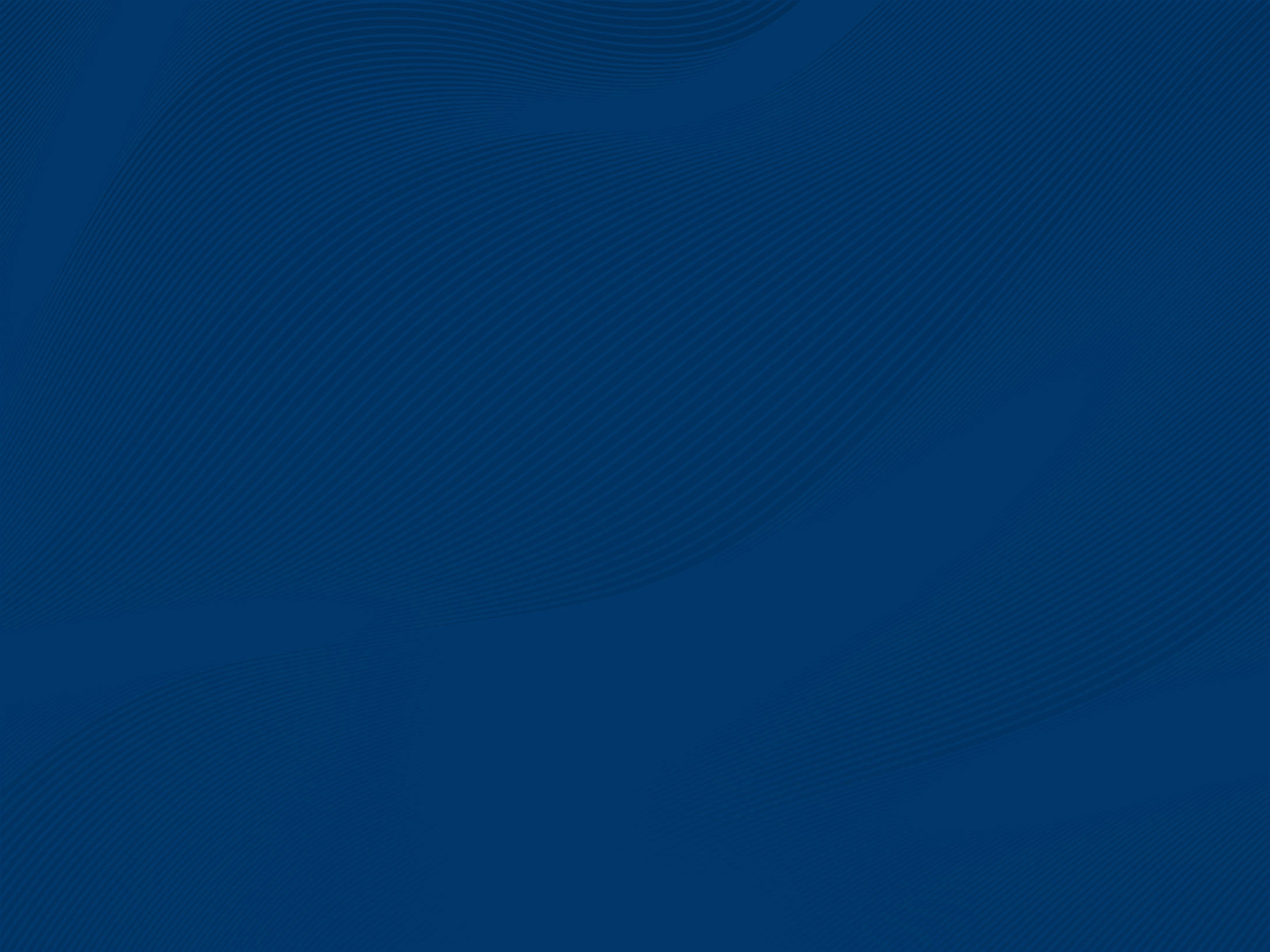 Letters of Credit
Build your business with guaranteed assurance.
Whether your business takes you around the world or just to the East End. Dime will work with you to provide fixed Standby Letters of Credit¹ to ensure that your transactions are uninterrupted.
Your commercial payments, guaranteed.¹
Protect your business from losses caused by a third party's failure to perform an obligation. With commercial letters of credit, you can help pay for unpaid invoices or contracts.
A simple credit process that's simply better.
Our relationship manager will discuss your unique needs. They'll structure a fixed, Standby Letter of Credit to help reduce risk and ensure payment. To help us prepare, please follow these three steps.
2. Meet with a Dime Relationship Manager.
We'll work together to find the right solutions for your business.
3. Access funds quickly.
Our simple, approval process is local, so you'll get your Standby Letter of Credit sooner.
More services for you.
Download Letters of Credit Brochure
You can download a brochure version (PDF) of this page and its subpages by clicking the button below.
¹ Subject to Dime approval.