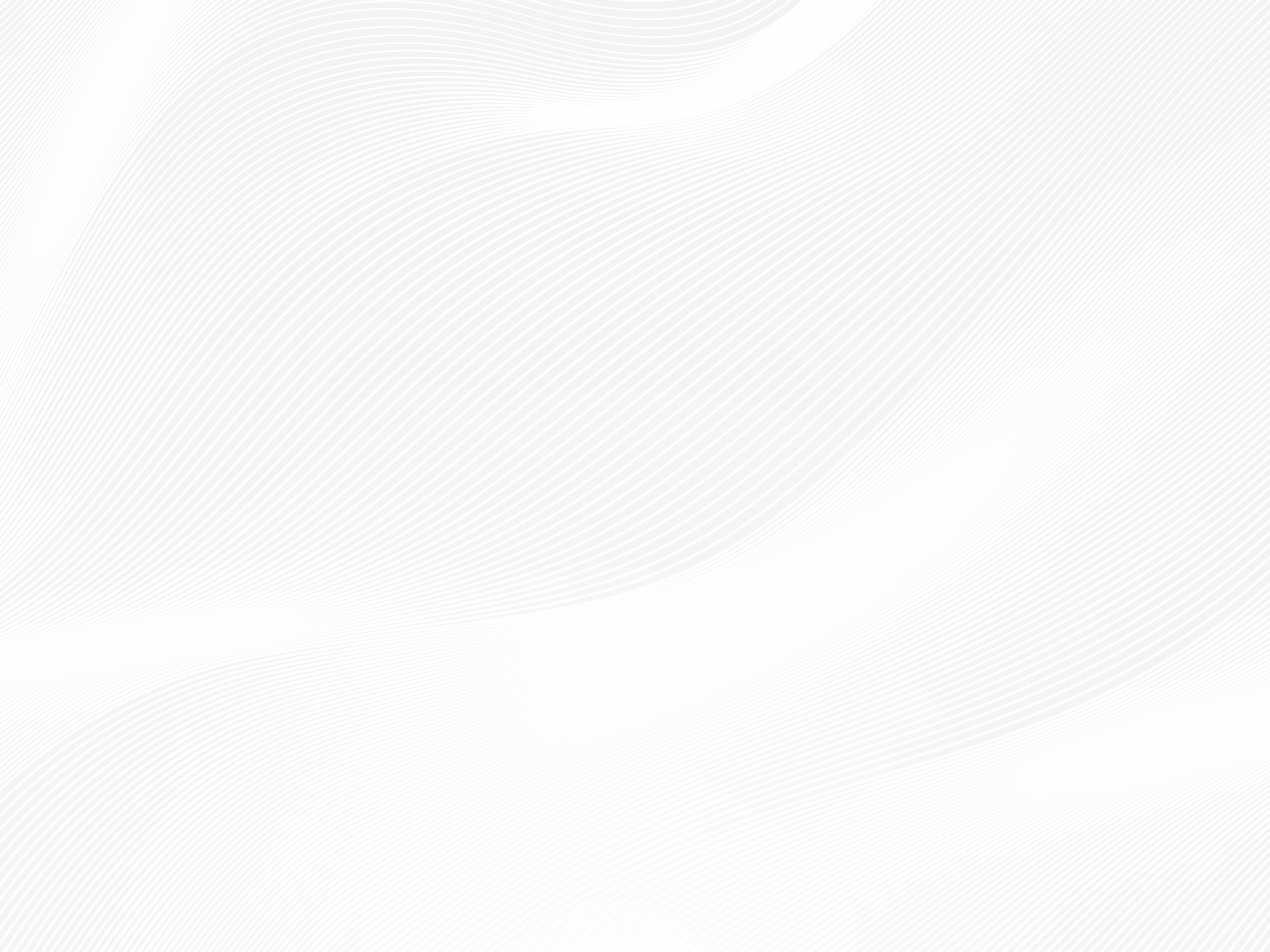 mortgages
Make yourself at home.
Buying a home is one of the largest and most important purchases most of us will ever make. Dime's advisors will make sure you get it right from start to closing.
Get a $500* closing cost credit.
We want to do everything we can to make your home loan more affordable. To help you get a good start, apply now. You'll receive a $500 credit toward your closing costs.
Current Mortgage Lending Rates
Effective Date: 9/26/23
Cost per $1K / Payment Stream per Year
Product
Rate
Points
APR¹
Years
Payment
Years
Payment
Years
Payment
Portfolio 10/1 ARM²
7.500%
0.000
7.729%
1-10
$6.25
11-30
$7.19
Portfolio 10/6m SOFR ARM² - Interest Only
7.750%
0.000
7.980%
1-10
$7.16
11-30
$8.44
Portfolio 5/1 ARM²
7.125%
0.000
7.669%
1-5
$5.94
6-30
$7.20
Portfolio 5/6m SOFR ARM² - Interest Only
7.375%
0.000
7.927%
1-5
$6.91
6-10
$6.77
11-30
$8.44
Portfolio 7/1 ARM²
7.250%
0.000
7.647%
1-7
$6.04
8-30
$7.19
Portfolio 7/6m SOFR ARM² - Interest Only
7.500%
0.000
7.904%
1-7
$6.99
8-10
$6.99
11-30
$8.44
Conforming Fixed 30
7.375%
0.000
7.574%
1-30
$6.91
Conforming Fixed 20
7.125%
0.000
7.380%
1-20
$7.83
Conforming Fixed 15
7.125%
0.000
7.442%
1-15
$9.06
Conforming Fixed 10
7.125%
0.000
7.568%
1-10
$11.68
All loans are subject to credit and income requirements | Servicing Fees
Welcome to better home loan solutions.
Here are just a few of the benefits of a Dime mortgage:
Fixed rate and adjustable options up to $3 million on 1 to 4 family homes, condos, and co-ops. A Dime mortgage loan advisor will work with you every step of the way.
Free pre-approvals. We'll tell you how much you qualify for, so you can be a more-savvy homebuyer.
Easy-to-understand solutions. Dime customers may be eligible for a special discounted rate on ARM loans.
Tap into the equity of your home by refinancing your home to consolidate high-interest bills or for major expenses.
To Apply: Select any of our experienced consultants below. Click "Apply Online" and then "Create Account."
Pre-Approval: Simply click "Get Pre-Approved" under your consultant of choice.
Meet our Senior Mortgage Consultants!
I have refinanced a couple of times and the process has never been so smooth. I called on July 17, 2020 and closed on August 6, 2020, combining my two loans into one. Thank you for being efficient and diligent.
Additional Calculators
Explore additional personal banking services.
Experience the benefits of a truly comprehensive service tailored to your individual needs.
Download Mortgage Brochure
You can download a brochure version (PDF) of this page and its subpages by clicking the button below.
Posted interest rates are subject to change at any time. Effective Date of Mortgage Rates as posted within the Mortgage Lending Rates chart.
Mortgage Rate Disclosures: The product data on this rate sheet is for informational purposes only and is based on a purchase of an owner-occupied, single-family property, located in the state of New York. Mortgage interest rates shown are based on a borrower having a FICO credit score of 740, a 60% loan-to-value (LTV), and a 60-day rate lock period. Under certain circumstances, a 60-day rate lock may not be available. Mortgage interest rates are based on current market rates, and are subject to pricing adjustments related to several factors including, but not limited to, property type and location, loan amount, loan type, loan-to-value, occupancy type and borrower credit history.
Mortgage rates are indication only and are subject to change at any time.
† Pre-approvals are based on our review of the information that we received from you and is not a commitment to lend. Pre-approvals are subject to verification and approval of your application, information, product and property eligibility
* Subject to Dime approval. Must have a Dime account established within two weeks of receiving the mortgage commitment letter. Auto pay must be established from the Dime account to pay the mortgage. This offer is not available on the FHA loans or Jumbo Fixed Rate Loans. Offer available until 12/31/23. Dime reserves the right to cancel or modify this offer at any time without notice.
¹ The annual percentage rate (APR) is the cost of credit over the term of the loan expressed as a yearly rate. The APRs are based on the interest rate, loan origination fees, and applicable closing costs and does not take into account other loan specific finance charges that may be required.
² For adjustable-rate mortgage (ARM) products, the monthly principal and interest payment will remain in effect for a limited period of time and then may change periodically. The index is based on the weekly average of the 1 Year Constant Maturity Treasury (CMT) Rate, plus a margin of 2.500%. The interest only (IO) products index is based on the 30 day average of the SOFR index published by the Federal Reserve Bank of New York, plus a margin of 3.000%. ARM and IO products are subject to annual and/or lifetime adjustment caps.
This is not a commitment to lend. Restrictions apply.