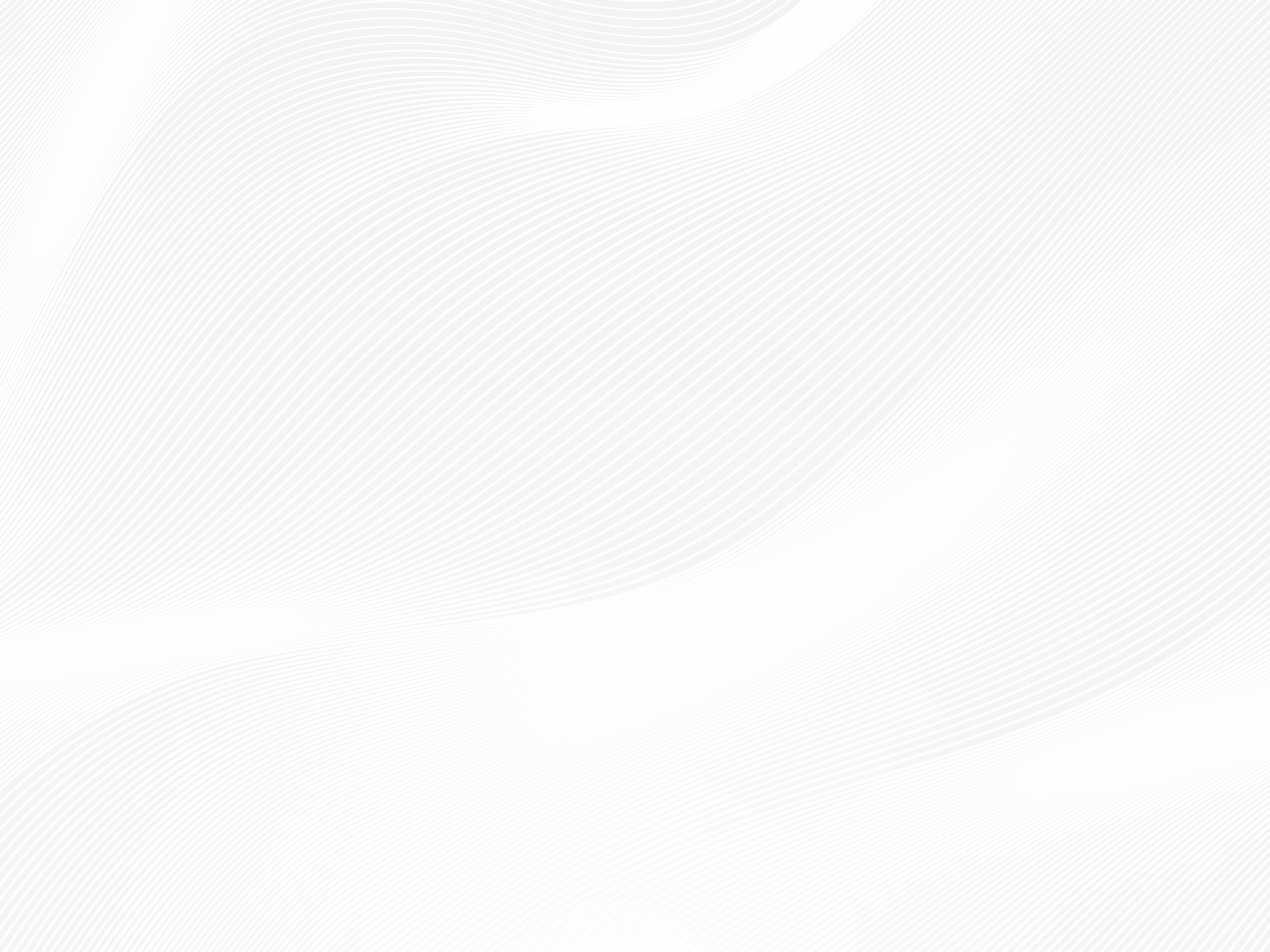 Calculators
We're committed to your financial success.
We have the tools to help you get there.
At Dime, we provide the financial tools you need for success. Use these free financial calculators below to help you make smarter decisions with your money.
Personal Finance Calculators
Business Finance Calculators
Calculator Terms of Use – Disclaimer
The information provided free of charge by these calculators is for illustrative & informational purposes only. The default figures shown are hypothetical and may not be applicable to your individual situation. Be sure to consult a financial professional prior to relying on the results. The calculated results are intended for illustrative purposes only and accuracy is not guaranteed. The results of using these calculators may not be applicable or accurate with regard to your individual circumstances and fees charged by the bank.