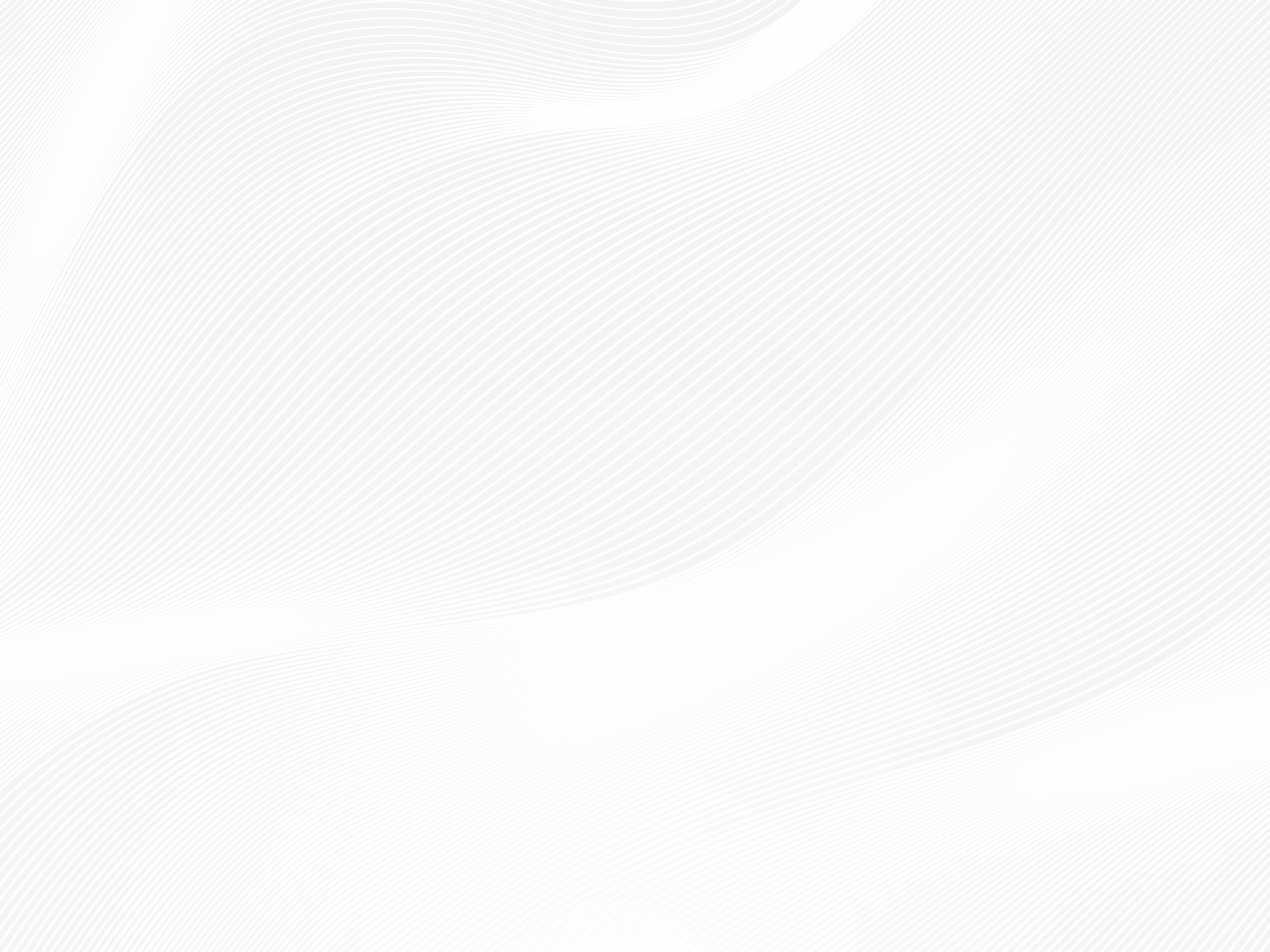 About Us
A message from our CEO.
Thursday, August 19, 2021
Welcome to Dime Community Bank. I'm Kevin O'Connor, Chief Executive Officer.
First and foremost, Dime is a New York bank for New Yorkers. We're your neighbors, and like you, we're dedicated to the growth and success of our local communities. You can look forward to seeing the bankers you know, who will continue to serve you in a highly personalized way. Times are constantly changing, but we remain strengthened by the same mission we've shared for over 100 years; to bring better banking to businesses and individuals across New York.
All Dime customers get state-of-the-art tools and digital technology that the big banks offer – access your money 24/7, see transactions, make payments anywhere, and much more, all from your computer or mobile device – all in addition to the connection that comes with being a part of a local bank that understands your unique needs.
The success of our customers is at the heart of everything we do, and I sincerely thank you for choosing Dime. We'll look forward to helping you to reach your goals, together.
Sincerely,
Kevin M. O'Connor Chief Executive Officer,
Dime Community Bank