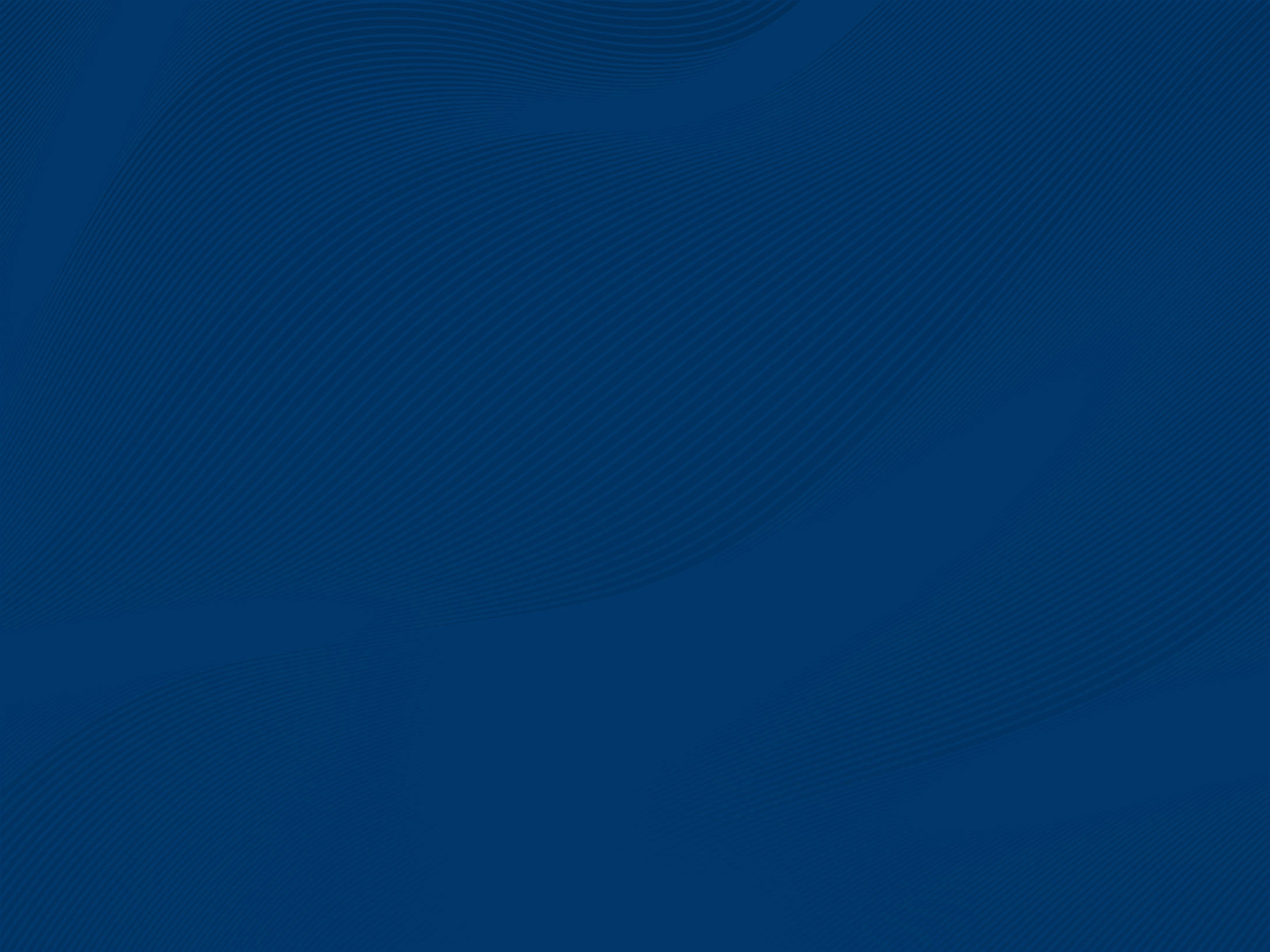 school districts
Get smarter solutions for smarter school districts.
We're committed to our local schools.
Dime Community Bank is the best business bank in New York. For over 100 years, we've been helping local businesses succeed. As a local community commercial bank, we're ready to help your school district thrive.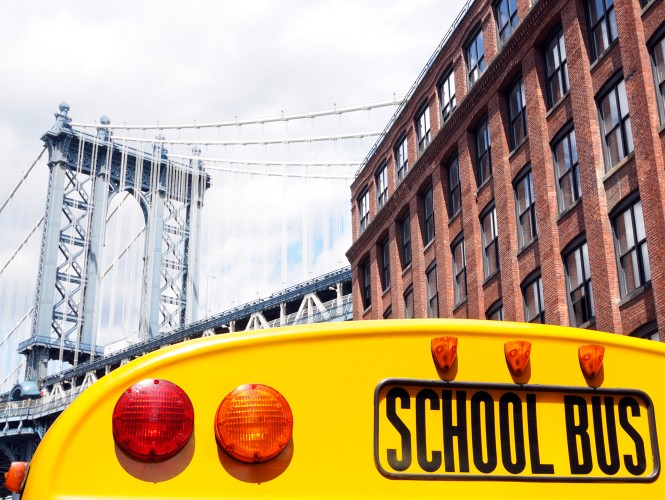 You're more than a number.
Our Municipal Banking relationship manager will help you through every phase of your operation, promptly answer your questions, and provide fast responses to all of your requests. Simply put, you'll have one dedicated person to contact, backed by our team of banking experts.
Your district is unique.
We believe the best answers are those that come from understanding your unique requirements. We put in the time to get to know your school district by listening to your needs, dreams and goals before offering a single piece of financial advice. And our latest technology makes banking faster, easier and smarter. Save time and money by managing your school district's finances anywhere, anytime through Dime's digital channels.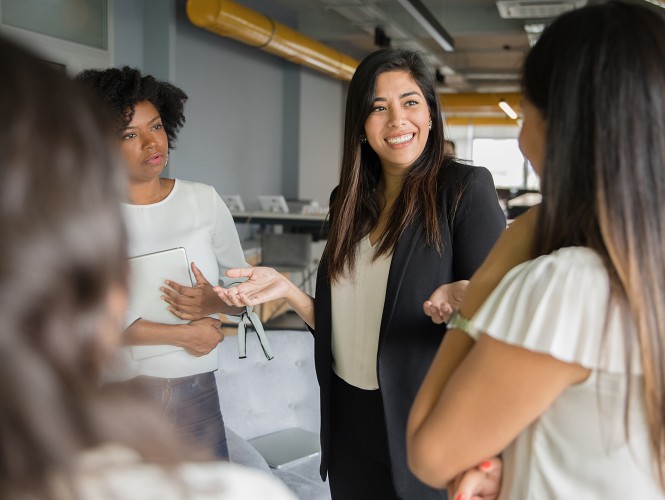 We have the right products and the right solutions.¹
From a tailored mix of cash flow solutions designed especially for school districts, to technology that enables you to effectively manage check receivables and prevent check fraud, we develop custom banking products to assist you in achieving your goals.
Whether you want banking convenience and flexibility, improved profitability and cash flow, or streamlined check processing and ACH capabilities, we have the tools to help you succeed.
Our team is committed to your success.
Speak to a Dime Municipal Banking relationship manager today.
¹ Subject to Dime approval.
² Must have Dime Online Banking for Business to use Dime Business Mobile Banking. The Dime Business Mobile Banking App is available for select mobile devices. Dime Business Mobile Banking is a free service from Dime. However, your mobile carrier may charge for data and text message usage.