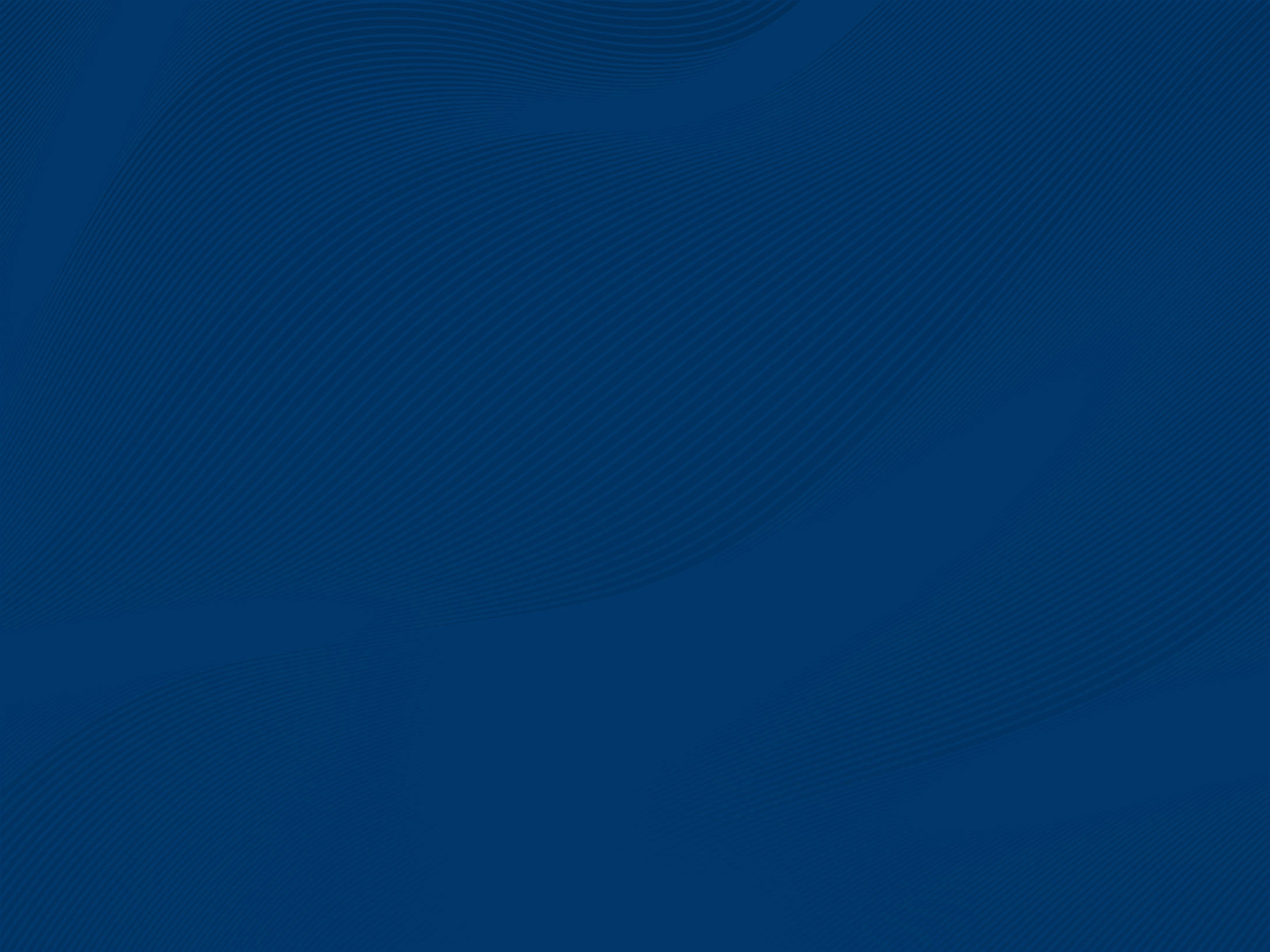 ACH Positive pay
Fraud preventions for your business.
ACH Positive Pay¹ protects your business against unauthorized electronic activity.
Fraud Prevention and Security – ACH Positive Pay helps reduce the risk of fraudulent transactions by allowing you to review any incoming debits before they've been deducted from your account. You can also create custom filters for your pre-approved vendors, allowing them to be paid automatically. Any other transactions that occur outside of these pre-approved vendors will generate an alert notification, allowing you to ultimately approve or deny the transaction.
Transaction Alerts – Any alert notifications resulting from an unauthorized ACH transaction can be sent to one or multiple email addresses, as well as to your mobile device via SMS text message.
As a leading business bank in New York, Dime understands your business needs. Your relationship manager will help set up ACH Positive Pay to protect your business for the future.
Benefits of ACH Positive Pay
With ACH Positive Pay from Dime Community Bank, you'll be able to:
Reduce risk of fraudulent ACH transactions
Receive alert notifications via email and/or text message
Review incoming transactions from outside vendors
Improve business flow and profitability
Learn More About Dime's ACH Positive Pay Services
Reach out to an experienced Treasury Management sales consultant.
Smart solutions² for your business.
Run your business more efficiently with our suite of Treasury Management solutions.
Download ACH Positive Pay Brochure
You can download a brochure version (PDF) of this page by clicking the button below.
¹ Positive Pay agreement required.
² All products subject to Dime approval.
³ Must have Dime Online Banking for Business to use Dime Business Mobile Banking. The Dime Business Mobile Banking App is available for select mobile devices. Dime Business Mobile Banking is a free service from Dime. However, your mobile carrier may charge for data and text message usage.