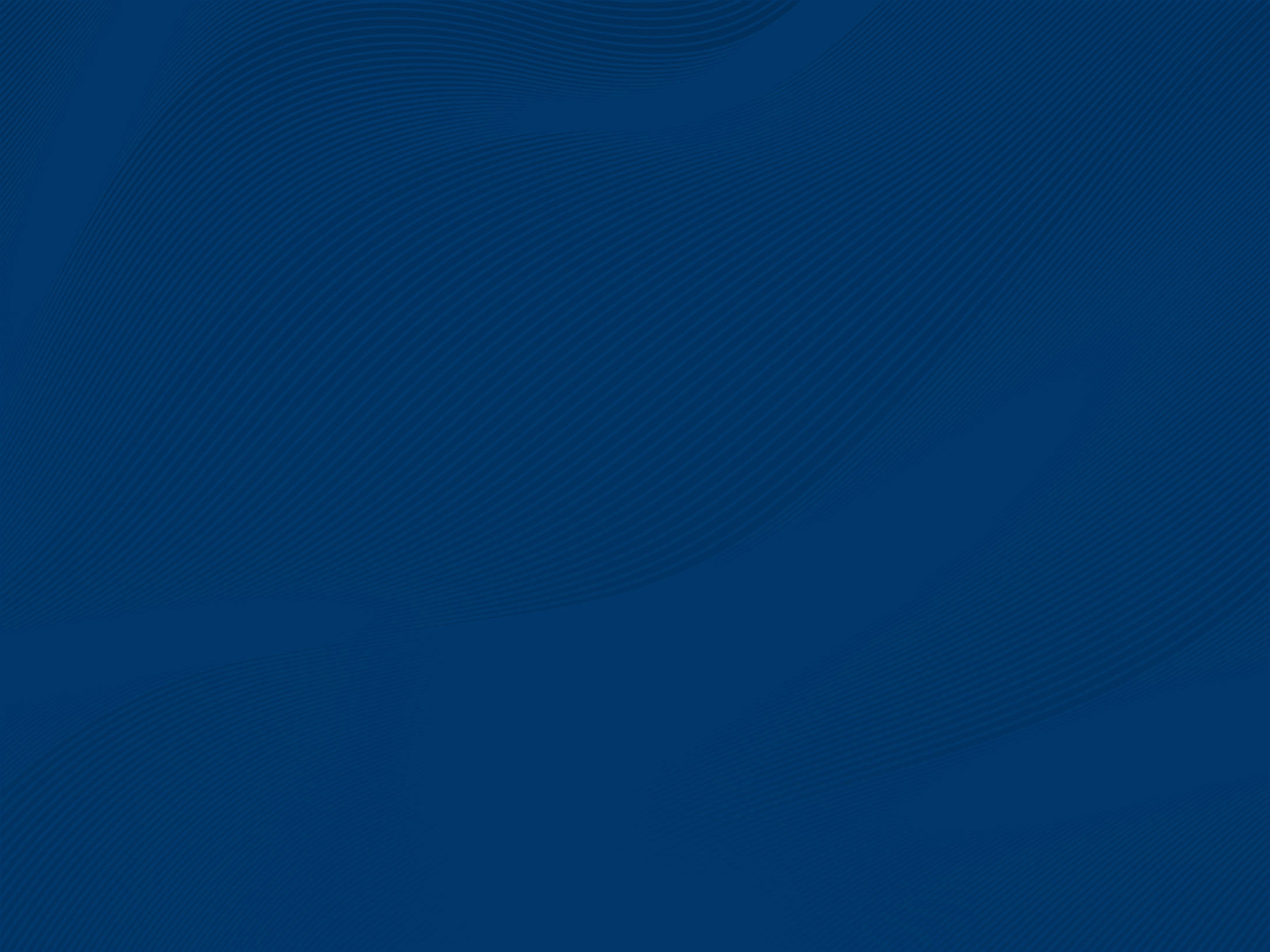 ACH Origination collections
Predictable and secure payments.
Take Your Business To The Next Level With ACH Collections
You need the right tools to run your business and manage your cash flow as securely and efficiently as possible. Dime Community Bank works with you to provide Automated Clearing House (ACH) services. Allowing you to process your credit and debit transactions without the cost and time related to paper checks. ACH collections help you maximize cash flow while streamlining business operations and gaining efficiencies. This is accomplished by eliminating paper checks and creating predictable revenue collection.
Benefits of ACH Collections
With ACH Collection services from Dime Community Bank, you'll be able to:
Improve your cash flow with quicker access to your funds
Increase productivity with an automated process
Eliminate the expense associated with receiving paper checks
Reduce risks associated with paper checks
Smart solutions¹ for your business.
Run your business more efficiently with our suite of Treasury Management solutions.
¹ All products subject to Dime approval.
² Must have Dime Online Banking for Business to use Dime Business Mobile Banking. The Dime Business Mobile Banking App is available for select mobile devices. Dime Business Mobile Banking is a free service from Dime. However, your mobile carrier may charge for data and text message usage.