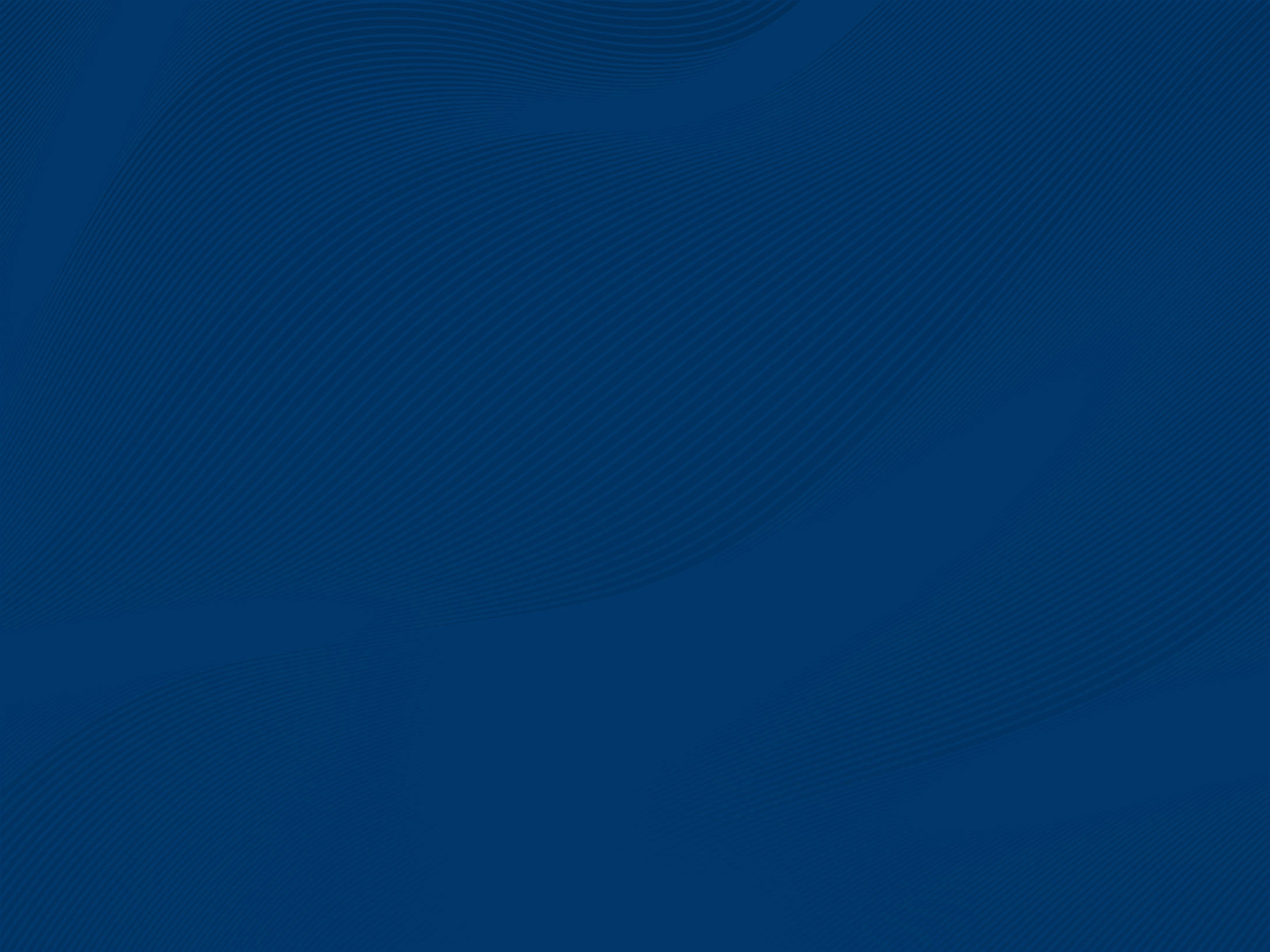 REMOTE DEPOSIT CAPTURE
Save time and money when depositing checks.
Depositing checks has never been easier.
As a business owner, you don't have time to run to the bank to deposit checks every day. With Dime's Remote Deposit Capture¹ solution, you can easily scan and deposit checks from the comfort of your office anytime. We'll set you up with a Remote Deposit Capture (RDC) portable check scanner and software. Allowing you to scan your checks, review the images, and transmit them through a secure website to us for processing.
As a leading business bank in New York, Dime understands that your time is precious. We'll walk you through the process so you can get back to running your business.
Benefits of Remote Deposit Capture
With Remote Deposit Capture from Dime Community Bank, you'll be able to:
Streamline check processing
Improve productivity
Mitigate check fraud
Save time by scanning and depositing checks from your office
Deposit an unlimited number of checks
Transmit checks securely
Let's Talk: Treasury Management
Reach out to an experienced Treasury Management sales consultant.
Smart solutions¹ for your business.
Run your business more efficiently with our suite of Treasury Management solutions.
¹ All products subject to Dime approval.
² Must have Dime Online Banking for Business to use Dime Business Mobile Banking. The Dime Business Mobile Banking App is available for select mobile devices. Dime Business Mobile Banking is a free service from Dime. However, your mobile carrier may charge for data and text message usage.