What is the Dime VIP Pass?
The Dime VIP Pass gets you 20% off* all beverage purchases at the Dime Club during any NY Islanders home game.
Add your DIME VIP Pass to the UBS Arena app, to make your visit to the arena even better!

*Must show a Valid Dime Debit or Credit Card at time of purchase.
Getting the pass is a breeze,
just follow these quick and easy steps.
1. Download the UBS Arena App from the Google Play or App Store.
2. Sign into the UBS Arena App with your Ticketmaster account credentials.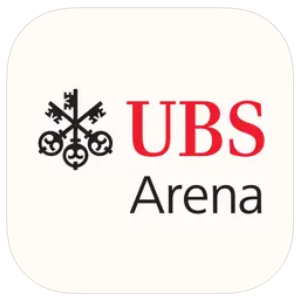 3. Select "Member Pass"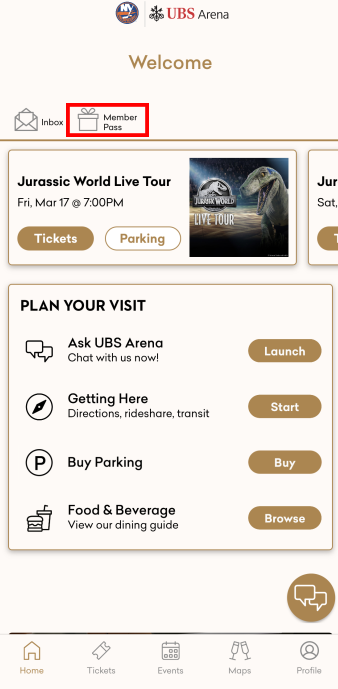 4. Open the email you receive from Dime and click on the embedded link on your phone. –
https://nyislanders-membership.lava.ai/v1/signup/4ms6F8p
5. Enter your First and Last Name, Mobile Number, and Email to Register for the Dime VIP Pass. The amount and transfer buttons (identified in the image below) are invalid and have no cash value.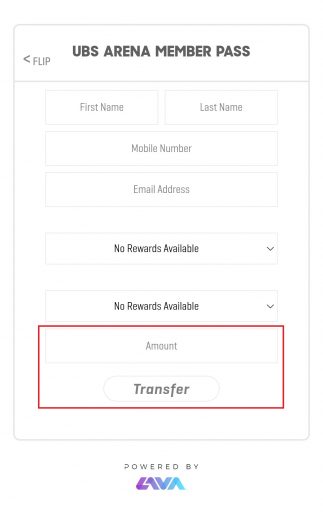 6. Return to UBS Arena App & click on the "Member Pass" icon at the top to access the Dime VIP Pass.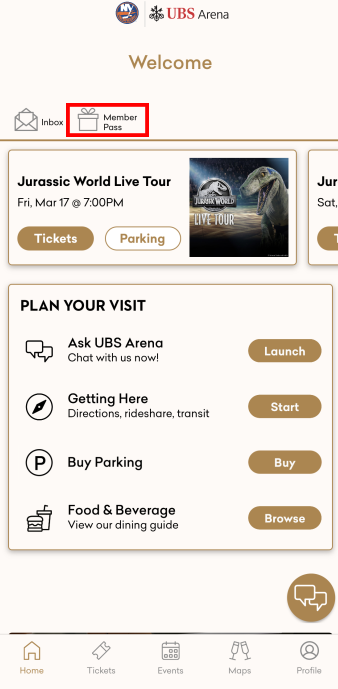 7. Optional – Add the Dime VIP Pass to your phone's digital wallet. (You can access the Dime VIP Pass in your digital wallet or through the UBS Arena App under Member Pass)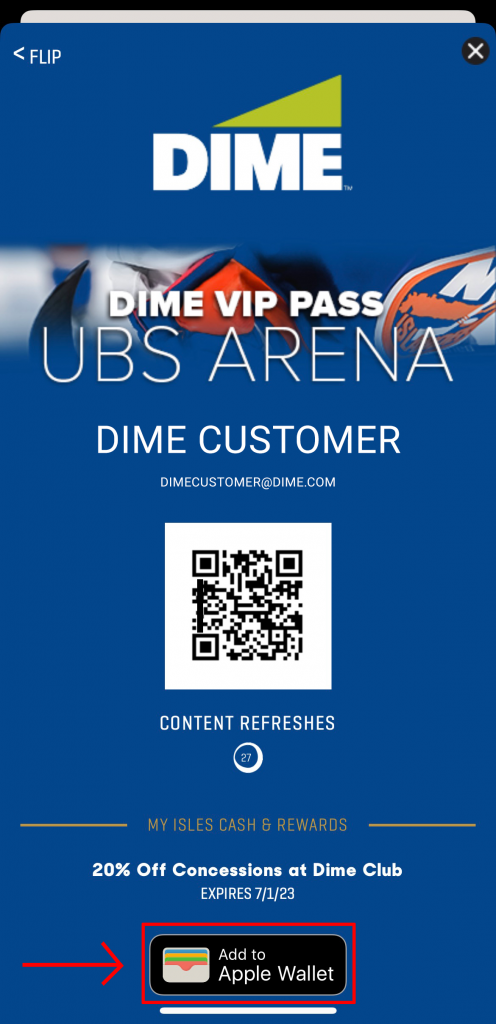 8. Present the Dime VIP Pass with the QR code at the counter of the Dime Club (only during Islanders home games) when ordering beverages. This pass expires on 7/1/24.