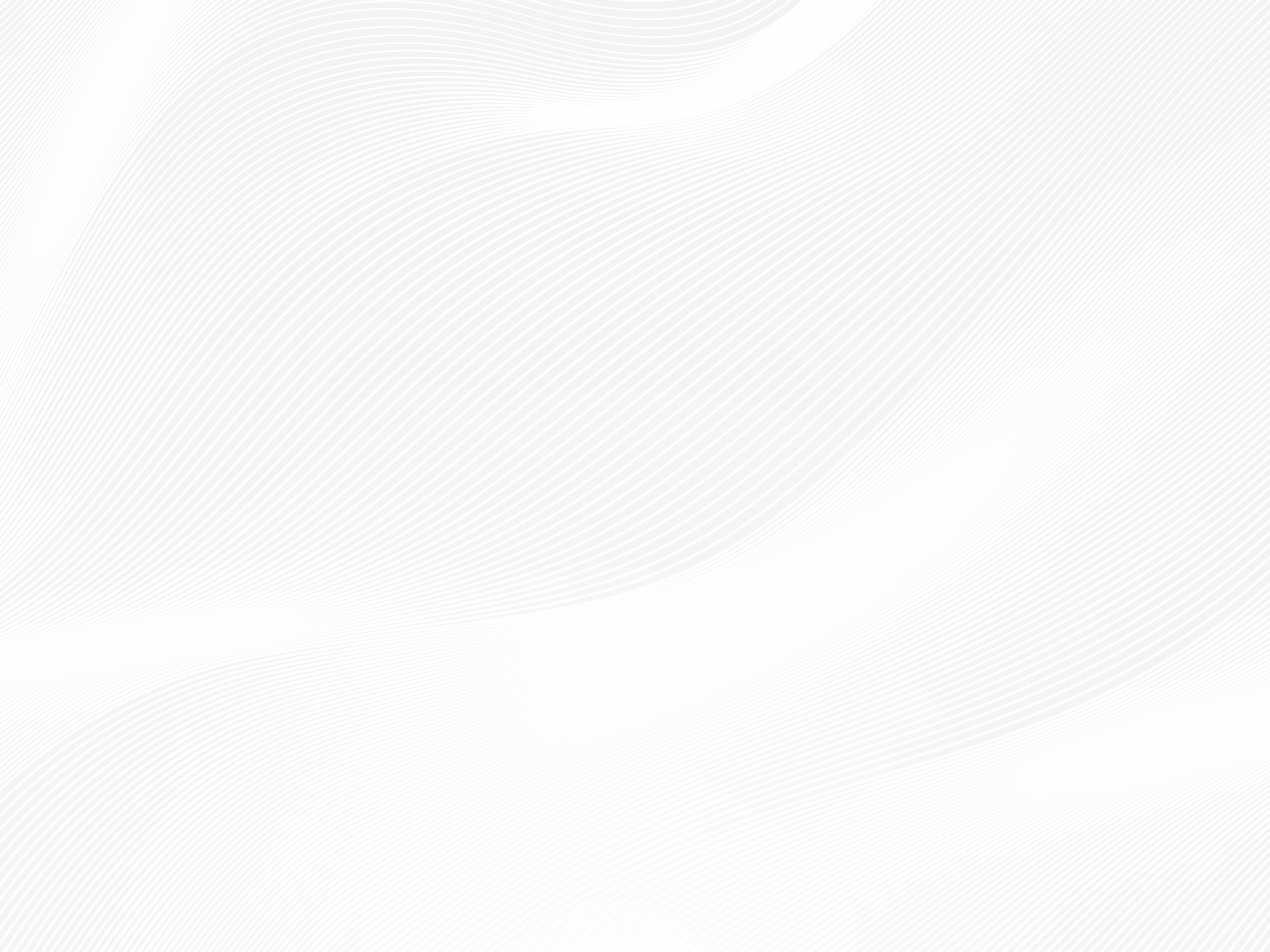 Social Responsibility & Community Involvement
We serve the communities where we work and live.
Our bankers are your neighbors.
Dime strives to be a robust, community-focused bank.
Why does that matter? Because community banks offer something very special to the local economy, and the character of the neighborhoods they serve. They aren't small–they're local. This means that the money that circulates through banks like Dime stays local, having a powerful effect on the community.
We don't just talk about community involvement.
We live it. Our Dime employee volunteer program, #DimeDay, is our way of directly serving the communities around us. Throughout the year, we coordinate service opportunities and then provide our employees paid time out of the office to participate. Whether it's serving the homeless, helping our veterans, or cleaning up our parks and greenspaces. #DimeDay is when we roll up our sleeves and get involved, shoulder to shoulder with our neighbors.