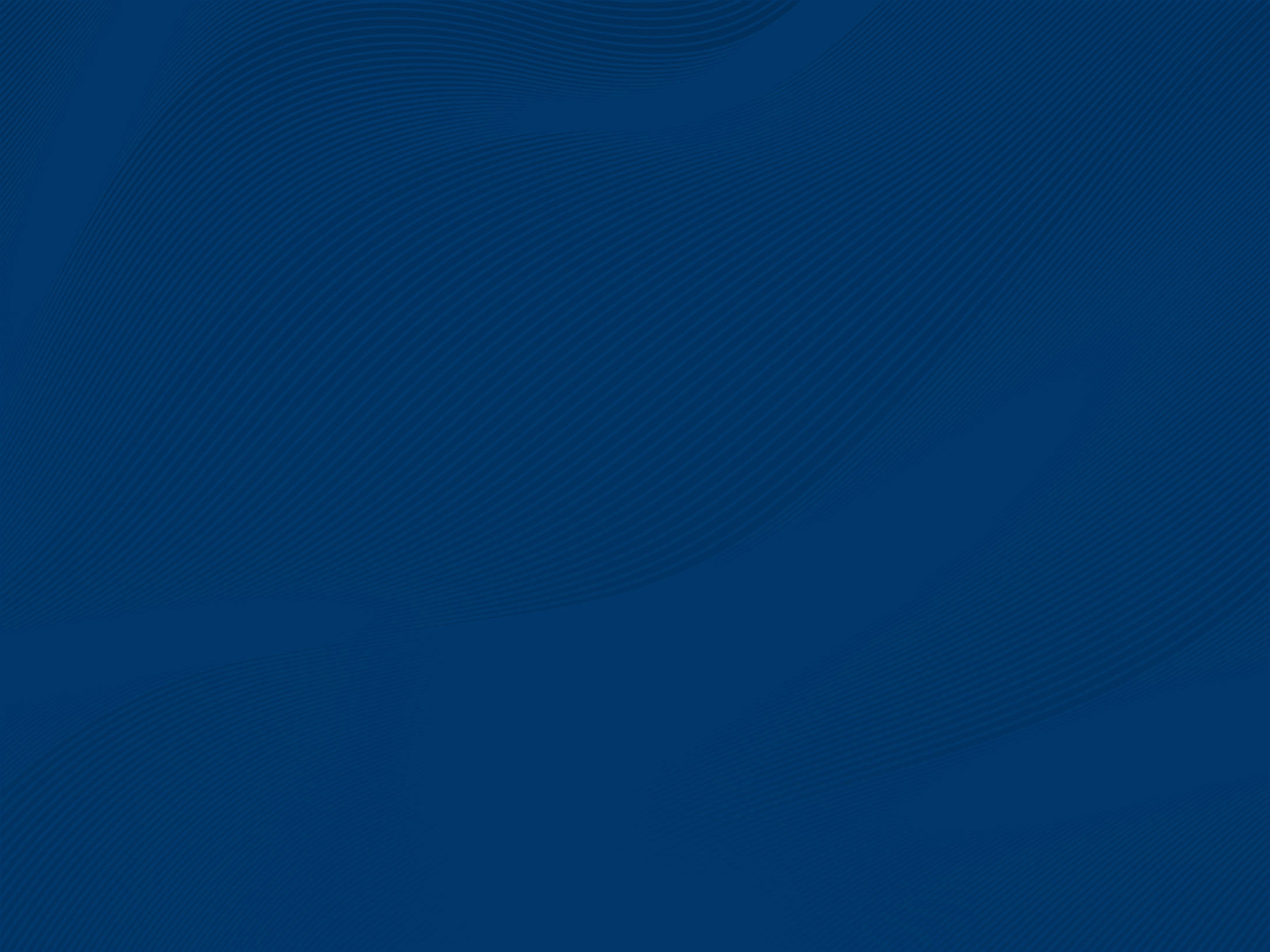 vault services
Peace of mind on all your cash deposits.
The most convenient and secure way to deposit your cash.
If your business handles a high volume of cash and safety is a concern, Vault Services can be an efficient solution for making deposits. By using an armored courier instead of depending on an employee to carry large amounts of cash to the bank, you'll reduce risk and save time. You can also order cash and trust that it will be delivered securely when you need it.
Experience the benefits of Vault Services
With Vault Services from Dime Community Bank, you can:
Coin and Currency Deposits. An armored courier will deliver your cash to a secure vault facility, crediting your account, ensuring a safe and quick deposit.
Cost Savings. Consolidated accounts at one bank means fewer accounts and fewer bank fees. Use of armored service may also result in lower insurance costs.
Coin and Currency Orders. With 24/7 access to an automated ordering system, you and your employees can place orders anytime, making it easy to maintain cash on-hand.
And more.
Smart solutions¹ for your business.
Run your business more efficiently with our suite of Treasury Management solutions.
¹ All products subject to Dime approval.
² Must have Dime Online Banking for Business to use Dime Business Mobile Banking. The Dime Business Mobile Banking App is available for select mobile devices. Dime Business Mobile Banking is a free service from Dime. However, your mobile carrier may charge for data and text message usage.