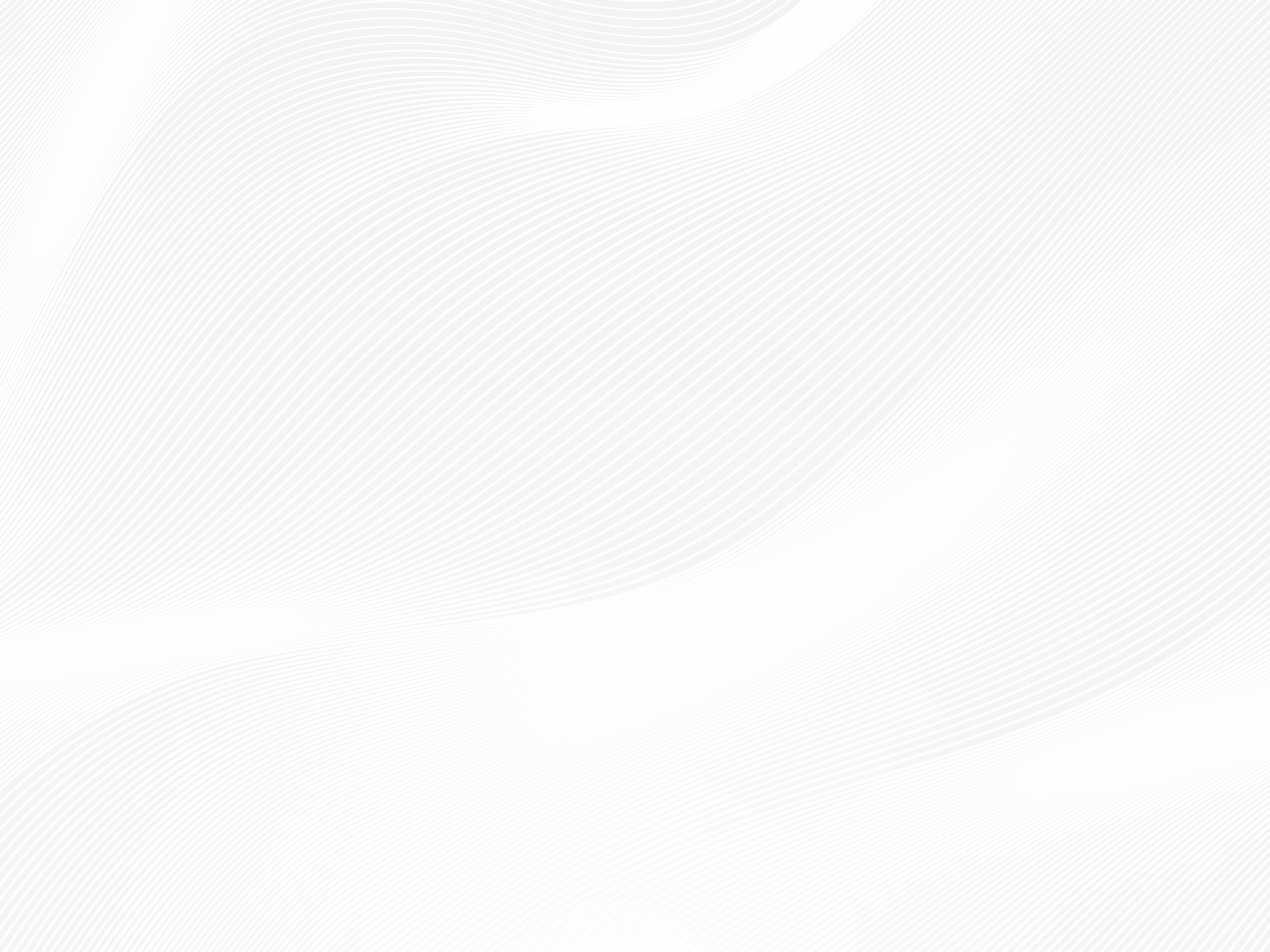 Treasury Management security
Keeping you safe every step of the way.
Dime Community Bank is committed to keeping your bank accounts safe. We take every precaution to ensure our customers enjoy a secure online environment. By using a variety of advanced technologies, we help prevent unauthorized access to your personal and financial information. To find out more about how Dime protects our business banking customers, reach out to one of our Treasury Management Sales Consultants.
Dime is committed to keeping you secure.
All business accounts come standard with a variety of multi-level security features.
3-point login utilizing a complex password
Secure Browser availability utilizing encrypted keyboard
IP whitelisting availability
Customer notification available for all user creation function
Multifactor authentication with "soft" token
Complete segregation and dual control of duties among Users
Customer account and transaction limits
Transaction anomaly detection
More services for you.
Download Treasury Management Security Brochure
You can download a brochure version (PDF) of this page and its subpages by clicking the button below.