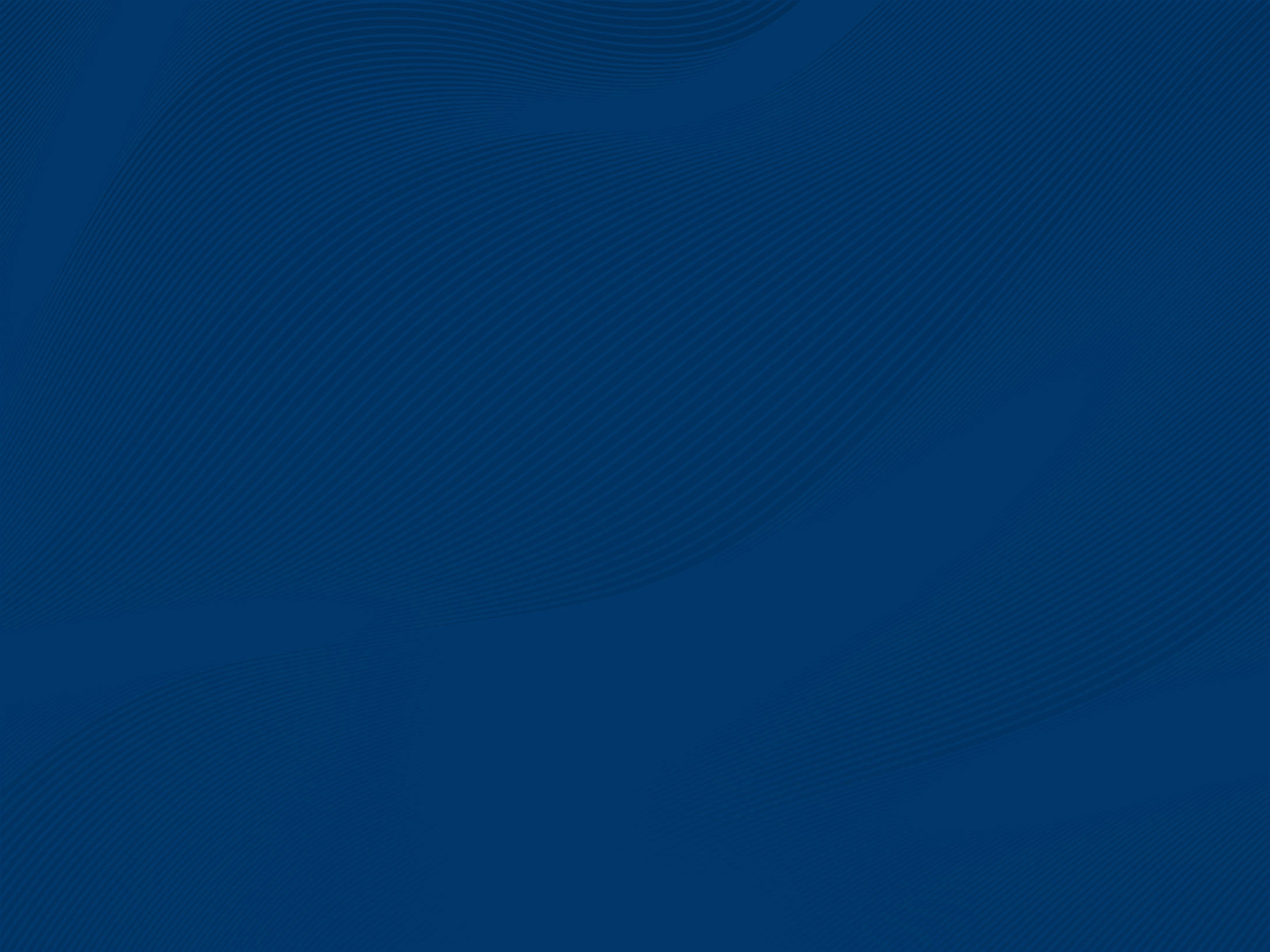 zero balance accounts
Maintain operating accounts, separate payroll, and more.
Concentrates all funds into one central operating account.
Zero Balance Accounts automatically combine funds for disbursement or deposits to maximize the use of cash. If your business maintains several accounts, a Zero Balance Account allows you to have a single source for disbursements. This process can eliminate accidental overdrafts, inaccurate bookkeeping and the confusion of juggling several sources of outgoing cash.
Benefits of Zero Balance Accounts
With Zero Balance Accounts from Dime Community Bank, you'll be able to:
Eliminates time spent manually funding subsidiary accounts
Concentrates all funds into one central operating account
Saves clerical time and costs
No need to track balance levels and funding requirements
Maximizes funds available for investment and minimizes risk of overdraft fees
And more
Smart solutions¹ for your business.
Run your business more efficiently with our suite of Treasury Management solutions.
Download Zero Balance Accounts Brochure
You can download a brochure version (PDF) of this page and its subpages by clicking the button below.
¹ All products subject to Dime approval.
² Must have Dime Online Banking for Business to use Dime Business Mobile Banking. The Dime Business Mobile Banking App is available for select mobile devices. Dime Business Mobile Banking is a free service from Dime. However, your mobile carrier may charge for data and text message usage.