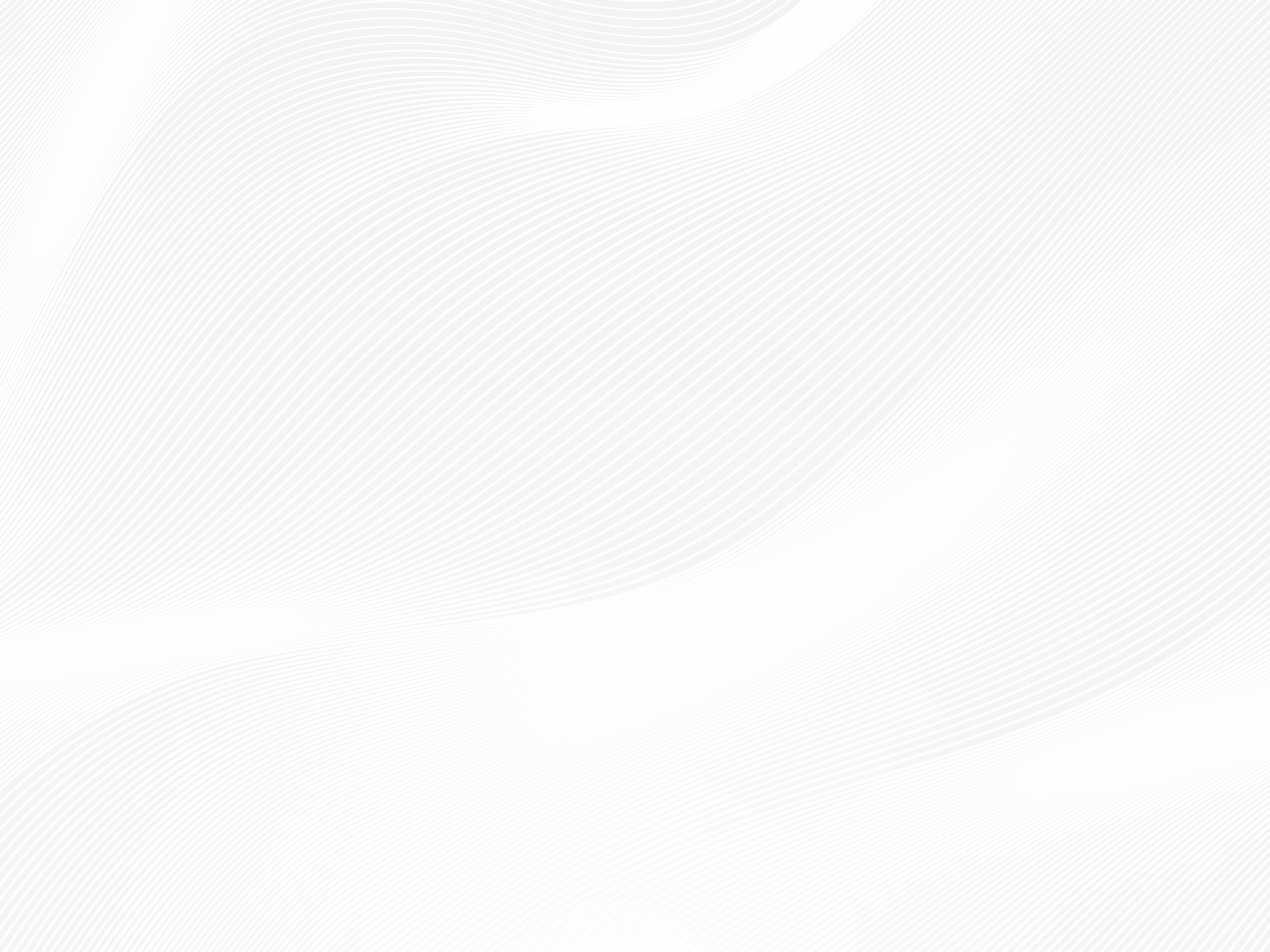 EXTENDED DEPOSIT INSURANCE
Extended Deposit Insurance with IntraFi® (ICS® and CDARS®)
---
Insured Cash Sweep (ICS®) & Certificate of Deposit Account Registry Service (CDARS®)
Our collaboration with IntraFi® allows your funds to be qualified for an elevated level of FDIC insurance coverage exceeding $250,000. When you have deposits at a single bank in a single ownership capacity, then you have access up to $250,000 in FDIC insurance at that bank. By using services from IntraFi you can access increased FDIC protection through Dime as a member of IntraFi's network.
When you submit funds for placement using ICS® or CDARS®, that deposit is divided into amounts under the standard FDIC insurance maximum of $250,000 and placed in deposit accounts at other network banks. You can choose to have funds placed in demand deposit accounts (using the demand option), money market deposit accounts (using the savings option), or CDs. With your funds placed in amounts below $250,000, you can rest assured that both principal and interest are eligible for FDIC insurance. This will ensure the safety of your entire deposit, which will be managed through your Dime account relationship.
For a list of current banks partnered with Intrafi click here.
Extended Insurance Frequently Asked Questions
1. How do ICS® and CDARS® work?
Insured Cash Sweep (ICS®)
– There are two types of ICS® accounts, Demand and Savings.
– There is a maximum deposit limit of $135,000,000 in Demand accounts per client with a combined maximum of $175,000,000. 
– There is a maximum deposit limit of $100,000,000 in Savings accounts per client with a combined maximum of $175,000,000.
Certificate of Deposit Account Registry Service (CDARS®)
Available Terms:
– 4 weeks
– 13 weeks
– 26 weeks
– 52 weeks
Each CDARS® account may be limited to the amount per term.
An individual client may not exceed $50,000,000 in CDARS® accounts or $175,000,000 in CDARS® and ICS® combined accounts.
2. Who can enroll?
This service is available to consumers and businesses. Municipalities are also eligible to participate in ICS® and CDARS®.
3. How do I know where my money is being distributed?
You will receive one monthly statement from Dime listing each bank holding your funds and the respective balances.
You will also have access to IntraFi's Depositor Control Panel, where you can view your deposit balances anytime. Details of the banks where they are being held and insured are also available here.
4. How does IntraFi® know where I already have bank accounts?
Part of the application process is to disclose all of the banks where you currently have deposit accounts. We will exclude those banks from the network for your funds. 
If you utilize IntraFi's ICS® or CDARS® service at other institutions, IntraFi® automatically excludes them from the Dime funds distribution.
5. How long does it take to setup an ICS® or CDARS® account?
With a Dime deposit account and completed application, your ICS® or CDARS® account will be established within 1 business day.
Two documents are required for ICS® and our team can walk you through exactly how to execute each:
– ICS Agreement
– ICS account Setup Form