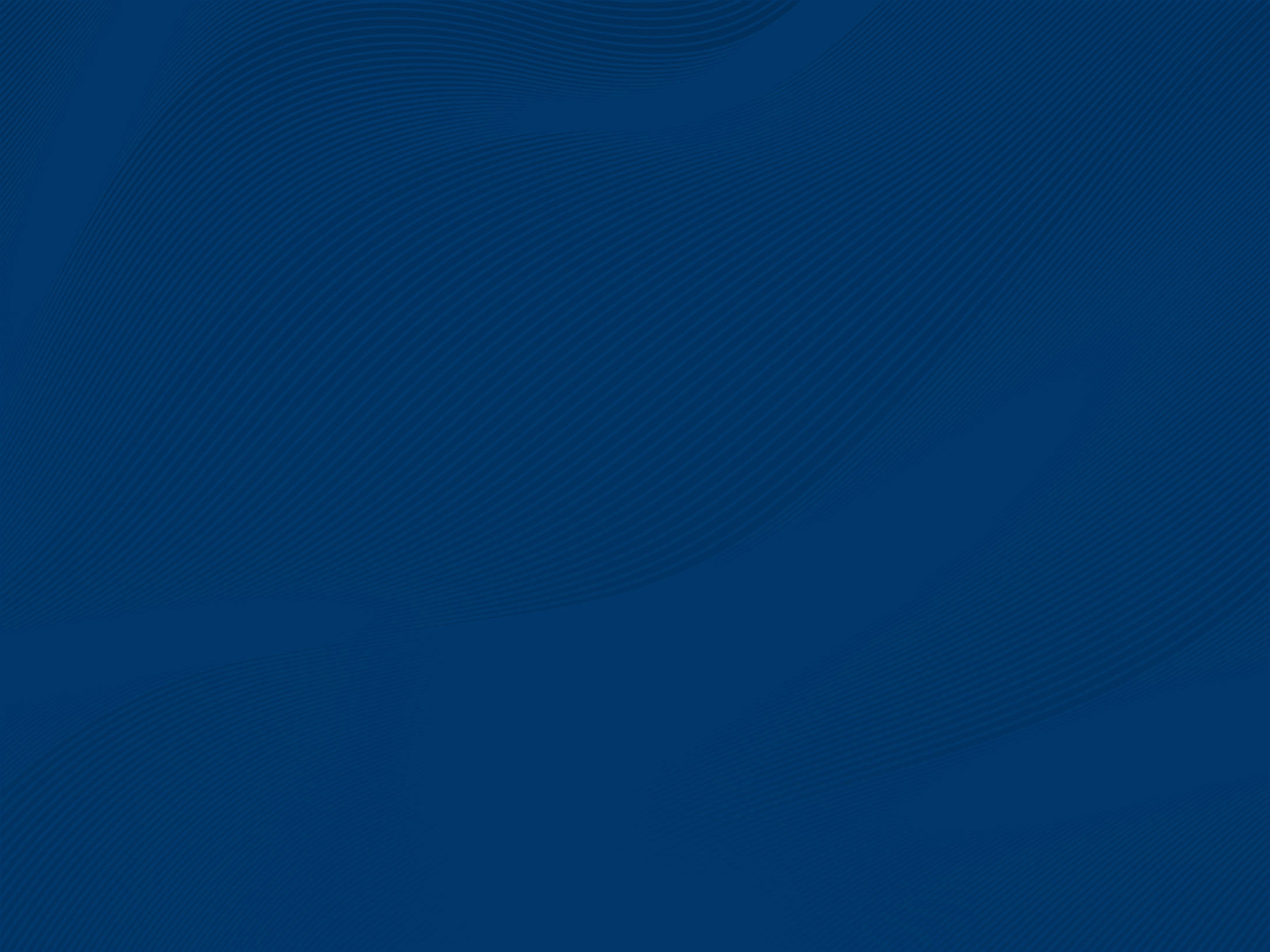 Multifamily & Mixed-Use Property
Unique solutions for unique properties.
Do you own an apartment building or a residential complex with commercial space? Dime provides the flexible terms and expert service you need to finance your multifamily or mixed-use property.
Financing that works for you.
Experience the benefits of a business loan designed for properties like yours and built for flexibility.
Competitive fixed-rate and adjustable loans
Commercial loans available up to $15 million
Low rates on 5, 7, 10 and 15-year terms
Up to 75% loan-to-value ratio
Amortization terms up to 30 years
Refinancing and acquisition loans
Mortgages for owner-occupied buildings
Investment real estate loans
A simple process that's simply better.
Our relationship managers will discuss your needs and help structure a loan for you. Just follow these three steps:
2. Meet with a Dime Relationship Manager.
Let's work together to find the right loan and terms to suit your business needs.
3. Access funds quickly.
Our approval process is local, so you'll get your financing sooner.
More services for you.
Download Multifamily & Mixed Use Brochure
You can download a brochure version (PDF) of this page and its subpages by clicking the button below.