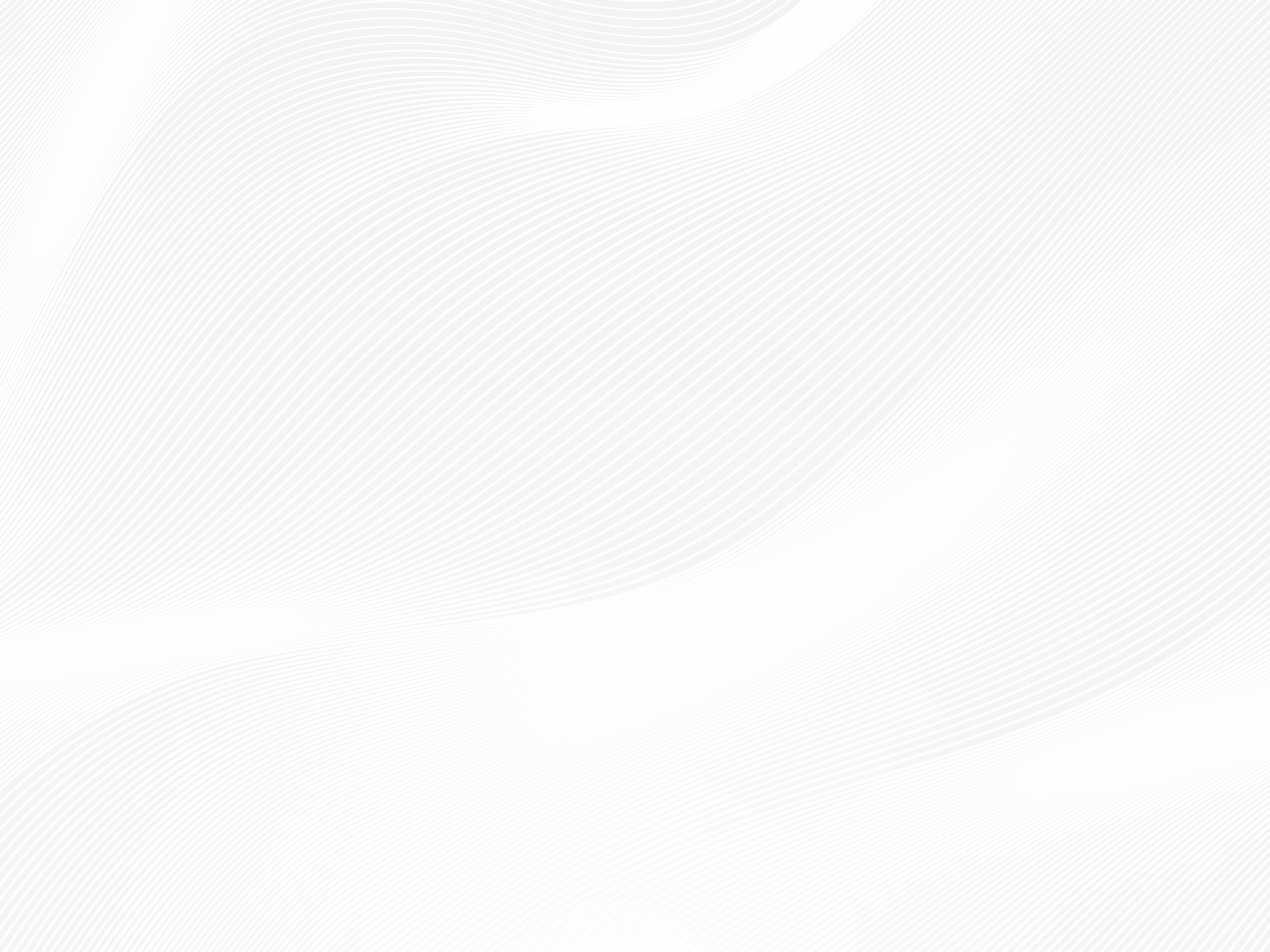 Paycheck Protection Program
Small business assistance and resources.
Restaurant Revitalization Program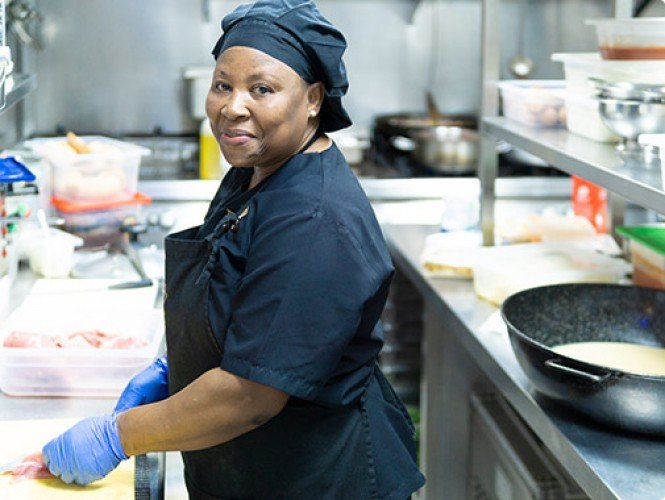 SBA's Revitalization Fund application portal to open on Monday, May 3rd.
The U.S. Small Business Administration (SBA) is awarding funding through the Restaurant Revitalization Program to restaurants, bars, and other similar places of business that serve food or drink. The purpose of this funding is to provide support to eligible entities that suffered revenue losses related to the COVID-19 pandemic.
Please note that interested applicants should apply directly to the SBA through the SBA's online application portal: restaurants.sba.gov
The American Rescue Plan
Established under the American Rescue Plan, and signed into law on March 11, 2021, the Restaurant Revitalization Fund provides a total of $28.6 billion in direct relief funds to restaurants and other hard-hit food establishments that have experienced economic distress and significant operational losses due to the COVID-19 pandemic. This program will provide restaurants with funding equal to their pandemic-related revenue loss up to $10 million per business and no more than $5 million per physical location. Funds must be used for allowable expenses by March 11, 2023.
Additional information can be accessed here.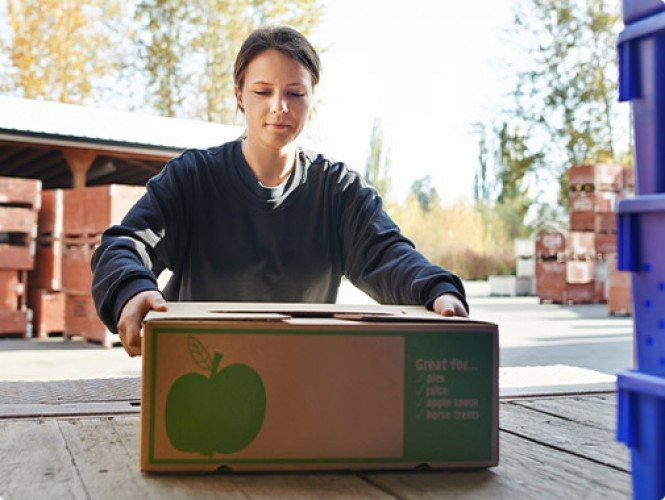 CARES ACT Paycheck Protection Program
Paycheck Protection Program Resources
The PPP Application Portal is now closed.
As of May 4, 2021. The portal for PPP loans at Dime is closed. Due to program funds being exhausted, Dime is no longer taking applications.
It has been a pleasure to support our customers with the PPP program, and we hope it has provided the much-needed relief during this time. We value our relationship with every client and appreciate your business.
Dime Community Bank is an SBA Preferred Lender.