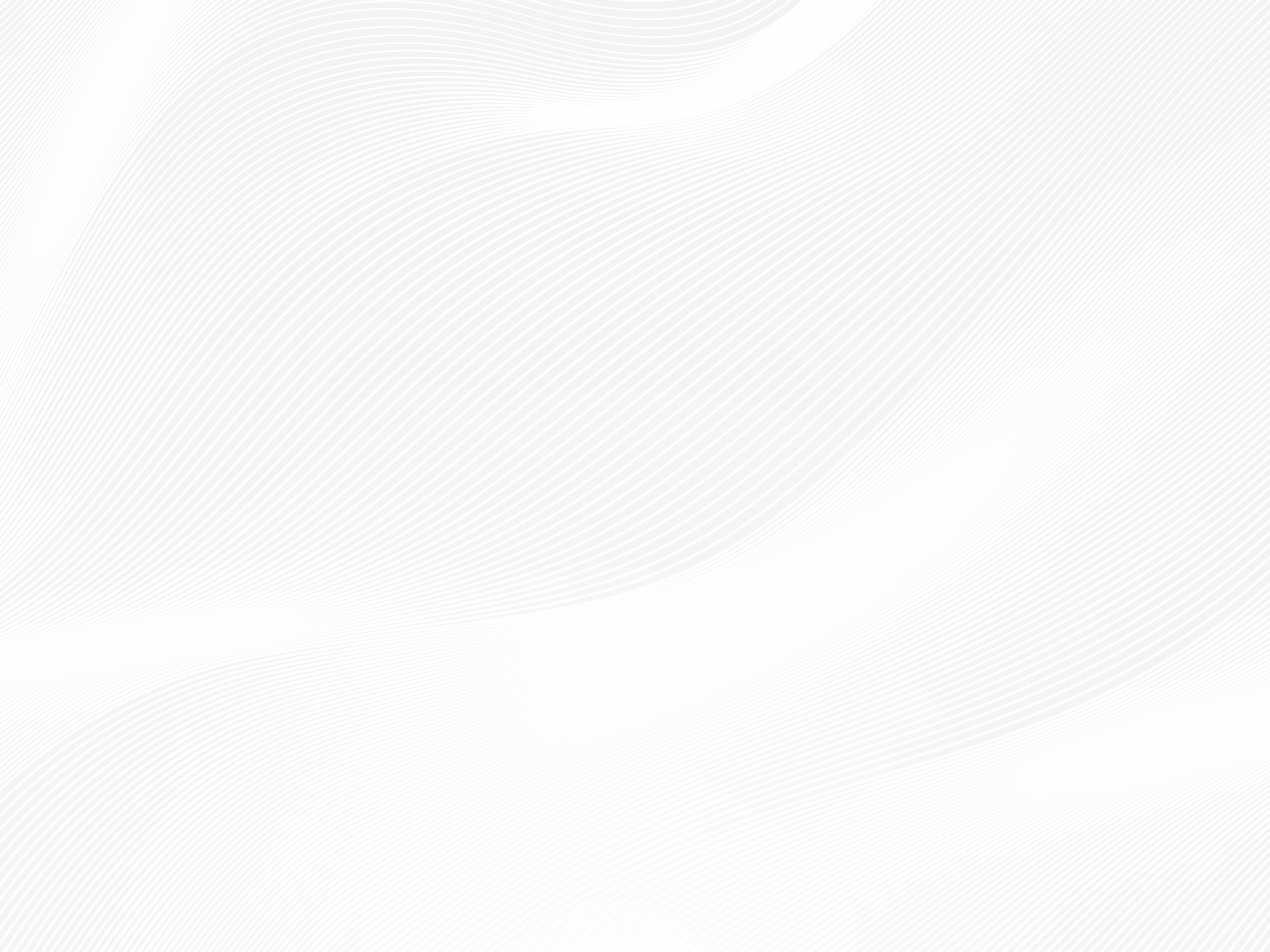 Security
Keeping you secure.
We're taking every precaution to provide a secure online environment. However, it's also important for you also to take measures to safeguard personal information from your end. With that in mind, please consider these helpful tips.
---
Online Security
Never click on suspicious links in emails, tweets, posts, nor online advertising. Links can take you to a different website than their labels indicate. Typing an address in your browser instead of clicking a link in an email is a safer alternative.
Only give sensitive information to websites using encryption so your information is protected as it travels across the Internet. Verify that the web address begins with "https://" (the "s" is for secure) rather than just "http://". Some browsers also display a closed padlock.
Do not trust sites with certificate warnings or errors. These messages could be caused by your connection being intercepted or the web server misrepresenting its identity.
Avoid using public computers or public wireless access points for online banking and other activities involving sensitive information when possible.
Always "sign out" or "log off" of password protected websites when finished to prevent unauthorized access. Simply closing the browser window may not actually end your session.
Be cautious of unsolicited phone calls, emails, or texts directing you to a website or requesting information.
Dime Community Bank will never contact you via unsolicited email to verify personal information previously given to us – your account number, password, or Social Security number.
---
Passwords
Create a unique password for each system you use. If you don't, then one breach may leave all your accounts vulnerable.
Never share your password over the phone, in texts, by email, or in person. If you are asked for your password, it's probably a scam.
Use unpredictable passwords with a combination of lowercase letters, capital letters, numbers, and special characters.
The longer the password, the tougher it is to crack. Use a password with at least 8 characters. Every additional character exponentially strengthens a password.
Avoid using obvious passwords such as: your name; your business name; family member names; your username; birthdates; dictionary words.
Choose a password you can remember without writing it down. If you do choose to write it down, store it in a secure location.
---
PC Security
Maintain active and up-to-date antivirus protection provided by a reputable vendor. Schedule regular scans of your computer in addition to real-time scanning.
Update your software frequently to ensure you have the latest security patches. This includes your computer's operating system and other installed software (e.g. Web Browsers, Adobe Flash Player, Adobe Reader, Java, Microsoft Office, etc.).
Automate software updates, when the software supports it, to ensure it's not overlooked.
If you suspect your computer is infected with malware, discontinue using it for banking, shopping, or other activities involving sensitive information. Use security software and/or professional help to find and remove malware.
Use firewalls on your local network to add another layer of protection for all the devices that connect through the firewall. (e.g. PCs, smart phones, and tablets)
Require a password to gain access. Log off or lock your computer when not in use.
Use a cable lock to physically secure laptops, when the device is stored in an untrusted location.
---
Email Safety
Be cautious about email offers. If an offer received via e-mail or on a website sounds too good to be true, it probably is.
Do not send personal financial information via email. Email is not a secure channel for sending bank account numbers, your Social Security number or PIN information.
Avoid opening email attachments from senders you don't know. Even if you know the source, exercise caution.
Be cautious about email scams. Make sure you do not respond to unsolicited email or click on links from suspicious emails.
Always use secure messages or emails when available. Within Dime's Online Banking, you can send a secure email, or use the Contact Us feature on the Dime website.
---
Mobile Device Security
Configure your device to require a passcode to gain access if this feature is supported in your device.
Avoid storing sensitive information. Mobile devices have a high likelihood of being lost or stolen so you should avoid using them to store sensitive information. (e.g. passwords, bank account numbers, etc.) If sensitive data is stored then encryption should be used to secure it.
Keep your mobile device's software up-to-date. These devices are small computers running software that needs to be updated just as you would update your PC. Use the automatic update option if one is available.
Review the privacy policy and data access of any applications (apps) before installing them.
Disable features not actively in use such as Bluetooth, Wi-Fi, and infrared. Set Bluetooth-enabled devices to non-discoverable when Bluetooth is enabled.
Delete all information stored on a device before the device changes ownership. Use a "hard factory reset" to permanently erase all content and settings stored on the device.
"Sign out" or "Log off" when finished with an app rather than just closing it.
---
SSL Certificate & 128-bit encryption
When you log on to Online Banking, please rest assured that any information you send or receive online is secure with Dime. Your account number and password are not transmitted until you click on the "login" button or depress the enter key on your keyboard. Upon doing so, a secure connection is established using Secure Sockets Layer (SSL) protocol and a 128-bit encryption algorithm to provide the strongest security available. This connection is then used for your entire Online Banking session, until you log off.
We establish the security connection on an as-needed basis (such as when you log on to Online Banking). In doing so, we can continue to provide the highest security possible. This also significantly increases the website's speed when you request non-secure information such as current rates or product descriptions. So if you notice that your browser does not display a lock symbol (Internet Explorer or Safari) when you visit www.dime.com , please be assured that Dime has taken precautions to ensure your private data is transmitted safely and securely.
---
Business Integrity Hotline
Dime Community Bank is committed to an environment where open, honest communications are the expectation, not the exception. We want you to feel comfortable in approaching your supervisor or management in instances where you believe violations of policies or standards have occurred.
In situations where you prefer to place an anonymous report in confidence, you are encouraged to report using either the Internet or the telephone.
The Business Integrity hotline is hosted by a third party provider, EthicsPoint.
The EthicsPoint system is designed for employees to report any violation of our stated Code of Business Ethics. We have carefully chosen the best reporting tool to meet our compliance obligations while maintaining a positive reporting environment.
Reports are available only to specific individuals, General Counsel, Chief Risk Officer, and Chief Human Resources Officer who are charged with evaluating the report.
The information you provide will be sent by EthicsPoint on a totally confidential and anonymous basis. The EthicsPoint system and report distribution are designed so that implicated parties are not notified or granted access to reports in which they have been named.
Reports will be investigated promptly, thoroughly and fairly.
As per our Code of Business Ethics, retaliation or intimidation against persons filing a report will not be tolerated and may result in disciplinary action.
See the EthicsPoint FAQs for more information.